Ice Cream with Caramel Topping
This post may contain affiliate links which won't change your price but will share some commission.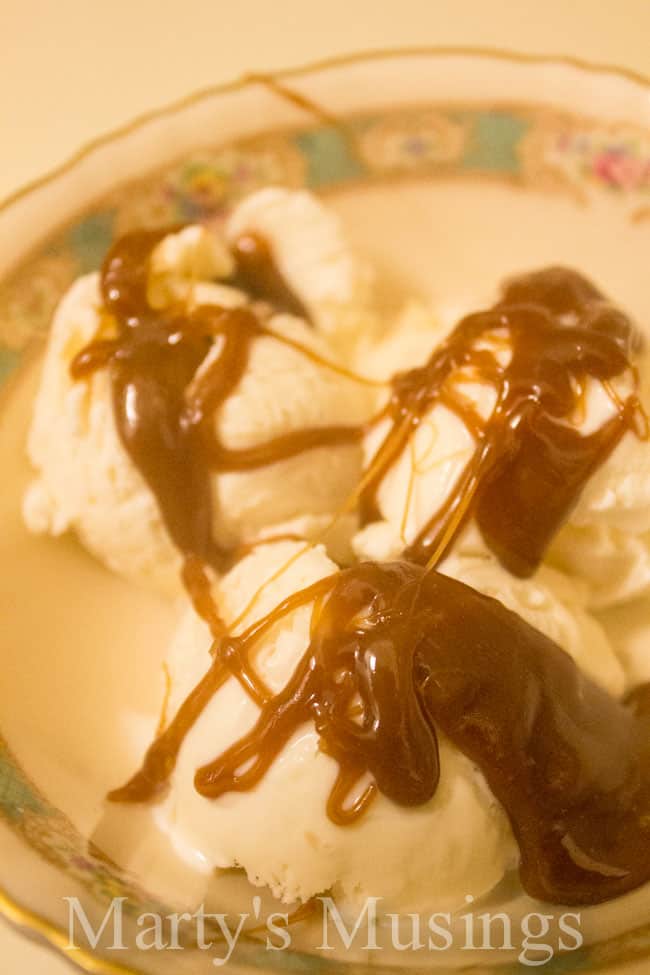 As I am getting older (yes, I hit the big 5-0 last year and am proud of it!) I am constantly reminded of the need to make healthier food choices. As I have two adult children as well as two still at home, I know that the food choices that I model will be carried over into their lives as adults.
My biggest struggle is late at night after the kids (and usually hubby) are in bed. It seems like that is the time of day that I can take a breath, work on the blog and maybe, just maybe, relax a little bit. My mind seems to always be filled with to do lists and projects and questions. So the bad habit I fall into is snacking late at night.
I get that very honestly because ice cream was always the nightly family snack in my home growing up. My dad was a diabetic and my mom was always fussing at how much ice cream he had. My husband is also a diabetic and has lost quite a bit of weight, but if I can have some lower calorie snacks available it's a win-win situation. My dad would always carry a peppermint in his pocket in case his sugar got too low, but I know he would have loved Werther caramels!
I'm not quite ready to give up the ice cream habit yet, but I am trying to eat less during the day and eat the evening snack earlier in the evening. I'm also trying to eat lower calorie ice cream or yogurt.
I was delighted with the opportunity to try Werther's Original Sugar Free candy. My kids and I got excited about the box of goodies!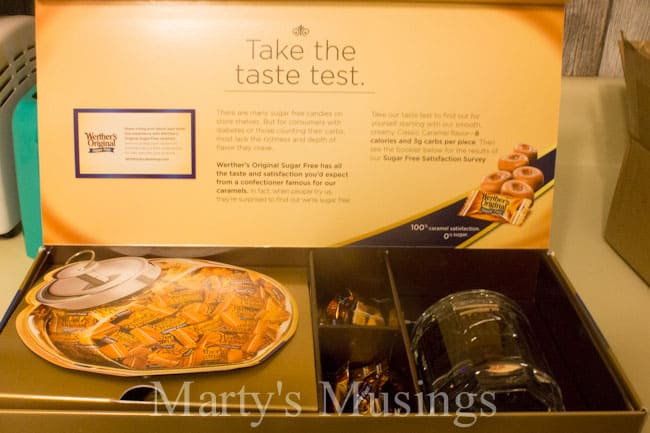 I love caramel and since Werther's has developed a line of sugar free candy I was eager to try them. There are four delicious flavors: Classic Caramel, Caramel Apple, Caramel Coffee and Caramel Cinnamon. Werther's says, "with only 8 calories per piece and no aftertaste, it's easy to indulge in the comforting caramel you know and love. It's the the rich, smooth, creamy taste with all the caramel satisfaction you're looking for."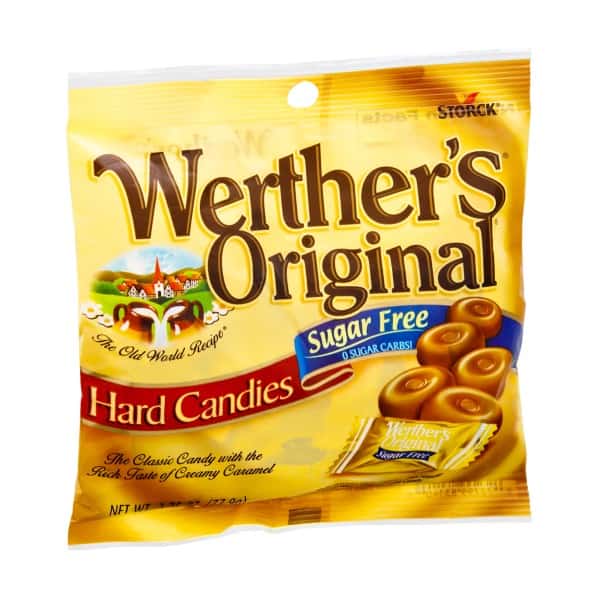 So what did I decide to do with the caramels? Melt them and pour over ice cream! The best of both worlds!
I tried the Caramel Coffee candies (about 1 small bag, unwrapped) and melted them 20 seconds at a time with a small amount of heavy whipping cream. Do not overcook! Then I poured the melted caramel over my ice cream. It created a crunchy hard shell that was delicious! (You could also take the caramels, put them in a plastic bag and smash them for a fun topping for ice cream.)
When I go scrapbooking for a weekend away I like to have something to chew on or else I'll snack 24/7 on all the delicious treats the ladies bring to share. I am planning on having a bowl of caramels right beside me to help me avoid temptation.
I was selected for this opportunity as a member of Clever Girls Collective, but the content and opinions expressed here are all my own.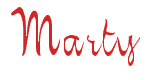 Delivered by FeedBurner