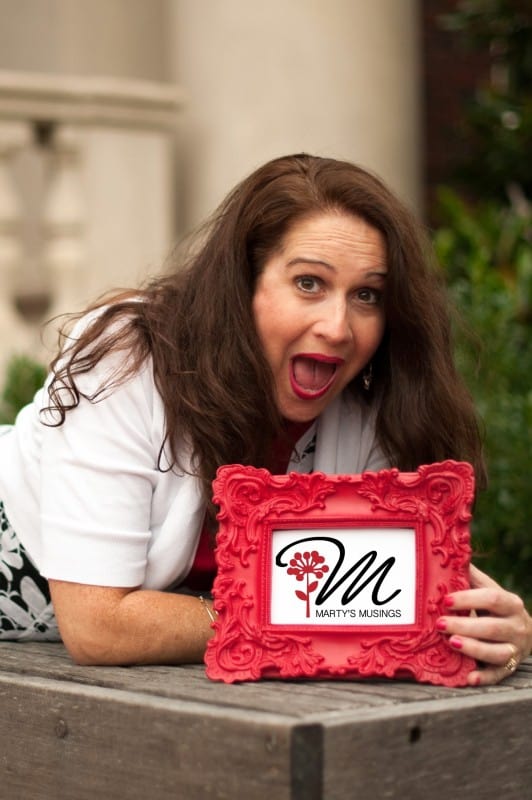 I'm alive! I'm alive! I feel like I should be doing the zombie walk. I finally made the plunge to wordpress this week! (Ummm, yeah. It's been on my to do list for months). After the initial shock and fear wore off…..okay, I'm still in shock and fear! There is definitely a learning curve here! It's like looking at a foreign language. Nothing very familiar or reassuring. But I can do this. I can. (Insert pep talk). Thank goodness for the internet and tutorials.
If you have a second let me know what you think of the new layout, header and new stuff! I'm not there yet. Lots of tweaking to do and adding some things, but I'm excited to make the jump to the "big kids" table! (Did y'all have that at family gatherings at your house? The little kid table and the big kids table?) I have lots of drafts roaming around in my head so when I come up for air I'll be sharing lots of new things here on the old blog. Hope you'll stay around!
Want thrifty home ideas you can do yourself?
Sign up and get my FREE guide: 5 Easy Ways to Decorate Your Home for Practically Nothing!