If you've read my blog for a time you will probably say now, will she ever stop talking about grief? For those of us who have lost loved ones intimately close to us, (for me my sister and both parents), it is a pain that sneaks up on you when least expected.
I went away this past weekend with two close friends for a time of scrapbooking and relaxing. As I got ready to come home on Sunday I really didn't feel well. I chalked that day and Monday up to hormones and changing cycles (I know, TMI), but you ladies understand. It wasn't until I read my niece's post about sadness that it hit me like a freight train. October 2nd (today) is the anniversary of my sister's death 12 years ago. My body knew it when I didn't. My heart felt it when my mind didn't remember.
In honor of an unselfish woman who loved deeply and left this life way too soon at the age of 53,  here is my tribute to my sister, Brenda Kay Purvis Cathcart, my sister and my friend.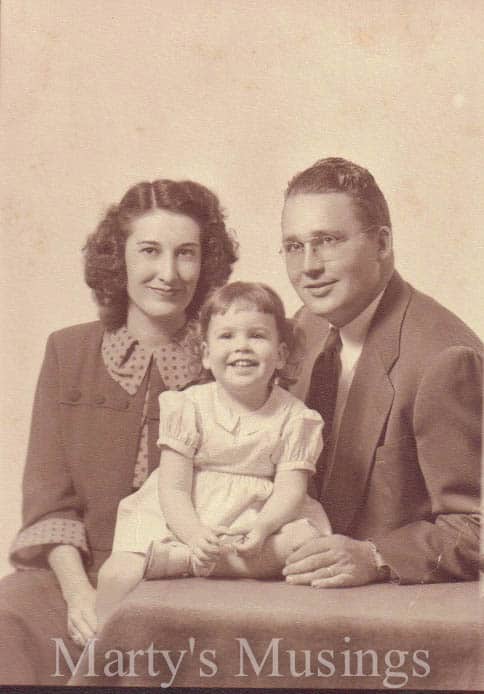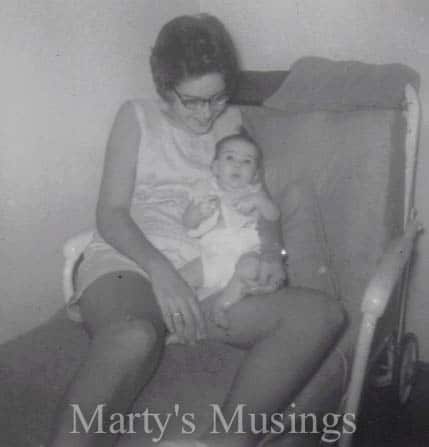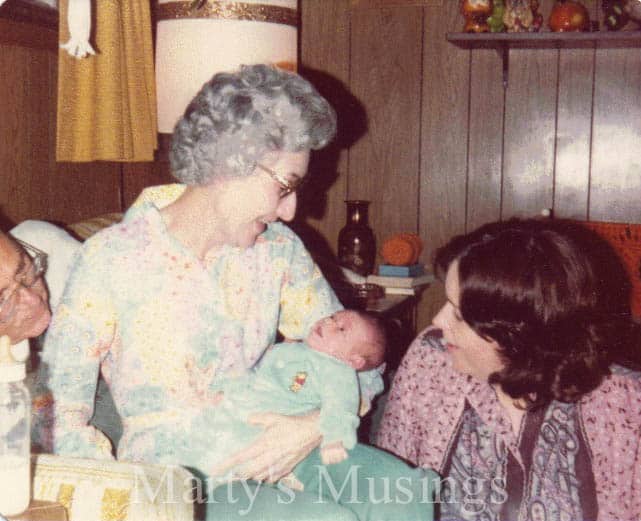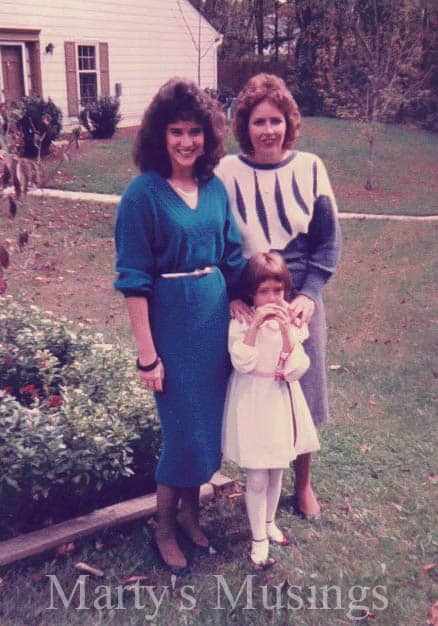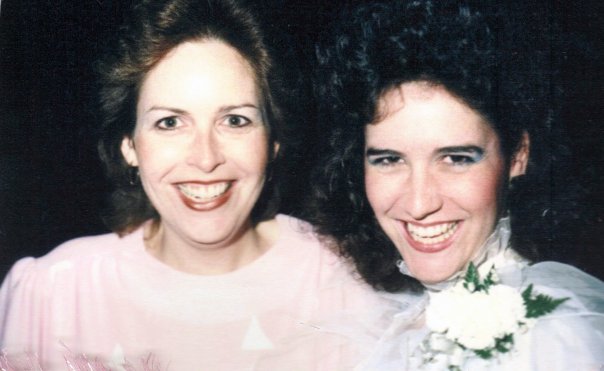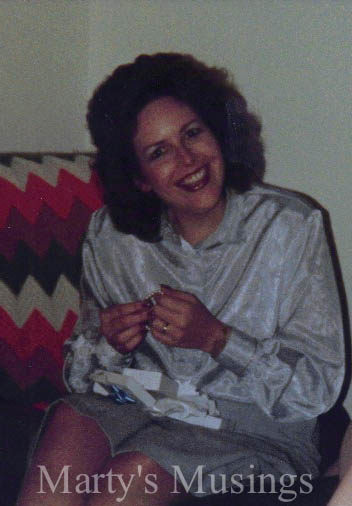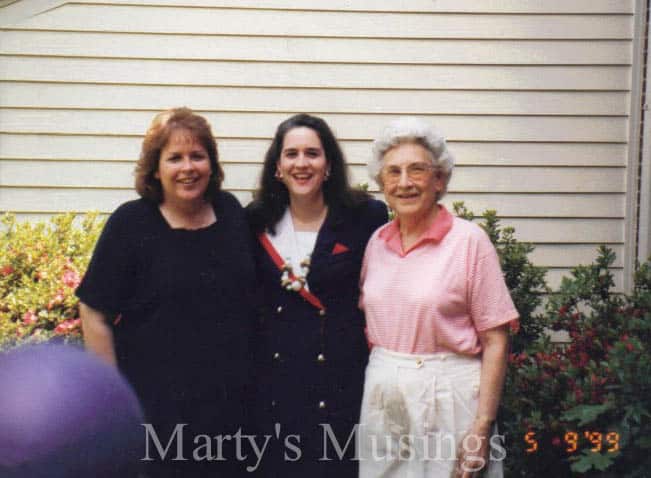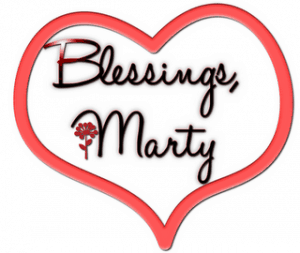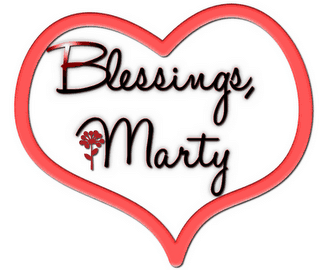 Linking with: Leaving a Legacy,