Friendships Through the Years: In the Summertime
This post may contain affiliate links which won't change your price but will share some commission.
This is a sponsored conversation written by me on behalf of Wet Ones® hand wipes. The opinions and texts are all mine.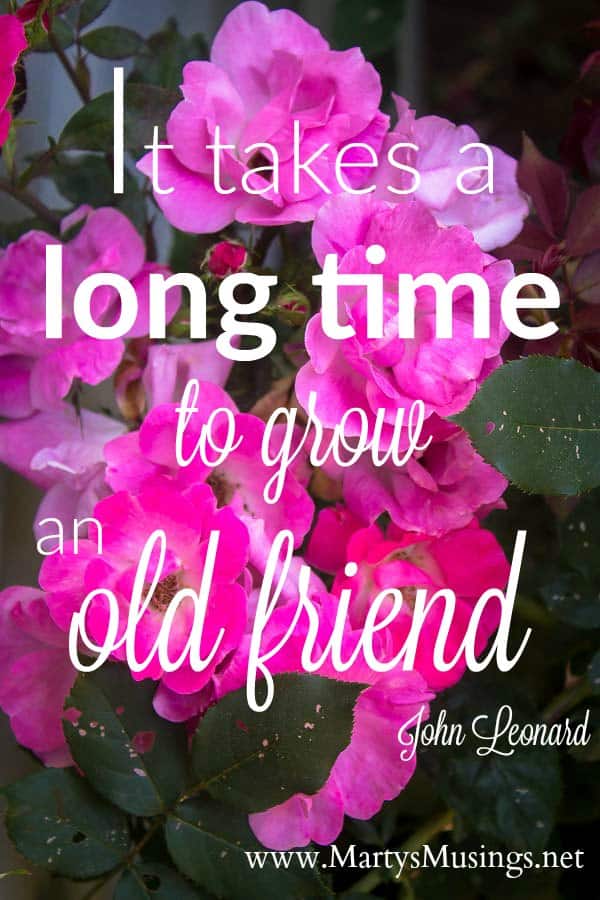 "It takes a long time to grow an old friend." John Leonard
Old friends.
Friendships developed through years of life.
Looking back, I know different women were divinely placed in my life for specific reasons in different seasons.
New mom, new state, new church, new journey in homeschooling,
I experienced different needs in each of these times in my life and connecting with other women was often hard.
There were many hurdles of insecurity and fear to overcome, but each friendship I invested in held great value and taught me lessons I still carry with me today.
Now in my early 50's (which I embrace quite happily!) I am blessed to do life with a group of women who have known each other for over 15 years.
One weekend weathered together through a hurricane at the beach led to many more dinners spent around the table, walks on the beach and in the mountains, and always, conversations of the heart.
Four years ago we were deeply saddened when one of our group moved to Lynchburg, VA, about two and a half hours away. We took a field trip two years ago (we were homeschoolers after all!) to visit Ellen and see the sights. Fortunately, Ellen comes to Greensboro more often than we go to see her!
Recently all but one of our group met the incredibly difficult challenge of coordinating busy schedules and took a Saturday to sight see and fellowship again in the summertime.
Knowing we would be busy all day and getting into all sorts of trouble (~grin~), I went prepared with Wet Ones® Hand Wipes to keep us clean from dirt and germs and give us peace of mind as we traveled about.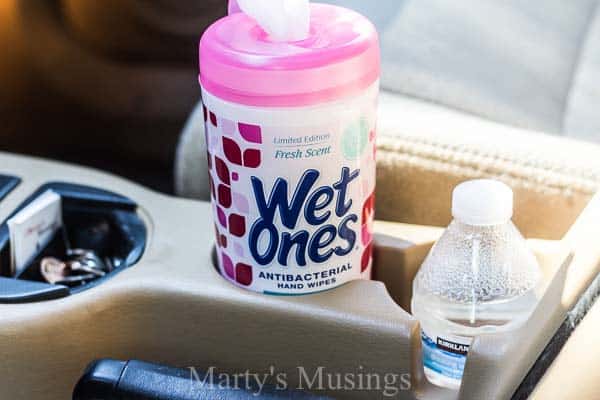 Of course, since we love a good bargain our first stop on the way up was at a yard sale. I'm always looking for goodies for my grandson Aiden and I found some great deals. Score!
After we picked up Ellen we went to a few more yard sales in her neck of the woods. Can you say, "love a good bargain?!" I'm sure it's fun to see six laughing women spilling out of a minivan like circus clowns from a compact car!
After a few more good deals Ellen took us to Farmbasket, a local specialty cafe and gift store featuring relaxed charm and an incredible loft-like view of the great outdoors.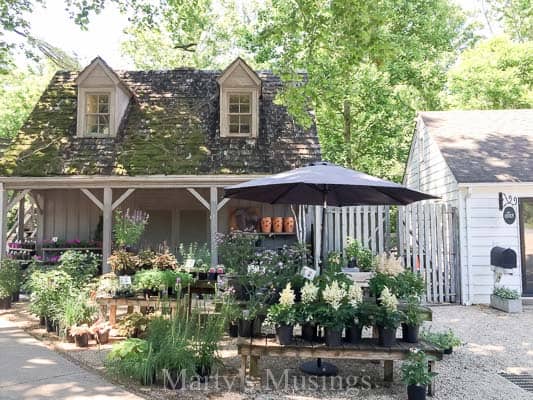 Any good southern restaurant has to have an abundance of sweet tea and on this hot Saturday we were all set!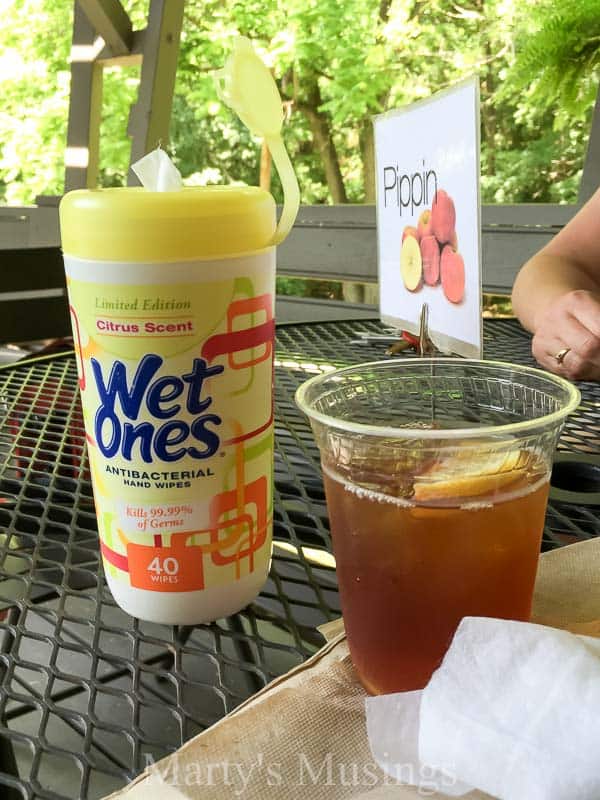 We may not have little kids to take care of anymore, but there are always unexpected messes that need a quick cleanup!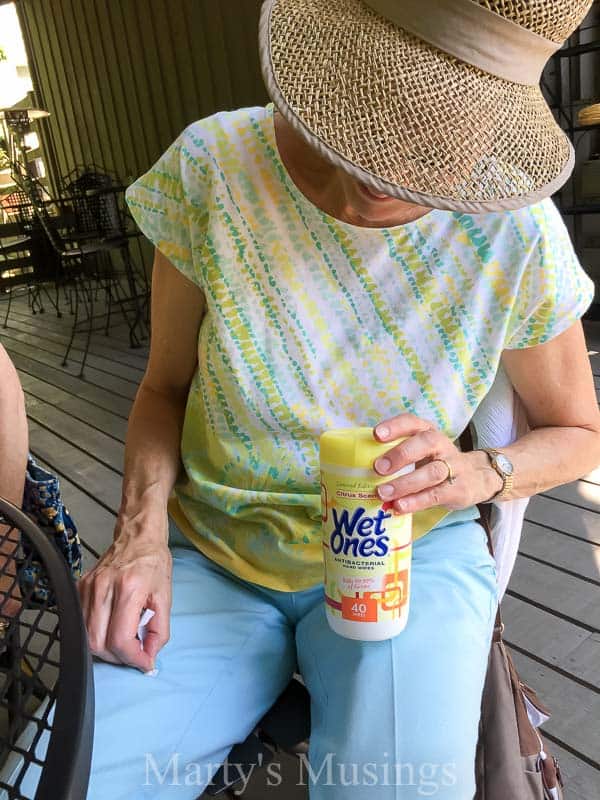 Did I mention it was 92 degrees that day and this southern gal was HOT? My friend Jane was smart and wore a hat, but I surely didn't!
Thankfully we sat in the shade outside where the warm breezes tickled our toes and conversation flowed for hours.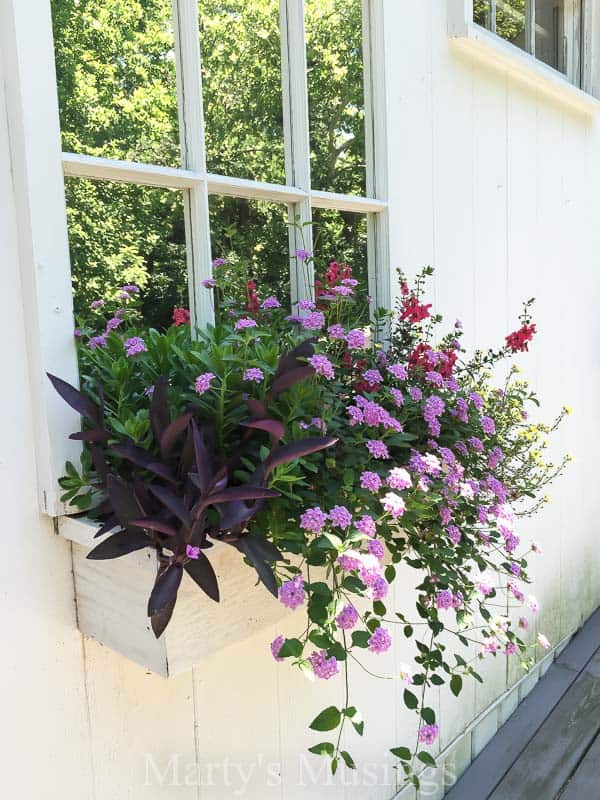 After lunch we visited this quaint pie shop, where the 99-year-old original owner regaled us with her delightful spirit and tales of the olden days. The buttermilk pie (think lemon chess pie) was absolutely delicious, and if I close my eyes right now I can still feel the hot breeze and remember the warmth of the laughter around our table.
(Yes, those Wet Ones® Hand Wipes came in handy after our pie eating session!)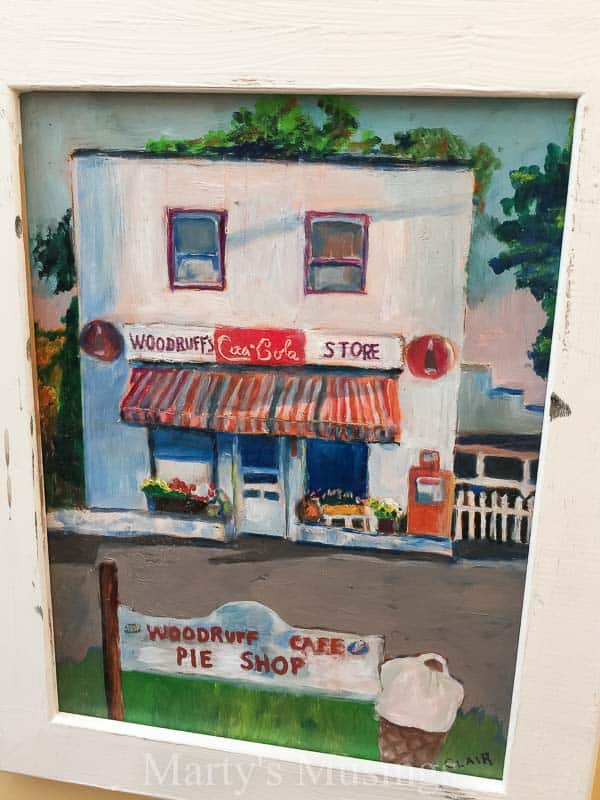 Later in the afternoon we meandered slowly along the Blue Ridge Parkway, enjoying more conversation, catching up on family news and life's funny moments.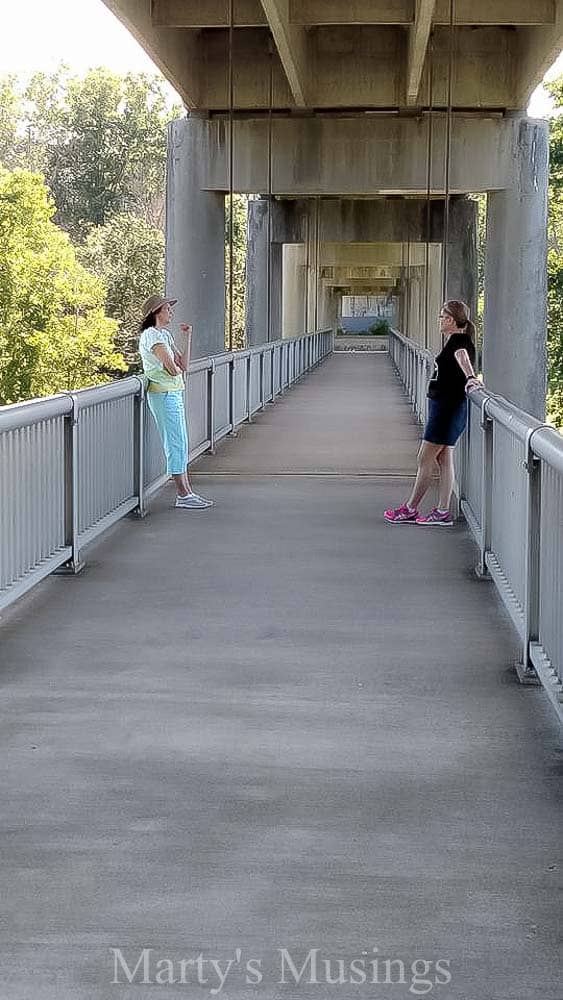 Our day together was a blessing and encouragement to last until the next time we all meet again.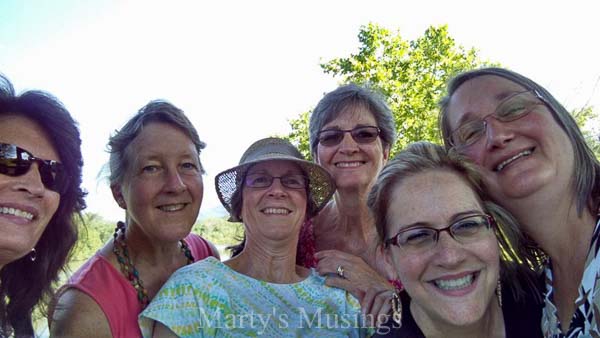 Good friends weather the storms of life together, as you laugh and cry, holding each other in triumph and tragedy.
These are my good friends.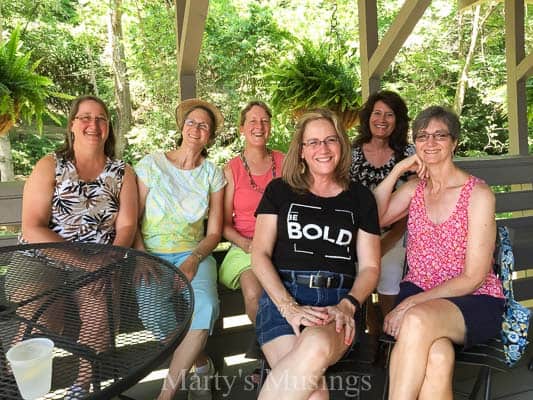 Wet Ones® Hand Wipes has come up with "99 Reasons Why It's Always The Season for Wet Ones® Hand Wipes:"
I came up with a few reasons why I'll be using Wet Ones® Hand Wipes this summer as well.
working in our vegetable garden (ok, that's more for my hubby!)
tending to my flowers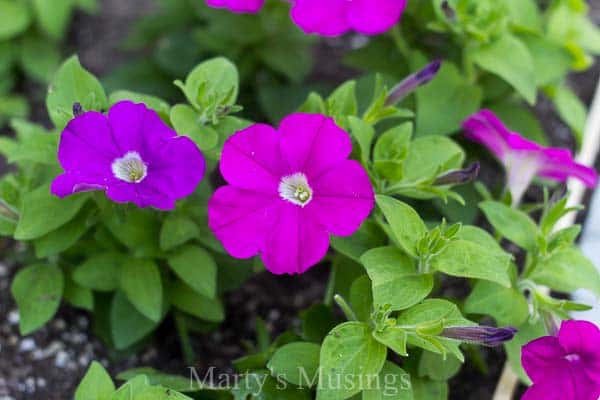 cleaning out the baby swing for my grandson Aiden
wiping Aiden's dirty hands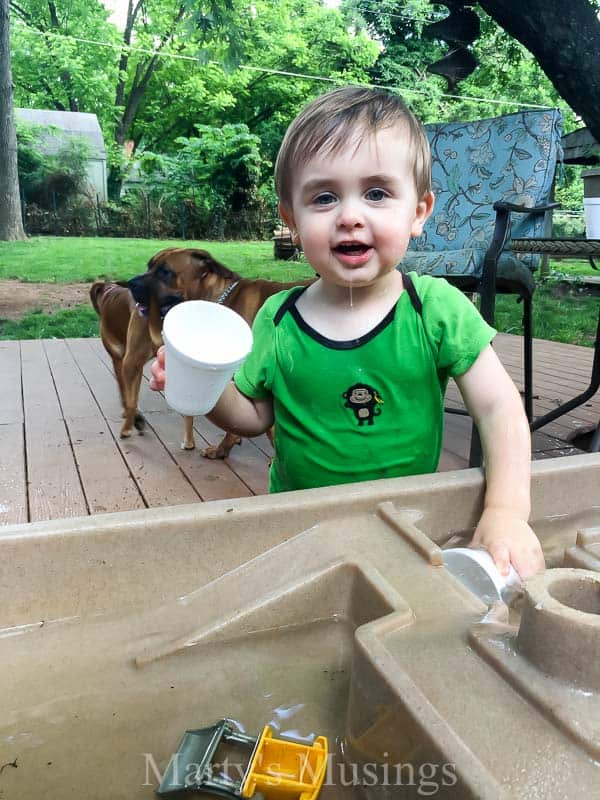 cleaning up after the dog's messes on the hardwood floors (ewww!)
freshening up after working out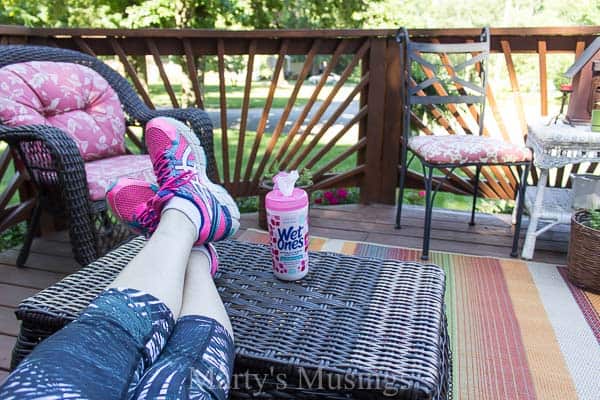 What special plans do YOU have for the summer where you might need a few Wet Ones® Hand Wipes?