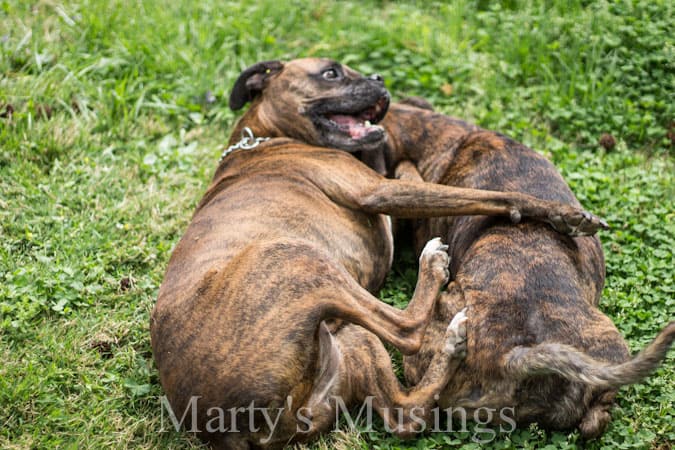 We had some beautiful weather this week and the kids and I had fun watching the dogs roll around in the clover.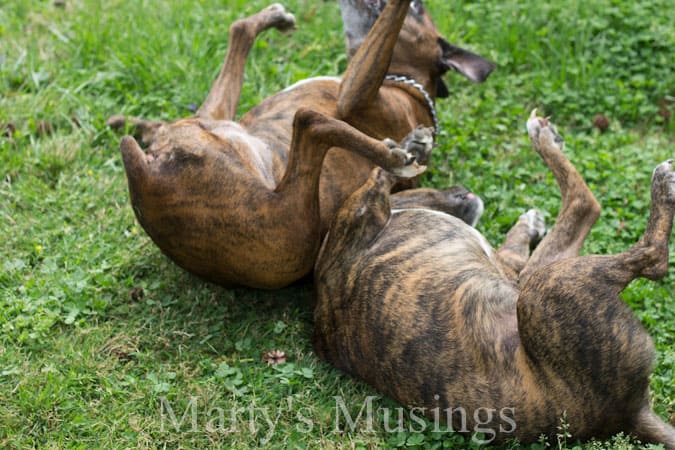 Such exuberance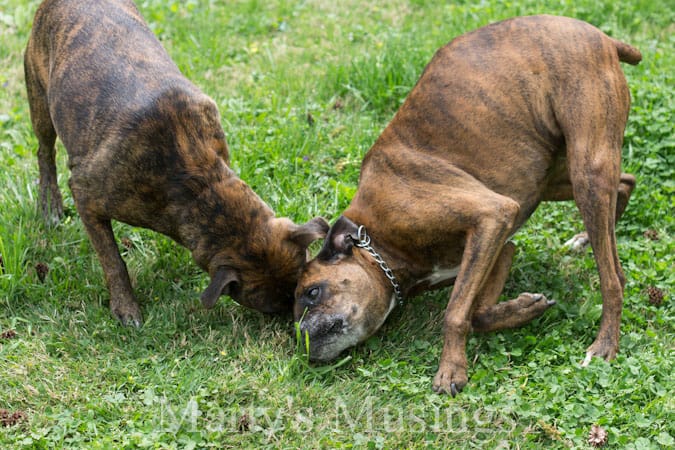 and joy for the simple life.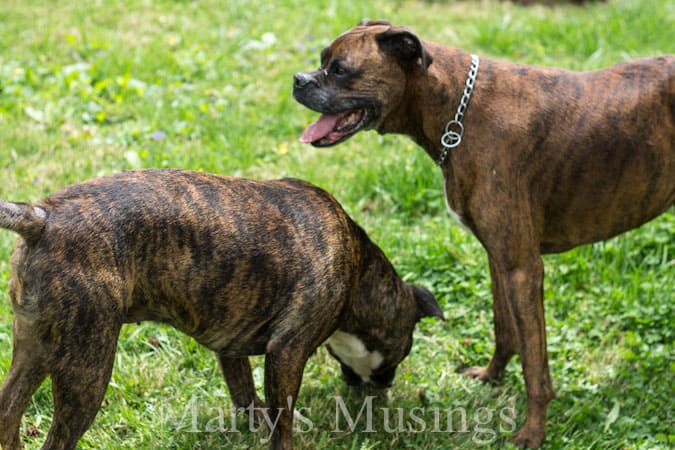 For this week's Simple Gift Sunday I wanted to share with you a song by Shane and Shane. I wasn't familiar with them but I knew they were two friends, not father and son. Their music is beautifully intricate and acoustic. I hope you'll take a few moments and know that "in You I find my rest."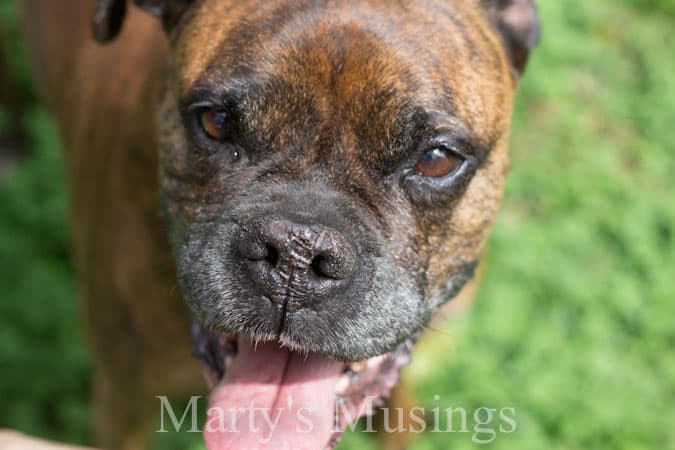 http://youtu.be/TfTZPf02Juw
I sing for joy
In my remorse
A well within prosperity's curse
That drowns the mighty oak of pride
But feeds the root of God inside.
In You
I find my rest
In You
I find my death
In You
I find my all and my emptiness
Somehow it all makes sense
In You I'm rich
When I've been made poor
Comfort found when I mourn
The prideful one You see from afar
Drawing near to low, broken hearts.
In You
I find my rest
In You
I find my death
In You
I find my all and my emptiness
But it all makes sense
Linking with: The Alabaster Jar, The Better Mom, The Modest Mom Blog, A Mama's Story, Time-Warp Wife