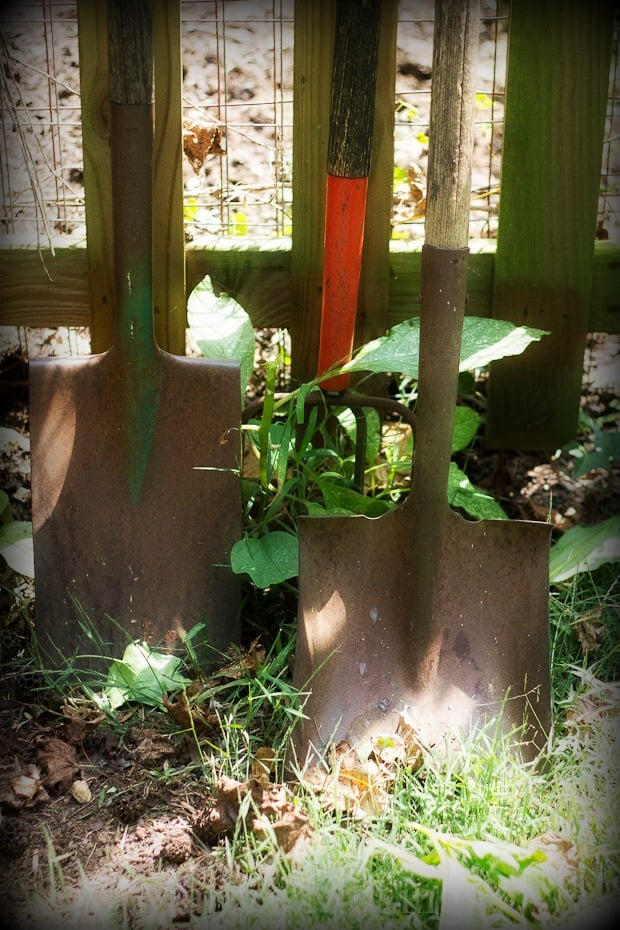 This instrumental version of Amazing Grace from Josh Wilson just makes me smile.
I promise it's probably different than any hymn version you've ever heard.
He uses a loop pedal so in essence is playing all the parts himself. Totally cool.
Have a blessed Sunday!
For more of my favorite Simple Gift Sunday posts:
Christy Nockels "Already All I Need"
Tim Timmons "Cast Your Cares"
Jeremy Camp "Healing Hand of God"
Chris and Conrad "Lead me to the Cross"
If you are watching via email or reader click on the post title to watch the video.
Linking up with: The Better Mom, The Modest Mom Blog