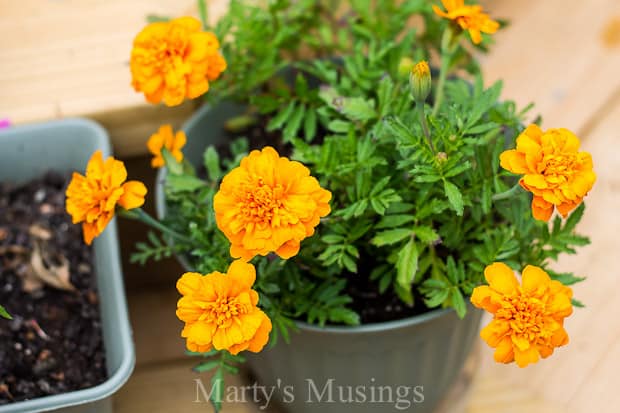 My 16-year-old daughter shared Joy Williams "Here With Us" with me and once I watched the video I knew it was perfect for my Simple Gift Sunday post.
My oldest daughter is expecting our first grand child and I watch her full of hope and love, experiencing the emotional and physical upheaval of pregnancy.
I close my eyes and remember how each child reached our own family, two through birth and two through adoption.
Words cannot describe the love and fierce devotion I have them, but I'm at the stage of life where I'm watching them leave the nest, one by one.
Parenting adult children has grief and heartache of its own, but the joy I first experienced as a new mother is still there.
Watching. Waiting. Expecting and hoping for great things.
This video reminds me that the mother of Christ was just like me and my daughter. Waiting for His birth and for her, one day watching his death.
Heartbreak and passionate love.
You can see it all in His mother's eyes.
Some of my favorite words of wisdom and love for my children:
Mother's Day message for imperfect moms
An encouraging letter from my daughter to adoptive moms
Letter to my son on your wedding day
Letter to my daughter on your 16th birthday
Mother to daughter on her wedding day
(If you are viewing via email or reader just click on the post title to watch the video.)
It's still a mystery to me
That the hands of God could be so small
How tiny fingers reaching in the night
Were the very hands that measured the sky

Hallelujah, hallelujah
Heaven's love reaching down to save the world
Hallelujah, hallelujah, son of God, servant King
Here with us, You're here with us

It's still a mystery to me
How His infant eyes have seen the dawn of time
How His ears have heard an angel's symphony
But still Mary had to rock her Savior to sleep

Hallelujah, hallelujah
Heaven's love reaching down to save the world
Hallelujah, hallelujah, son of God, servant King
Here with us, You're here with us
You're here with us

Jesus, the Christ, born in Bethlehem
A baby born to save, to save the souls of man

Hallelujah, hallelujah
Heaven's love reaching down to save the world
Hallelujah, hallelujah, son of God, servant King
Here with us

Hallelujah, hallelujah
Heaven's love reaching down to save the world
Hallelujah, hallelujah, son of God, servant King
Here with us, You're here with us
You're here with us