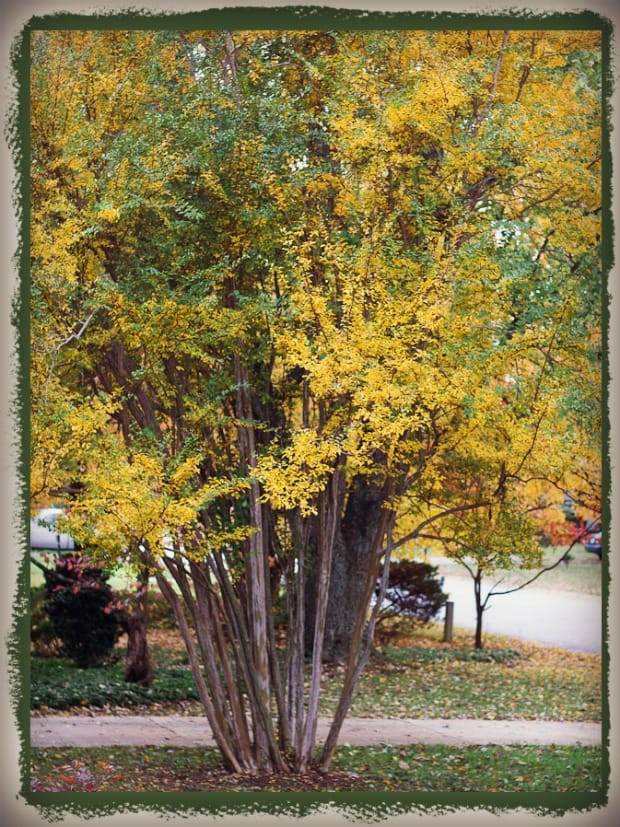 It's a beautiful day here in NC.
God's glory is evident in the beautiful fall foliage.
The slightly crisp breeze.
Dogs nipping and chasing each other in circles.
A fire that illuminates and warms.
I wanted to give you this week the simple gift of a fun, upbeat and contagious song from the singer Klaus.
Enjoy and lift your praises high!
Have you seen my new blog, A Woman After God's Own Heart? I would be thrilled if you'd check it out!
For more of my favorite Simple Gift Sunday posts:
Christy Nockels "Already All I Need"
Tim Timmons "Cast Your Cares"
Jeremy Camp "Healing Hand of God"
Chris and Conrad "Lead me to the Cross"
(If you are viewing this via email or reader click on the post title to watch the video.)
Oh, how beautiful
Are You, Lord
It's Your words
It's Your love
Oh, how glorious
Are You, Lord
It's Your power
It was Your cross
[Pre-Chorus]
That saved me
And rescued me
Just a moment there
Set me free
[Chorus]
I give You glory, glory
I give You glory, glory
I give You glory, glory
Jesus
With a crown of thorns
You became my King forever
Linking with: The Modest Mom Blog, Messy Marriage
Want thrifty home ideas you can do yourself?
Sign up and get my FREE guide: 5 Easy Ways to Decorate Your Home for Practically Nothing!