Kleenex Lotion Tissue: Help for Allergies
This post may contain affiliate links which won't change your price but will share some commission.
"This post is part of a social shopper marketing insight campaign with Pollinate Media Group® and Kleenex but all my opinions are my own. #KleenexAllergy #pmedia http://cmp.ly/3/8vNxcO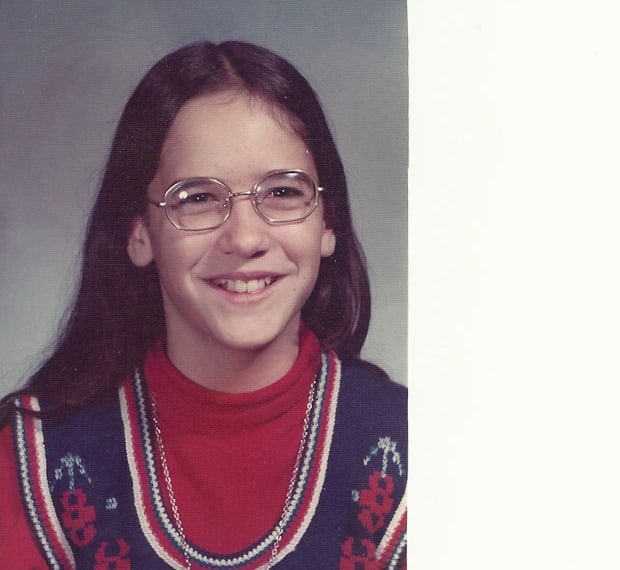 This is the story of the little girl with allergies.
You know the one.
Coke bottle glasses.
Crooked teeth.
Walking home from middle school (although we called it junior high umpteen years ago) with a kleenex stuffed behind her glasses lens because she had scratched her eyes until they were swollen.
Sneezing, dripping and miserable.
Oh yes. That was me.
Allergies made my childhood miserable (although it did allow me to skip a lot of the yard work during pollen season.)
When I was 12 I was finally tested for allergies, began taking shots and found a little relief.
Yet throughout my life and struggles with allergies, Kleenex has been my constant companion.
I always have a tissue somewhere close by. Always. Kleenex and I are good friends!
It might be a handy Kleenex Pocket Pack in the purse (and yes, that is a Wonder Woman lego peeking out)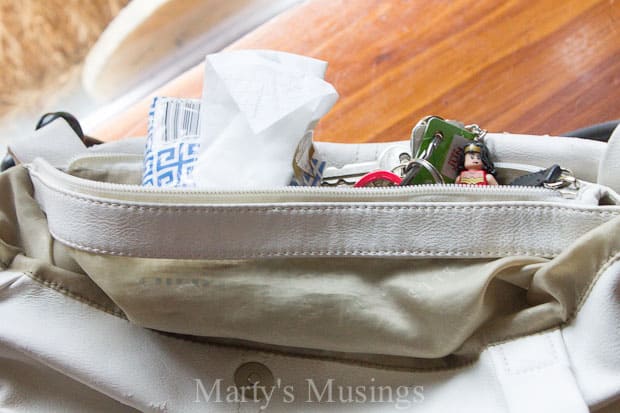 or in the car within reach.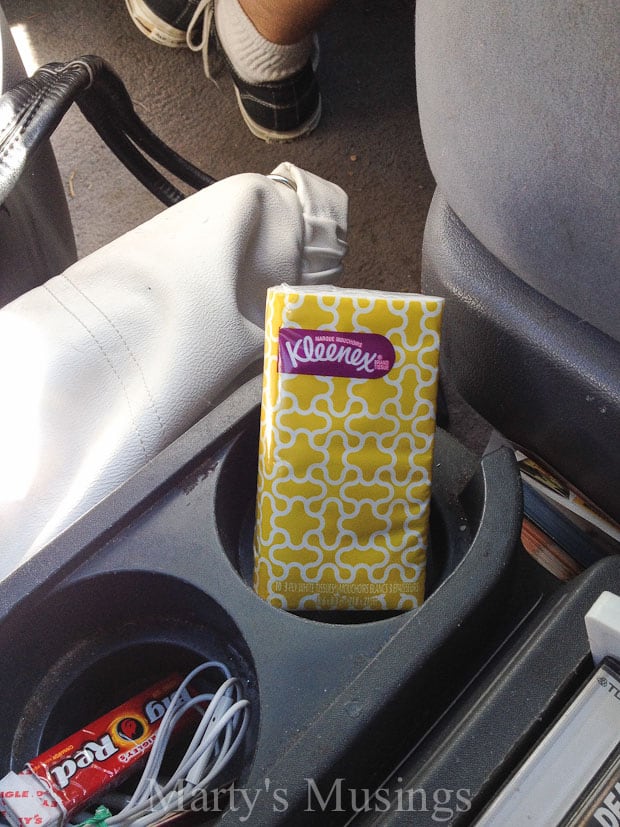 I have Kleenex Lotion Tissue with Aloe by my favorite rocking chair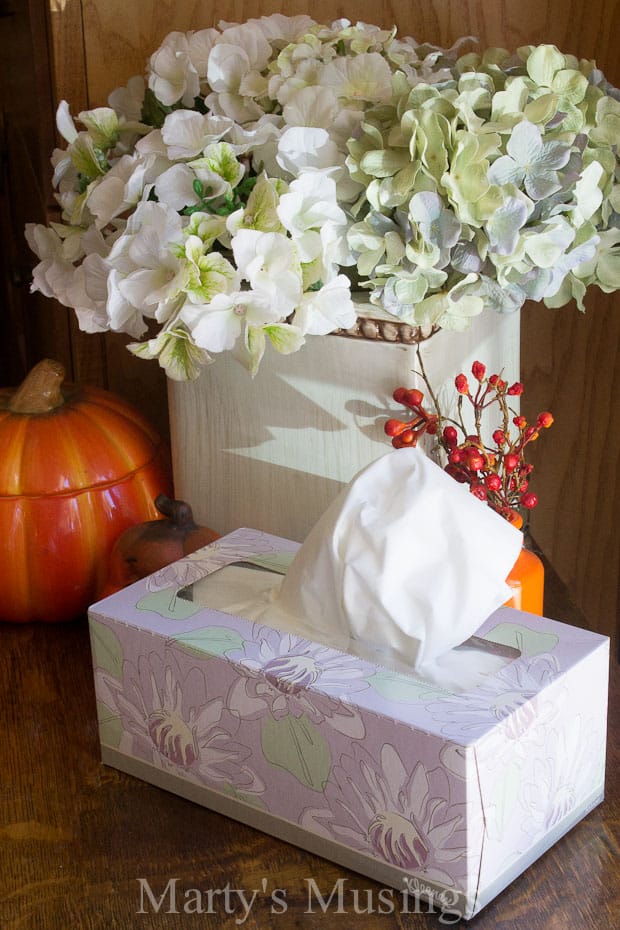 and on the nightstand next to my bed.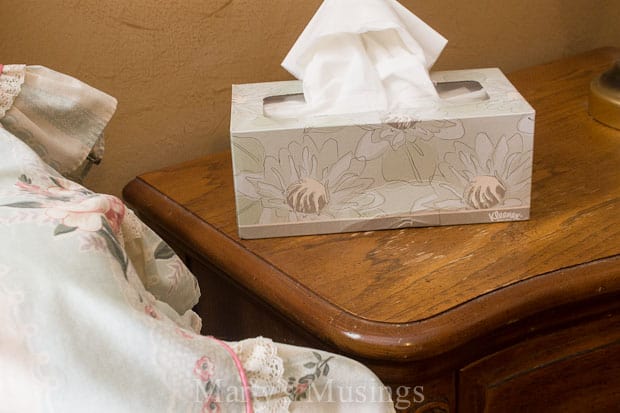 Apparently I got my allergy problems from my mom because I inherited from her the habit of always having a Kleenex handy. In at least one pocket of every pair of pants, in her pocketbook or by her bedside, my mom was always prepared.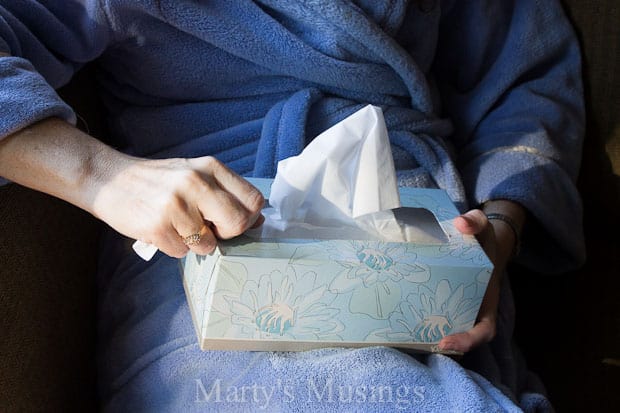 My mom tragically passed away on Christmas Eve 2010, but she is always with me, even in the little reminder of a kleenex forgotten in her favorite bathrobe.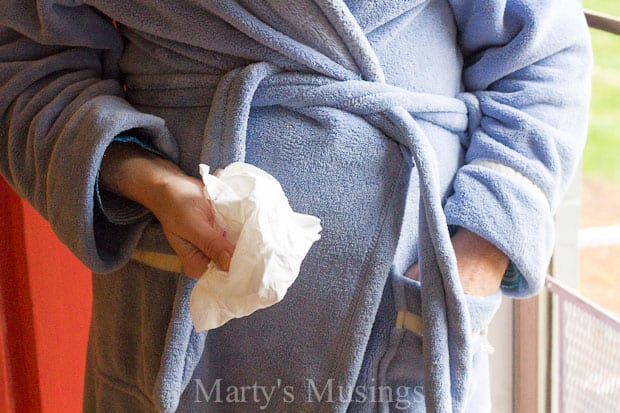 Need to stock up so you'll be prepared for cold and allergy season? Target is a convenient place to shop for Kleenex Allergy products. You'll want to take this terrific coupon with you when you shop.
While supplies last, buy Kleenex 4pack, get free wallet pack (2-pk) or pocket pack (3-pk): http://goo.gl/186og3