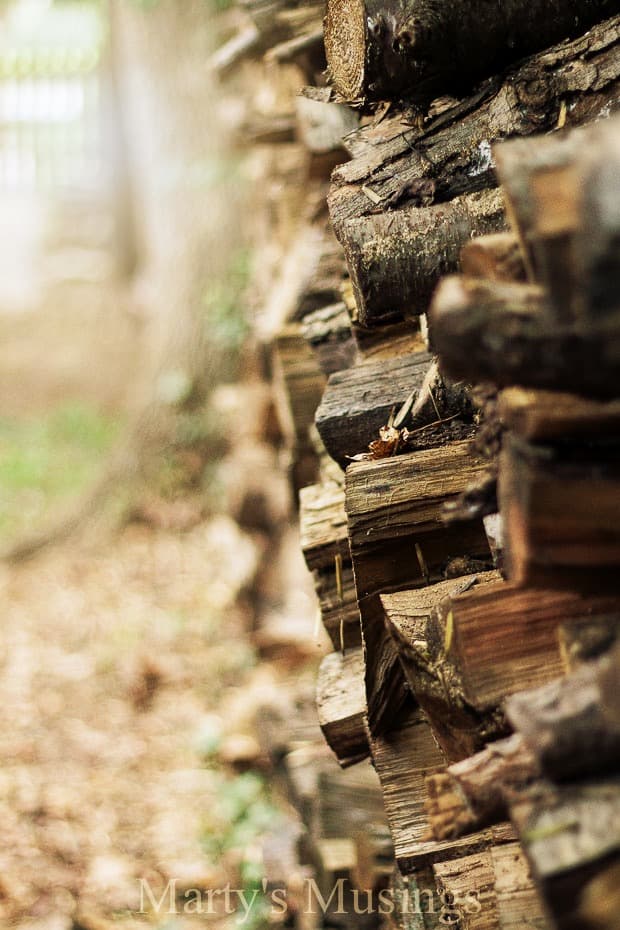 If you listen to k-love or other contemporary Christian radio stations you've probably heard this song.
I believe when you're going through the storm it helps to listen to those lyrics that uplift and encourage.
If that's where you are today I hope you will remember this about God:
Your love never fails, never gives up
Never runs out on me
He is the constant through the trial and the change.
May you experience the truth of these words today.
For more of my favorite Simple Gift Sunday posts:
Christy Nockels "Already All I Need"
Tim Timmons "Cast Your Cares"
Jeremy Camp "Healing Hand of God"
Chris and Conrad "Lead me to the Cross"
(If you are reading via email or reader please click on the post title to view video.)
"One Thing Remains"
Higher than the mountains that I face
Stronger than the power of the grave
Constant through the trial and the change
One thing… Remains [repeat]
[Chorus:]
Your love never fails, never gives up
Never runs out on me [3x]On and on and on and on it goes
It overwhelms and satisfies my soul
And I never, ever, have to be afraid
One thing remains
[Bridge:]
In death, In life, I'm confident and
covered by the power of Your great love
My debt is paid, there's nothing that can
separate my heart from Your great love…
Want thrifty home ideas you can do yourself?
Sign up and get my FREE guide: 5 Easy Ways to Decorate Your Home for Practically Nothing!