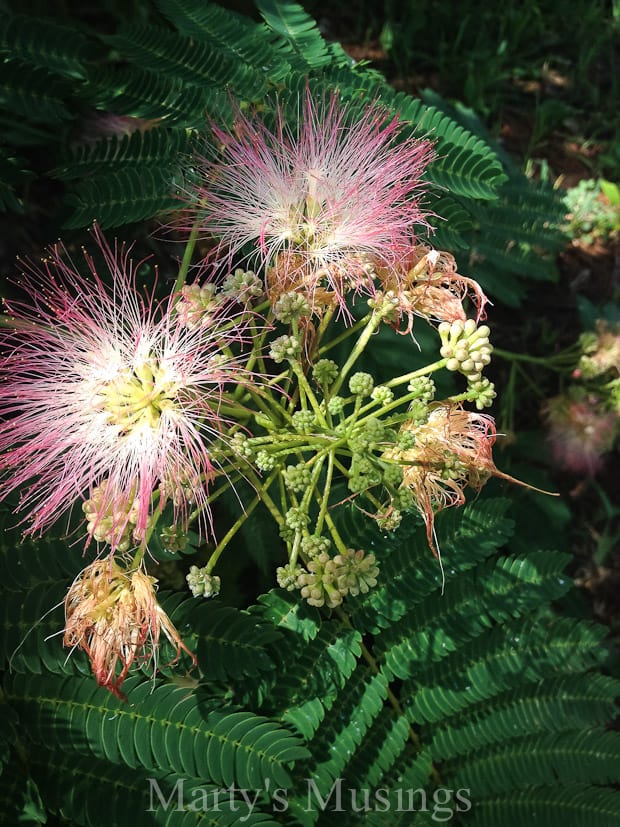 Each week in these Simple Gift Sunday posts I try and share a word or inspiration that God has been impressing upon me during the week.
Honestly, this week I'm just tired. Not feeling up to par. Run down.
So I want to ask you, what is going on in your life right now?
What burdens do you need carried?
Do you feel all alone?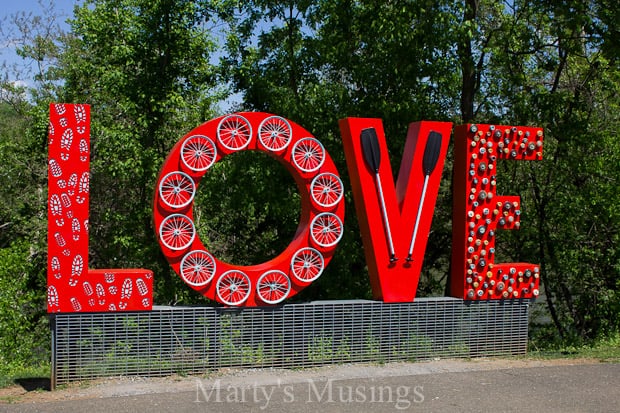 From Kutless "Carry Me to the Cross" comes these words:
I feel You draw me closer
All these burdens on my shoulder
I'm not alone, I'm not alone
You are truly not alone! In the midst of the storm, there is One who carries us through.
I pray this encourages you and lifts you up today!
For more encouragement and my Simple Gift Sunday posts go here.
(If you are watching via reader or email just click on the post title to view the video.)
When the path is daunting
And every step exhausting
I'm not alone, I'm not alone, no, no
I feel You draw me closer
All these burdens on my shoulder
I'm not alone, I'm not alone
You pull me from this place
(Chorus)
Hallelujah!
You carry me every day
You carry me all the way
Hallelujah!
You carry me to the
You carry me to the cross
How Your love has moved me
To the foot of all Your glory
I'm not alone, I'm not alone, I'm not alone
Chorus
All of these cities you have built
And every cathedral you have filled
To all of creation you gave life with your hands
And with those hands you comfort me
You lift me up from my knees
And carry me
You carry me
Chorus
The cross
You carry me to the
You carry me to the cross