This shop is part of a social shopper marketing insight campaign with Pollinate Media Group® and Lipton, but all my opinions are my own. #bemoretea #pmedia http://my-disclosur.es/OBsstV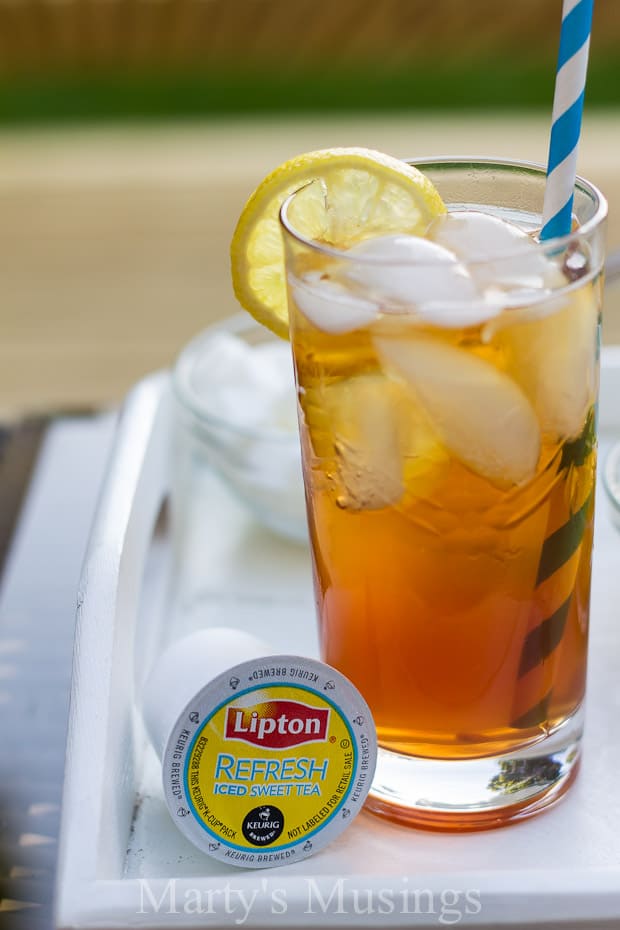 I am a mom of five children with 20+ years of homeschooling living and enduring, blurring the lines between my needs and theirs.,
I know what it's like to stand in the shower with the water running over my tired body and not have enough energy to even move.
I remember tears mingling with warm water as I asked God how in the world I would survive and be filled with enough love to help my adopted children's wounded hearts heal.
There was about a decade when mama needed to reach out and ask for help. And it was hard.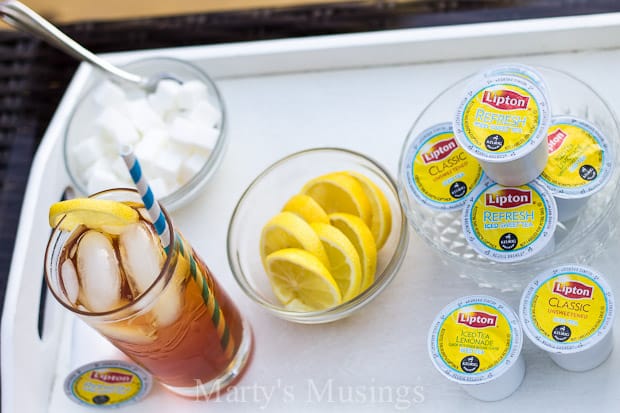 I wanted to be super woman and all things to all people.
Yep, that dream died a painful death. Reality proved time after time that I needed to be filled from inside to be able to do all that I was called to do.
Now in this new season of my life as a "mature" mom (~smile~) my passion remains strong in teaching other moms to take care of themselves if they want to survive and thrive as a mom.
I now have a married daughter, a daughter-in-law and a teenage daughter. I want to model for them the many lessons I've learned through the years.
So here's my list of ways to take care of mama. This is not an all inclusive list by any means, but even implementing one of these ideas will help you take a breath and restart.
Take a nap (My kids had rest time every day so I could rest! For someone who is sleep deprived this is a necessity!)
Sit outside with your family in the cool of the evening.
Or sit outside by yourself ~smile~ with a glass of Lipton Iced Tea K-Cups.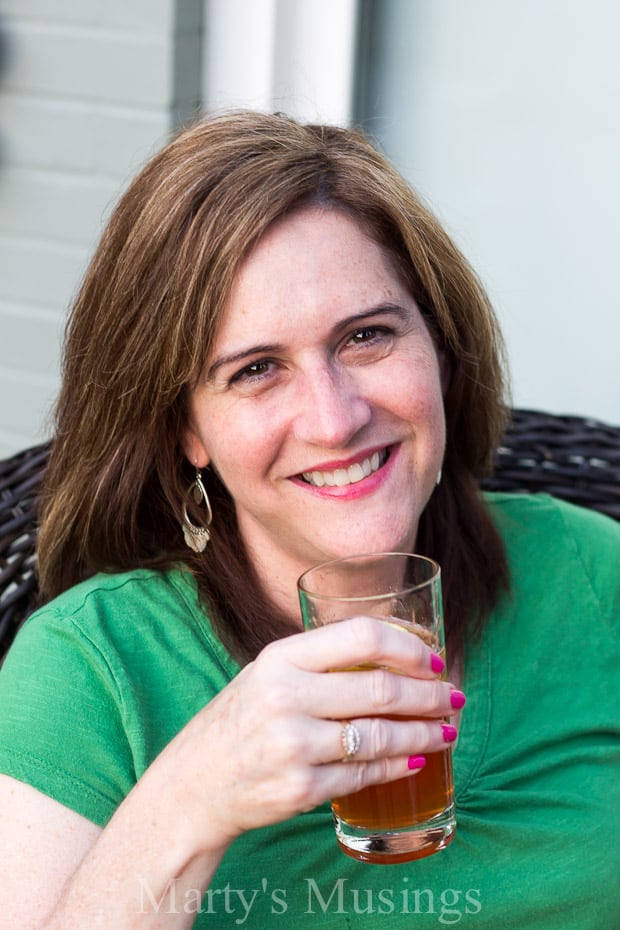 Put on your favorite upbeat music and dance around with the kids.
Laugh. A lot. Giggle and snort and let it all go.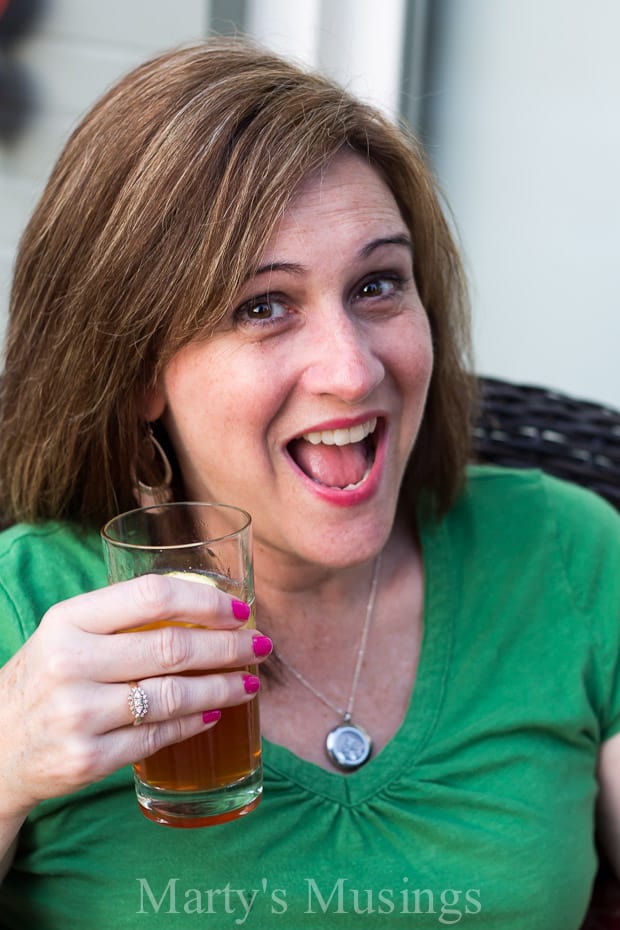 Take a walk.
Since it's summertime, go for a swim, even if it's in the baby pool.
Eat chocolate. That always makes me happy!
Let it go (kinda sounds like a popular Disney song!) Those trials that seem never ending will end and new ones will follow. What seems so impossible today will one day fade into your memory.
Last but not least important by any means, pray for strength that goes beyond yourself. You are stronger than you feel and better equipped than can imagine.
Since I'm a southern gal through and through I jumped at the chance to share my love of iced tea with my readers since I am not a coffee drinker.
I'm a late afternoon, sweet tea drinkin', sitting on the veranda and relaxin' kinda gal.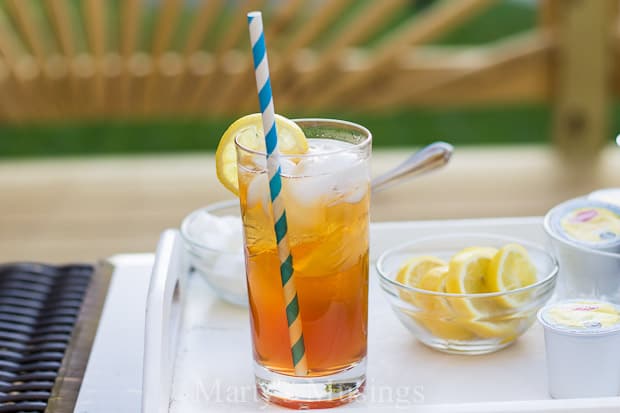 (Okay, maybe it's just our new deck but let's pretend it's a veranda, k? This is the south, after all!)
Don't you feel more relaxed just picturing it? Our Keurig was a splurge and one my husband has enjoyed immensely. I've always felt left out when he would enjoy his K-Cup coffee.
Now Lipton has made my wishes come true with my pick of at least 5 flavors that are ready in just minutes.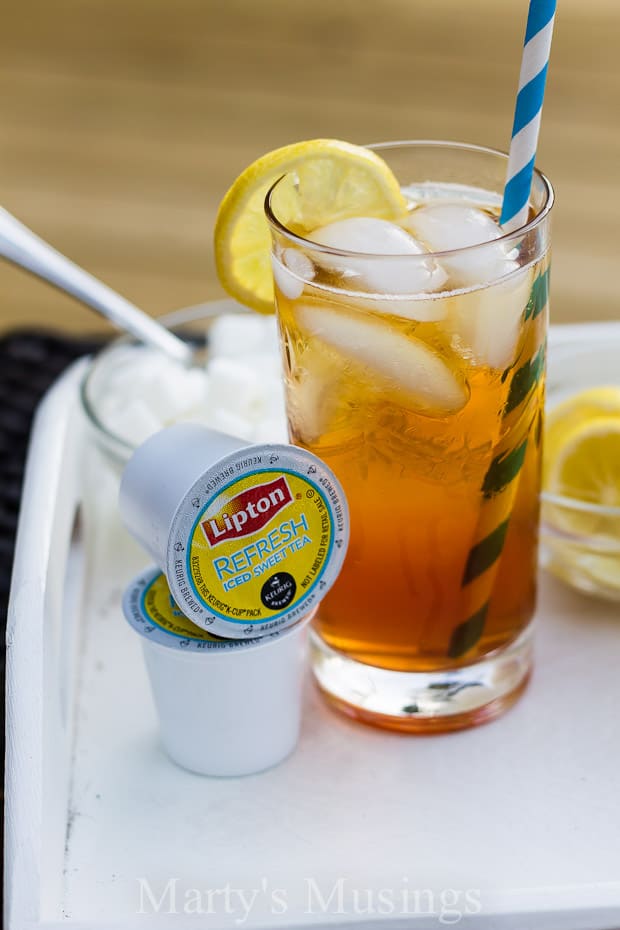 Do you know the old saying "when mama ain't happy ain't nobody happy?" Can I get an amen?
Now put your feet up, grab a Lipton Iced Tea K-Cup and enjoy a glass of cold, refreshing tea and a moment to yourself. Mama, you've earned it!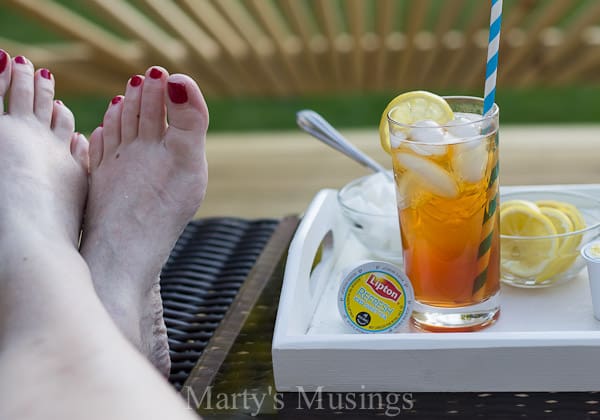 Found in stores and online at nationwide retailers where available, Lipton K-Cups offer a quick and convenient way to enjoy real fresh-brewed iced tea in seconds from America's leading tea brand with your Keurig brewer.(My favorite is Refresh Iced Sweet Tea.)
Learn more about this delicious product: