I hope you'll enjoy Mandisa "Overcomer" and my Simple Gift Sunday choice for this week.
A couple of years ago our pastor preached on marriage, and the message resonated with me and has stayed with me all this time.
His main idea is applicable for my kids but also to me personally.
Are you a victim or an overcomer?
The victim refuses to take responsibility. The overcomer has the same obstacles except they take responsibility. In our marriage, I can either blame Tim for everything (victim) or I can take responsibility for my own actions (overcomer).
Are your kids victims or overcomers? I have one of both.
I worried so long about my youngest adopted daughter because she had the victim mentality and I know what that can lead to in unhealthy relationships. She is now an overcomer. She has taken responsibility for her choices, her wrong beliefs and her life. She is a joy to be around and such a source of hope for our family. I still worry about her future relationships but I will protect and nurture her in the womb of this family as long as I can.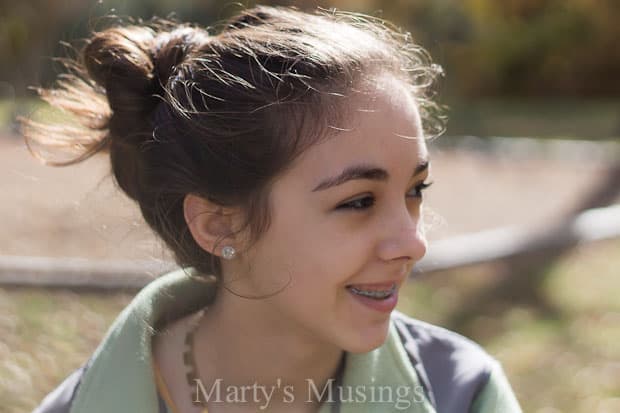 My youngest adopted son often falls prey to the victim mentality. He struggles to take responsibility for his choices, the lies he believes about his life or the way he is squandering his existence away wishing for tomorrow. He believes the answer to his emptiness lies in something else….public school, outside activities, friends. The only problem is that given these opportunities he still hasn't made any true friends or proven he can make good choices. The emptiness remains because that hole can only be filled by God.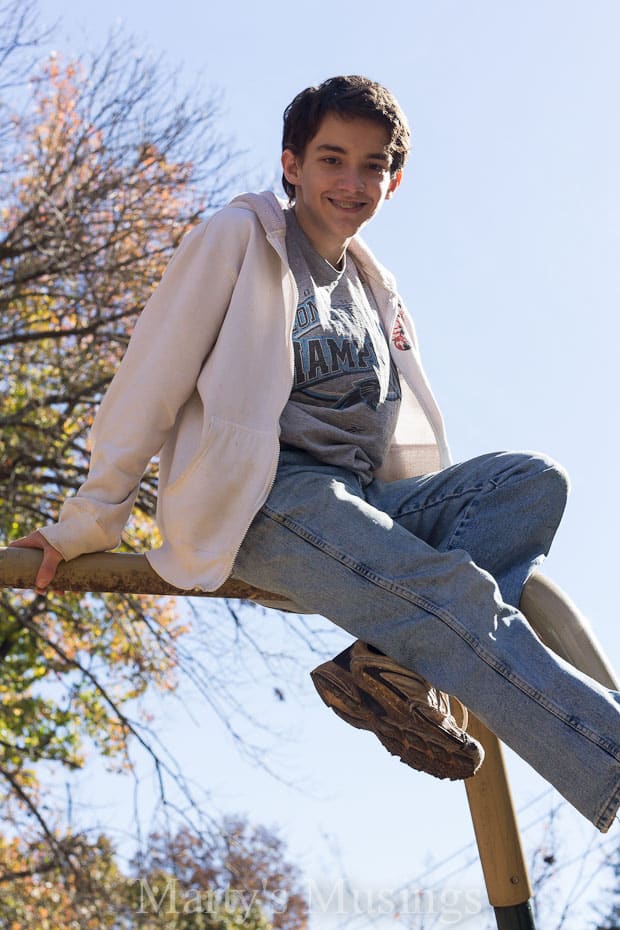 Yet today I realized that I can be a victim or an overcomer myself with my children. I can choose to play the victim. If my kids would just heal, stop arguing, sabotaging, driving me crazy, making wrong choices over and over again, I wouldn't have any problems and life would be grand. If I had known all this before I adopted I would have been better off, more informed, prepared. If my kids' birth parents had just gotten their act together, not done drugs, not abused or neglected them my kids would be good. I would be good. It would all be good. I am a victim of my kids' problems.
Or I can be an overcomer. I can take responsibility for getting frustrated, angry, depressed, hating my life, not having any answers and do something about ME. I can not change my circumstances. I can only change me. I can be a victim or an overcomer. I can grow and change and survive or I can blame my kids for everything and stay in whineyville and be miserable to everyone.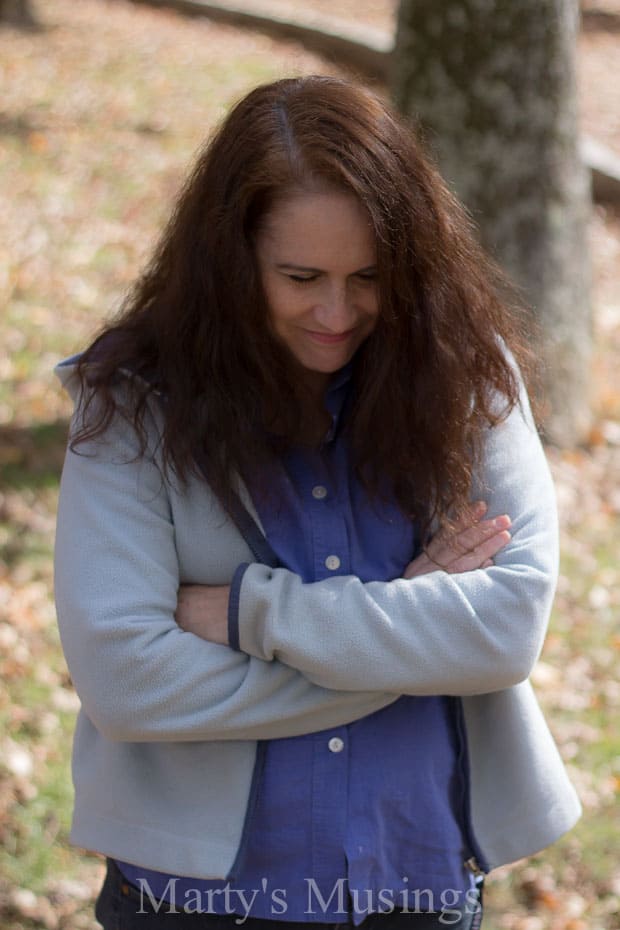 My life will always have obstacles. So will yours. If it wasn't the kids, it would be the spouse, the job , my weight, the weather, my friends or something.
It is within my grasp to take responsibility for how I act or react. To die to myself each day when I get out of bed and put someone else first regardless of what it gains me. To be more Christlike instead of hateful and angry. To be obedient to God in this moment, disregarding all my failures and past mistakes and future challenges.
For this day, this hour,
Stay in the fight 'til the final round
this minute, this second,
I'm not going under
to CHOOSE to be an overcomer. And then choose to practice it over and over again.
'cause God is holding me right now.
Because our kids ARE watching. It may seem hopeless and our circumstances may never change
but we can.
What battle are you facing that leaves you feeling alone and overwhelmed?
I hope you will remember and claim this verse. John 16:33 "I have told you these things, so that in me you may have peace. In this world you will have trouble. But take heart! I have overcome the world."
Staring at a stop sign
Watching people drive by
T Mac on the radio
Got so much on your mind
Nothing's really going right
Looking for a ray of hope
Whatever it is you may be going through
I know He's not gonna let it get the best of you
You're an overcomer
Stay in the fight 'til the final round
You're not going under
'Cause God is holding you right now
You might be down for a moment
Feeling like it's hopeless
That's when He reminds You
That you're an overcomer
You're an overcomer
Everybody's been down
Hit the bottom, hit the ground
Oh, you're not alone
Just take a breath, don't forget
Hang on to His promises
He wants You to know
The same Man, the Great I am
The one who overcame death
Is living inside of You
So just hold tight, fix your eyes
On the one who holds your life
There's nothing He can't do
He's telling You
Want thrifty home ideas you can do yourself?
Sign up and get my FREE guide: 5 Easy Ways to Decorate Your Home for Practically Nothing!