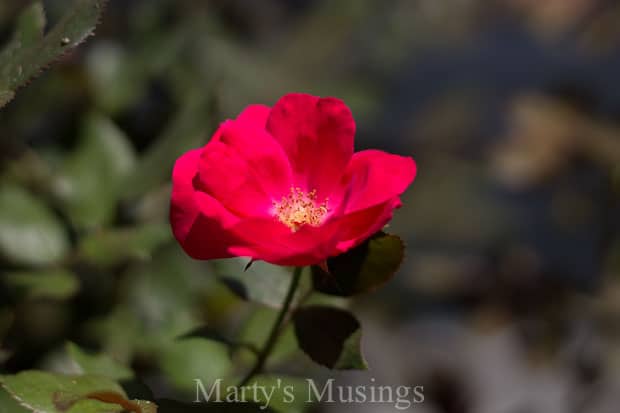 I always know when I hear the same song more than once in a day, or read the same scripture at different times, that is God is drawing me to Himself.
As a mom to five children, three adopted and two biological, I have always parented with an eye towards adulthood.
Even while our children were babies Tim and I were preparing ourselves as parents and desiring relationships down the road that can only come through an investment of time, energy, priority and faith.
With my now adult children I can see firsthand that staying home, homeschooling and having heart to heart conversations every day has made a difference in their lives.
As their younger brother and sister now struggle with the normal insecurities and doubts of this stage in life, the expressions of their angst is multiplied tenfold.
Deep wounds strangle their hearts some days and threaten to drown us all with questions we cannot answer for them.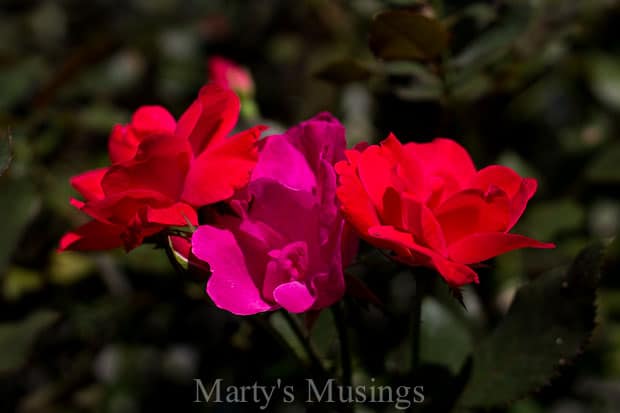 I kept hearing the song "Overcomer" and knew it was a reminder that I'm "an overcomer. Stay in the fight 'til the final round. I'm not going under 'cause God is holding me right now."
What battle are you facing that leaves you feeling alone and overwhelmed?
I hope you will remember and claim this verse. John 16:33 "I have told you these things, so that in me you may have peace. In this world you will have trouble. But take heart! I have overcome the world."
For more of my favorite Simple Gift Sunday posts:
Christy Nockels "Already All I Need"
Tim Timmons "Cast Your Cares"
Jeremy Camp "Healing Hand of God"
Chris and Conrad "Lead me to the Cross"
(If watching via email or reader click post title to watch the video.)
Staring at a stop sign
Watching people drive by
T Mac on the radio
Got so much on your mind
Nothing's really going right
Looking for a ray of hope
Whatever it is you may be going through
I know He's not gonna let it get the best of you
You're an overcomer
Stay in the fight 'til the final round
You're not going under
'Cause God is holding you right now
You might be down for a moment
Feeling like it's hopeless
That's when He reminds You
That you're an overcomer
You're an overcomer
Everybody's been down
Hit the bottom, hit the ground
Oh, you're not alone
Just take a breath, don't forget
Hang on to His promises
He wants You to know
The same Man, the Great I am
The one who overcame death
Is living inside of You
So just hold tight, fix your eyes
On the one who holds your life
There's nothing He can't do
He's telling You
Linking with: Time-Warp Wife