We Interrupt this Regularly Scheduled Christmas Post
This post may contain affiliate links which won't change your price but will share some commission.
Yes, this season of Christmas joy has not been without its challenges and surprises.
As many of you know my oldest daughter Rachel has been pregnant with our first grandchild. Her due date? January 13th.
(You can read all about the announcement and the baby gender reveal party if you want to know more!)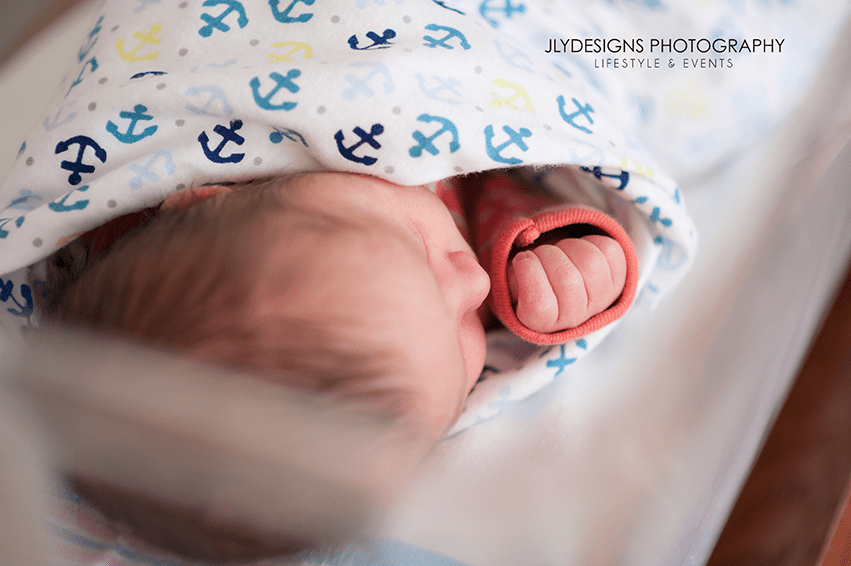 My DIY hubby of 27 years has had rotator cuff surgery scheduled for Tuesday, December 16th, for several weeks. Our grandson was specifically told he could not come during this time!
Tim and I spent several hours at the surgical center that day getting his surgery completed (in which they also found and fixed a bicep tear.) While on the way to the drugstore to pick up pain meds (because I KNEW we needed them!) Rachel called to tell me she was on the way to the doctor to make sure she wasn't leaking amniotic fluid. She had recently had a few instances of high blood pressure as well but nothing of great concern.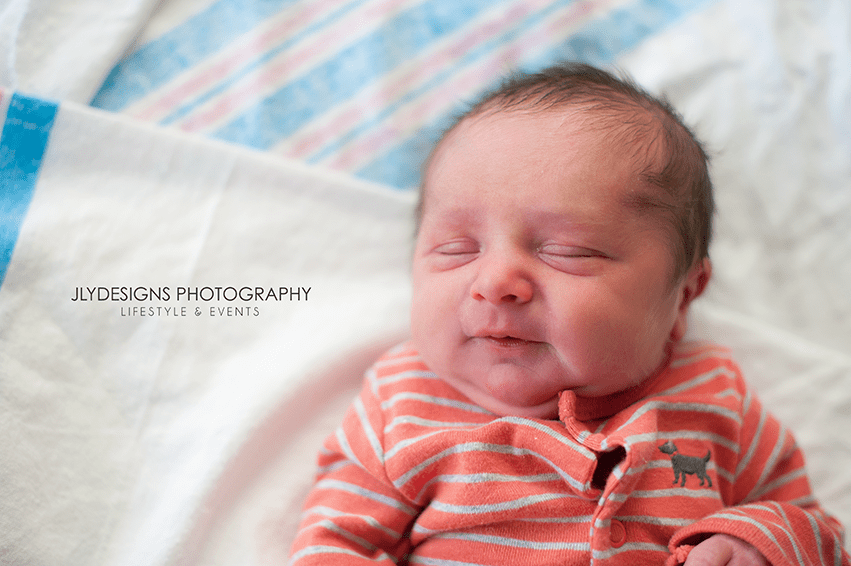 Once she saw the doctor he immediately sent her to the hospital where preeclampsia was diagnosed and an induction planned for the following day. This was just a few short hours after Tim's surgery and getting him back home settled.
I frantically started packing my hospital "grandma" bag while praying that I would not have to choose between helping Tim and being with Rachel.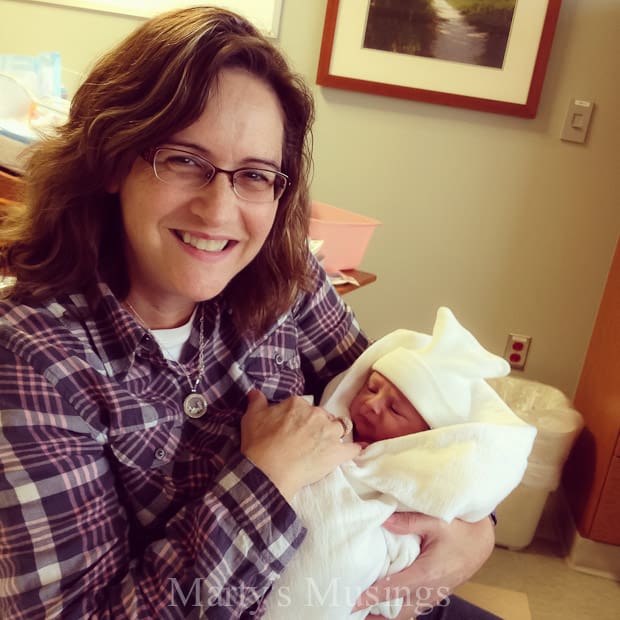 I went to bed for a light sleep around 12:30 with plans to leave for the hospital (30 miles away) at 7 am. Rachel texted me at 6 and said not to worry about rushing because they wouldn't start the Petocin until she was further dilated. Gratefully I went back into another light sleep (you mamas know what I mean, sleeping with one eye and both ears open!) I had been checking on Tim throughout the night and monitoring his pain and meds.
One hour later Donny called, telling me it was my favorite son-in-law. After reminding him he was my only son-in-law he told me baby Aiden decided to flip in the last hour, was now breech and they were headed for a C-section!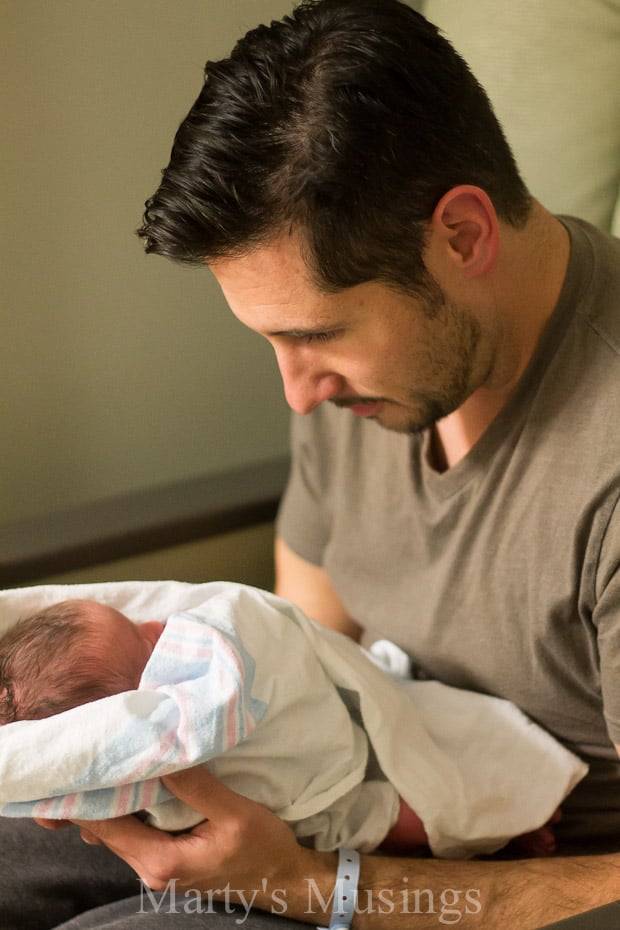 Glory day! I leapt out of that bed and was dressed and out the door in 10 minutes, to face the only thing I really hoped to avoid: 8 AM traffic on the busiest highway in the area.
Add to this the fact my 1995 van decided to try and overheat and I was a hot mess! As I sat at a complete standstill on the highway (because of a two car wreck on the side of the road) I loudly proclaimed Satan was not going to keep me from my date with my new grandson!
Once I arrived at the hospital I spent 20 minutes with my daughter reassuring and loving on her before she was whisked off to the operating room. A few minutes later baby Aiden entered the world at 7 pounds 6 ounces and 20 inches long! That four week preterm kiddo was ready to make his arrival and didn't need any more days baking in mama's tummy!
Welcome to the world our Merry Christmas baby, Aiden James Baldridge!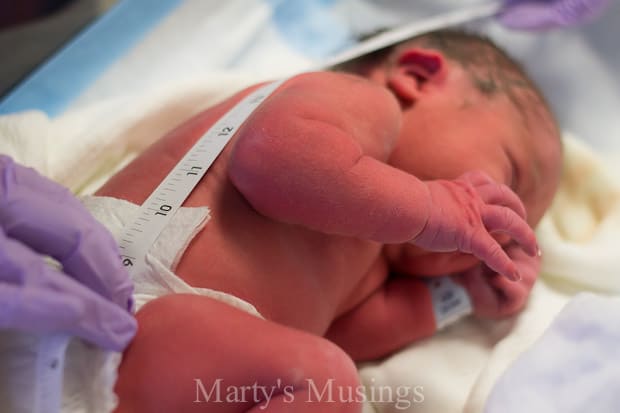 Flashback 22 years minus 5 days to the birth of my son Joshua. I was also hospitalized for preeclampsia (then called toxemia), found out he was breech and ended up with an emergency c-section. Joshua was born perfectly healthy at 6 pounds 3 ounces, exactly 4 weeks early.
Who knew all these years later my daughter would repeat this family story?
God knew and He had it all under control!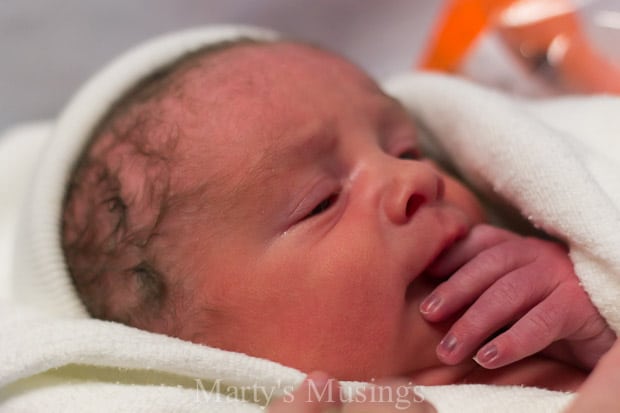 Somehow blog posts, deadlines and Christmas decor faded into oblivion and God got my attention with the only things that really count: love, family and the blessing of a Savior who was born in a lowly manger over 2000 years ago. Oh, how sweet Mary must have wept at the sight of the precious babe.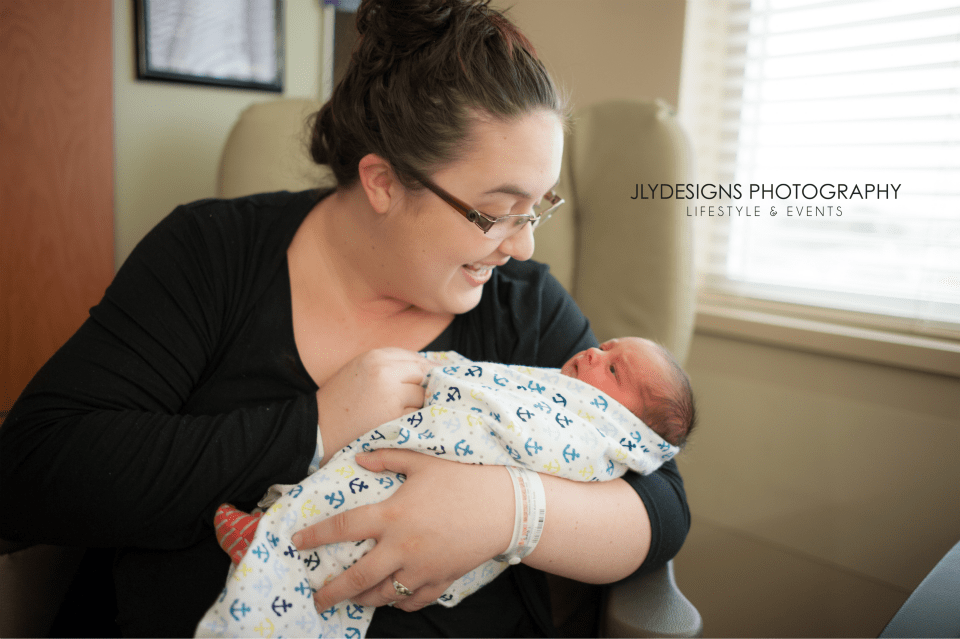 Tonight I weep in gratitude for my God who "knows the plans He has for us; plans to prosper us and not to harm us. plans to give us hope and a future." Jeremiah 29:11
(Some of the pictures are courtesy of JLY Designs Photography, second cousin to baby Aiden!)