Movie Preview: King's Faith
This post may contain affiliate links which won't change your price but will share some commission.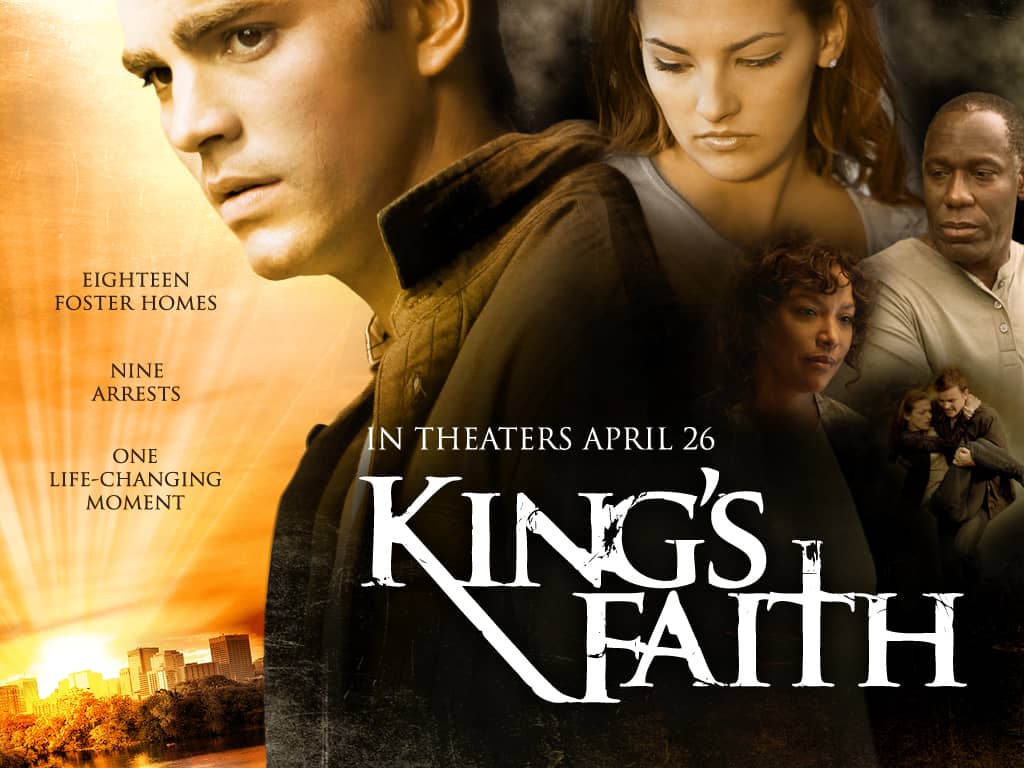 To change you have to stop listening to the same voices playing over and over in your head.
I am delighted today to tell you about a movie I had the opportunity to preview recently. King's Faith is a must see for teenagers and adults who want to see a movie with a solid plot, good acting, realistic themes and a message of faith and redemption.
Here's a synopsis from the movie website:
Brendan King is a foster kid who grew up on the wrong side of the law, graduating from five-finger discounts and fights on the playground to drug-dealing and gun-running as a member of the multi-racial gang called Avenue D. Arrested in a federal raid when he was fifteen and imprisoned for three years until his parole at eighteen, Brendan has found a relationship with God, and with it he has turned his life around. Upon his release, he moves in with a new foster family, Mike and Vanessa Stubbs, and starts attending high school in a suburb near the city where he grew up.
Now on the outside, Brendan vows to keep things on track: he works hard at his studies, lands an after school job and joins The Seekers, a faith-based teen group that works on community service projects. Driving home from school one afternoon, he discovers a car accident and saves a girl trapped inside the burning wreck. The girl, Natalie Jenkins, is a very popular teen at his school. Along with being student council president, she is at the top of her class in academics. The accident makes front page news and thrusts both of them into the local spotlight, Brendan for being the gang member turned hero, Natalie for drugs that were found in her car by the police.
When Natalie is sentenced to court ordered community service with The Seekers, she is determined to finish her hours as quickly as she can and get back on track with her life. But after spending time withBrendan and the other kids in the group, she finds herself looking inward. It leads her to reveal to Brendan a terrible secret she has been hiding, something that has kept her from a relationship with God.
Through Brendan's support, Natalie starts to discover faith and, with it, a deeper purpose. Brendan is finding something as well acceptance in this new world. But will it last?
Members from Brendan's old gang have arrived looking for a substantial quantity of drugs their former leader hid before he was killed – the location of which they are sure Brendan knows despite his repeated attempts to tell them otherwise.
With the gang threatening to hurt Natalie and his new family, Brendan must take increasingly drastic measures including a confrontation with his former gang. The devastating chain of events he sets off could destroy everything he's built his new world upon.themes of grace, redemption, forgiveness, second chances
I previewed this movie at home with my two youngest children. As many of you may know, my two children still at home are biological siblings we adopted 13 years ago (along with their older sister). As we have struggled through the years with Reactive Attachment Disorder I am constantly searching for books and movies that will reinforce our belief in fresh starts through faith and hope in God. King's Faith is just the type of movie we want to watch together with our children.
My children are homeschooled and are not faced with the type of situation that Brendan was, but they were part of the foster care system and the wounds on their hearts are lived out in their lives every day. This movie does not present a picture of a perfect person but of one who has made mistakes and found the hope needed to change his life around. The movie wasn't sappy but was filled with real characters with real hurts overcoming their pain through faith.
King's Faith is rated PG-13 for some violence, drug content, and thematic elements. My youngest children are 14 and 15 and this movie was appropriate for them. I'm sure the rating was for the realism in presenting an accurate picture of gangs and drugs, but it wasn't graphic and there were no sexual scenes or foul language.
Here is the release schedule so far. I believe this movie is worthy of support from families wanting to see movies of faith with good acting and real characters. The only way more movies of this kind will be made is if we support the movies that are currently being filmed.
If you want to demand King's Faith for your theater click here.
If you are a group leader wanting to preview the movie read this information and a complimentary group study book will be sent to you as long as supplies last.
If you do not stand firm in your faith you will not stand at all.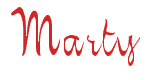 Delivered by