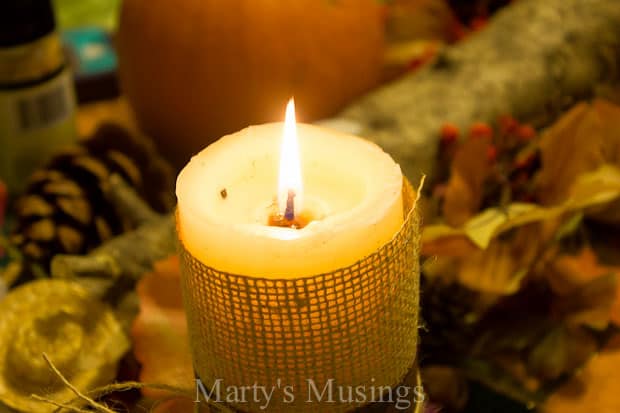 For me the holidays are all about family and traditions.
Can't you just smell the turkey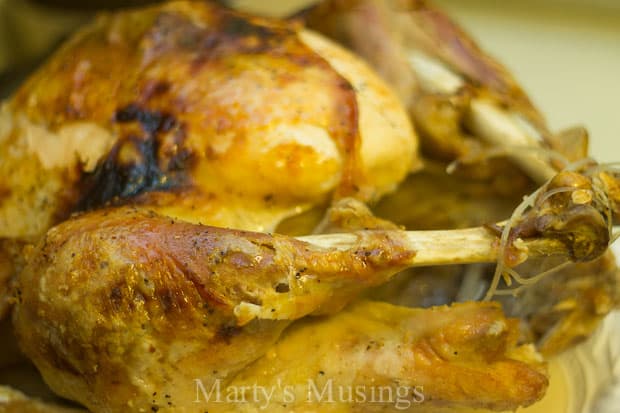 and the homemade gravy my oldest daughter always makes?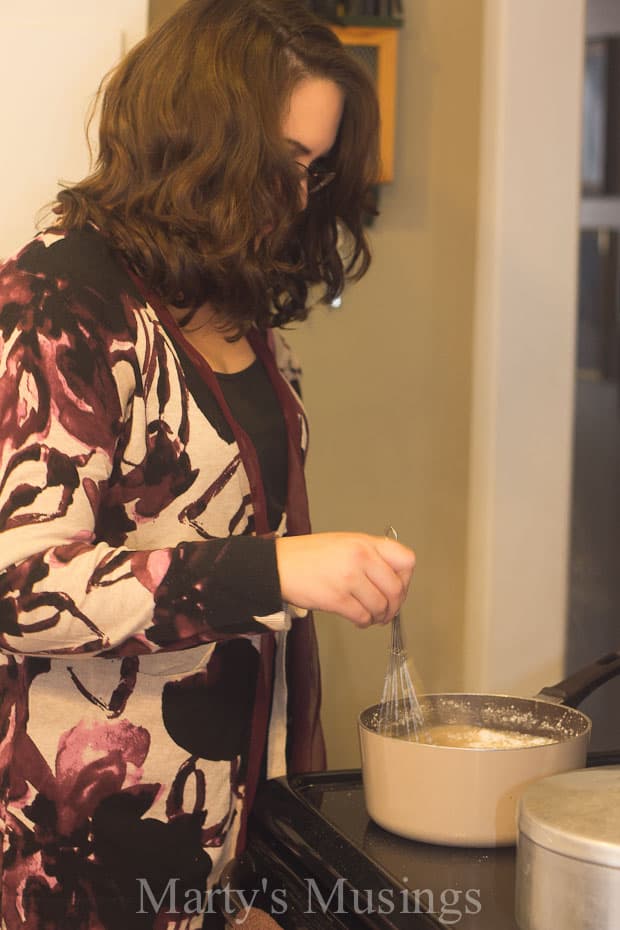 There will be enlightening conversations with opinions freely shared,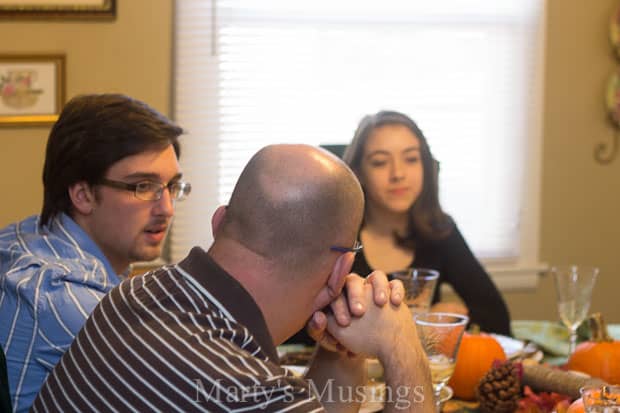 giggles and tickling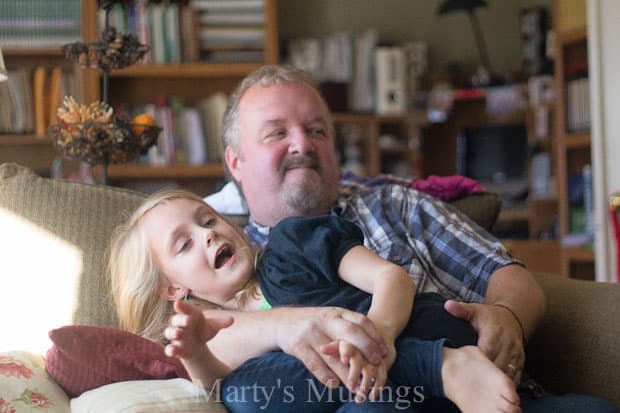 and Christmas tree decorating.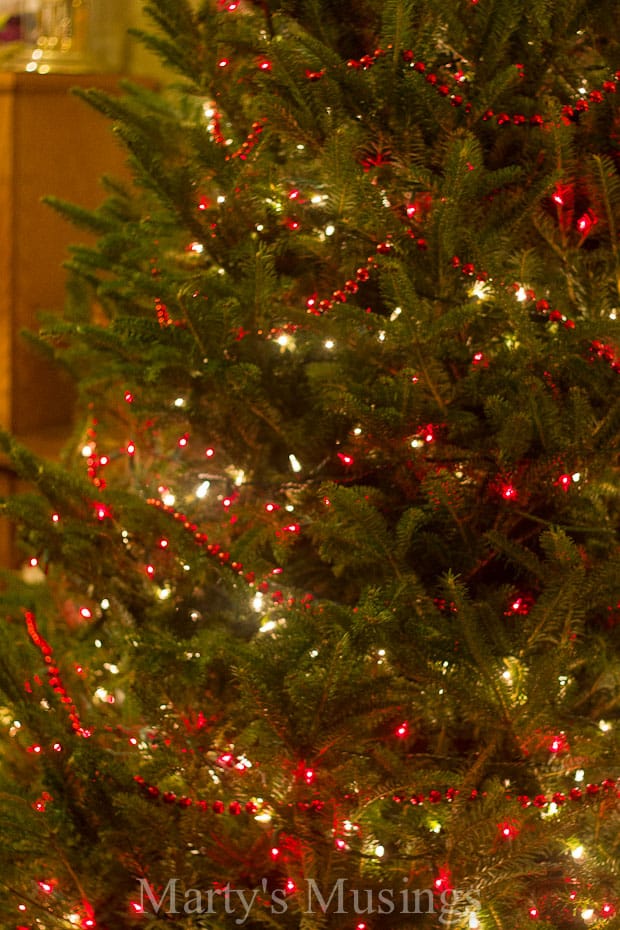 But most of all there will be togetherness and a remembrance of all the many blessings God has given us.
Thanksgiving is even more cherished for us then Christmas because our traditions are deeply rooted in years of family memories.
Our blessing jar tradition is at the top of this list. Taking the time throughout the year to express gratitude helps us keep perspective when the days are long.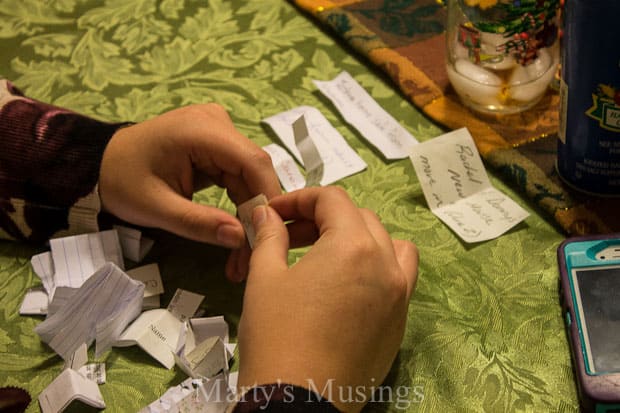 On Thanksgiving evening we read the slips of paper filled with our blessings and are reminded of the unique gifting of people around our table.
I take special care to create a day filled with meaning and beauty. This tablescape is among my very favorites.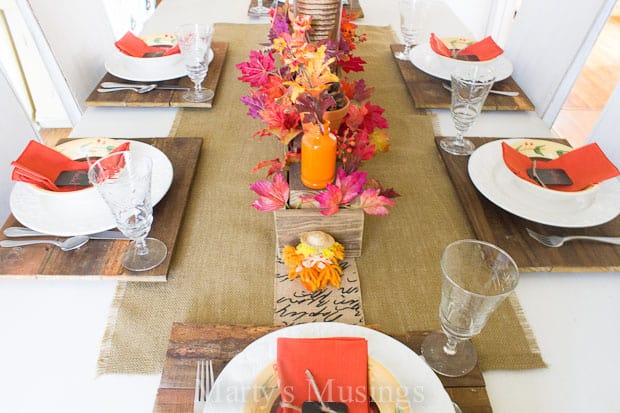 Target makes it easy to add to my wish list of accessories for next year.
I would love to add these adorable bowls to my Thanksgiving table setting.
Is this collection not amazing? Any of these goodies would fit right in with my mixture of rustic, casual and crystal.
I am all over these platters! I would love having a solid color that could be used throughout the year and these platters fit the bill.
Since y'all know I love the wood/rustic look this cheese platter would be a wonderful addition.

Those are just a few of my favorites. Are you getting excited for the holidays yet? What would be on your wish list from Target? #MyKindOfHoliday
Disclaimer: Content and/or other value provided by our partner, Target. Opinions and wishes are all my own!