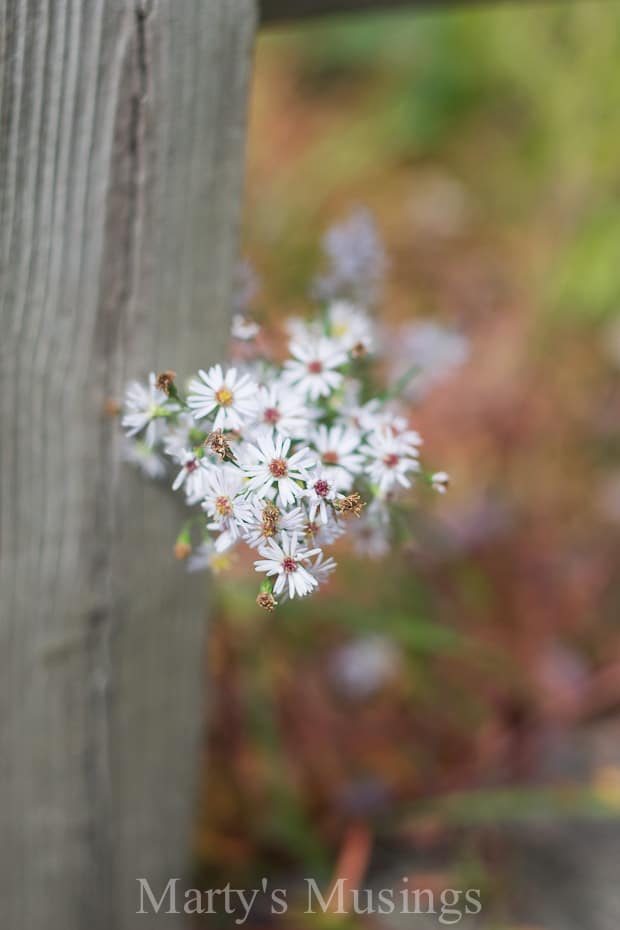 As I have lived life 24/7 with my adopted children over the last 15 years I have learned how their early wounds affect their thinking.
Many years of therapy and prayer have helped me confront the undesirable messages from my own life.
I realize how negative thoughts affect relationships of all kinds.
What I believe about myself is EVERYTHING.
Whether from messages implanted on my heart at birth or through childhood, not believing the truth of God's word will keep me stuck in a pattern of lies and destruction.
It is MY responsibility to change the deception playing in my mind every day and the only way to do this is to replace the lies with the freedom in God's word.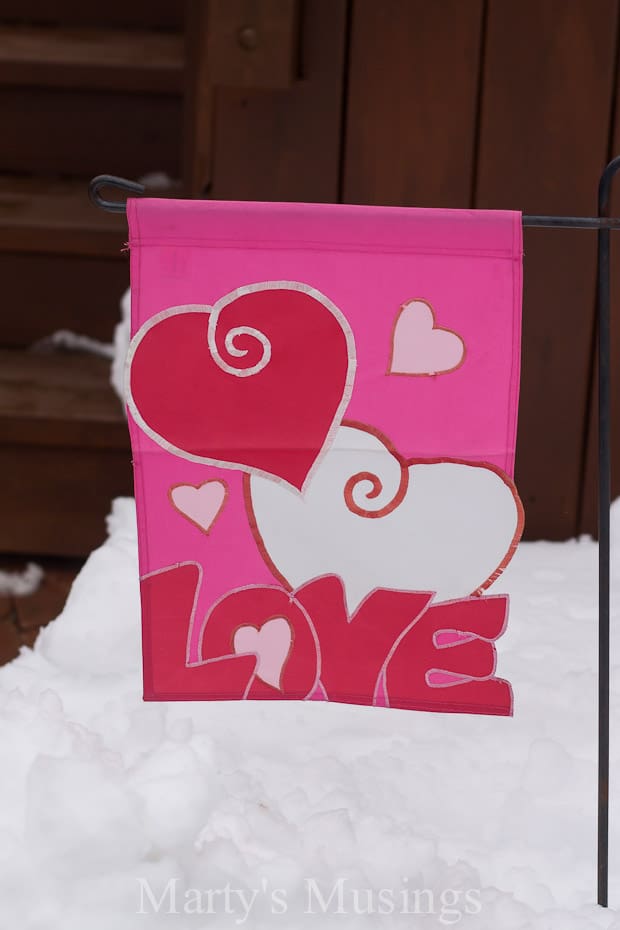 You're too much trouble.
Romans 8:35: Who shall separate us from the love of Christ? Shall trouble or hardship or persecution or famine or nakedness or danger or sword?
You're not worth it.
Psalm 139:13-14: For you created my inmost being;you knit me together in my mother's womb. I praise you because I am fearfully and wonderfully made; your works are wonderful, I know that full well.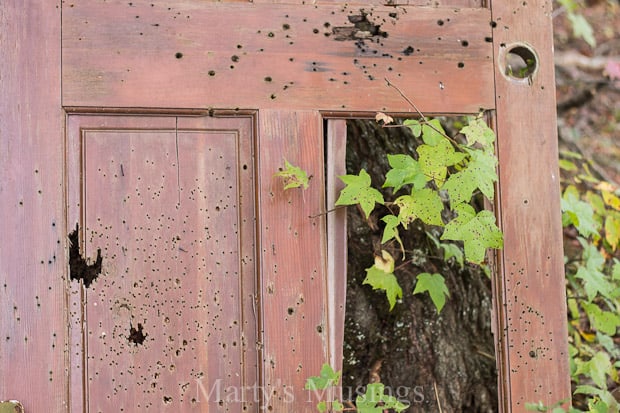 You're not good enough.
Philippians 1:6: Being confident of this, that he who began a good work in you will carry it on to completion until the day of Christ Jesus.
As I help my children heal I am learning the steps I need to take to be a whole, healthy daughter of the King.
My heart and my soul
I give You control
Consume me from the inside out Lord
What are the false messages you believe about yourself? How can you overcome them today?
(If you are reading via email or reader just click on the post title to view the video.)
"From The Inside Out"
A thousand times I've failed
Still your mercy remains
And If I stumble again
I'm caught in our grace
Everlasting, Your light will shine
When all else fails
Neverending, your glory goes
Beyond all fame
My heart and my soul
I give You control
Consume me from the inside out Lord
Let justice and praise
Become my embrace
To love You from the inside out
Your will above all else
My purpose remains
The art of losing myself
In bringing You praise
Everlasting, Your light will shine
When all else fails
Never-ending, your glory goes
Beyond all fame