We have just concluded 21 days of prayer and fasting with our church (Daystar Church) and it has been both a wonderful and challenging experience.
The goal of this period is for our church family to refocus our attention on God and His purpose for us as a church and as individuals without earthly distractions.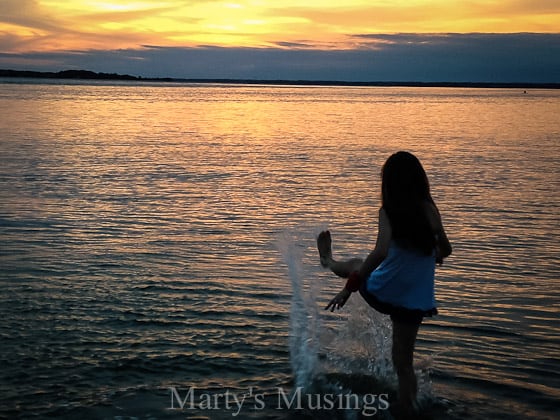 As best I could I gave up sugar, artificial sweeteners, processed foods, soda and tea for the entire 21 days. (Confession: except for the day I discovered a portion of my molar had fallen out and it cost $471 to fix it. I drowned my sorrows in a Wendy's frosty, hamburger and a soda. But other than that I did good!)
Why give up these foods? Because y'all know I love sweets, especially chocolate. Saying no to the foods that have a hold on me is a challenge and allows me the opportunity to seek God instead, asking Him for strength to be disciplined.
For me personally I'm also looking to make changes in the way I take care of my body, God's temple. I've been slowly, very slowly making changes in my eating habits and educating myself instead of just choosing ignorance about what I put in my mouth.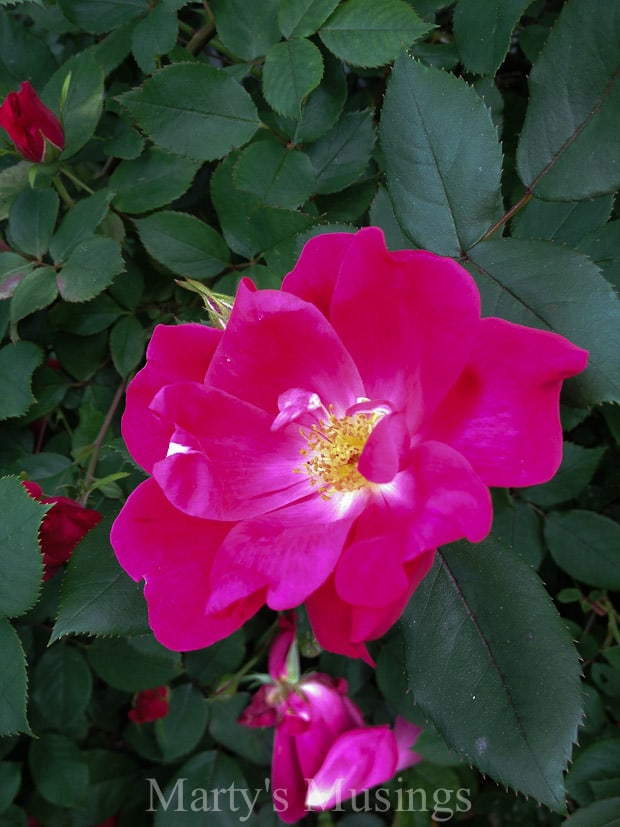 These last 21 days have also been about adding something to our lives. If you know us in real life you know we're not particularly morning people, especially my husband, but he led the way in taking us to church at 6 am every weekday and at 8 am on Saturdays for an hour of worship and prayer these last three weeks.
That hour in the morning with other believers connecting with God was definitely worth the challenge of early rising.
One of the songs that was new to me during the worship time was No Longer Slaves by Bethel Music. The lead singers, Jonathan and Melissa Helser, live in Sophia, NC, about 45 minutes away from me.
Such a simple message:
You split the sea
So I could walk right through it
All my fears were drowned in perfect love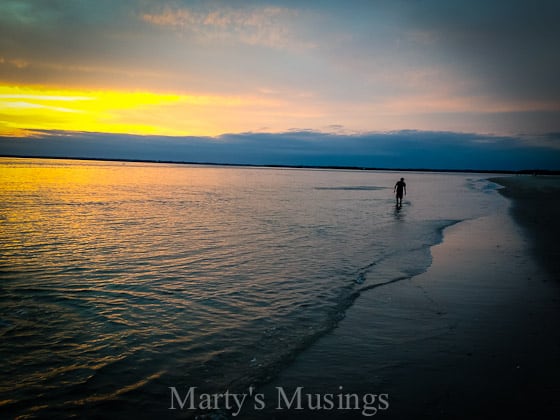 You rescued me
So I could stand and sing
I am child of God…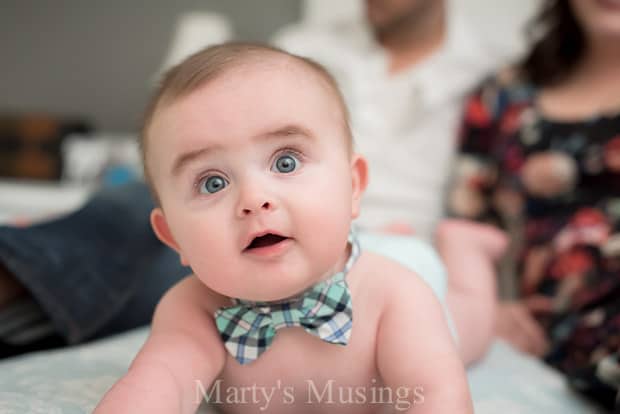 (pic by jlyDesigns)
Over the last few months I've written often about our continued life crisis and how God wants me to learn to let it go and trust Him. I have also needed help in dealing with the huge burdens and griefs I have experienced these last 15 years and I haven't shied away with sharing them with my readers.
My desire is always to encourage you that you are not alone in this journey. Take the time to be lifted up today with this terrific video.
(If you are reading this via email or reader just click on the post title to view the video.)
You unravel me, with a melody
You surround me with a song
Of deliverance, from my enemies
Till all my fears are gone
I'm no longer a slave to fear
I am a child of God
From my mothers womb
You have chosen me
Love has called my name
I've been born again, into your family
Your blood flows through my veins
I am surrounded
By the arms of the father
I am surrounded
By songs of deliverance
We've been liberated
From our bondage
We're the sons and the daughters
Let us sing our freedom
You split the sea
So I could walk right through it
All my fears were drowned in perfect love
You rescued me
So I could stand and sing
I am child of God…