I posted this several months ago but I still love the message.
If anyone deserves to carry a grudge,
quote from Paper Angels by Jimmy Wayne and Travis Thrasher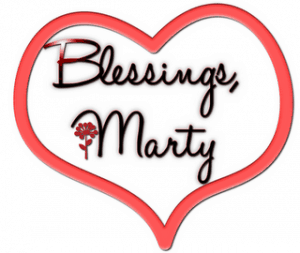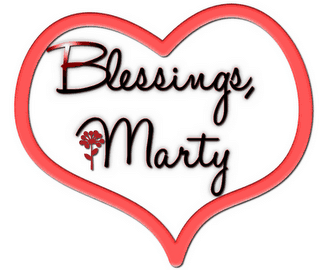 Linking with: Far Above Rubies
Linking with: The Better Mom
Want thrifty home ideas you can do yourself?
Sign up and get my FREE guide: 5 Easy Ways to Decorate Your Home for Practically Nothing!