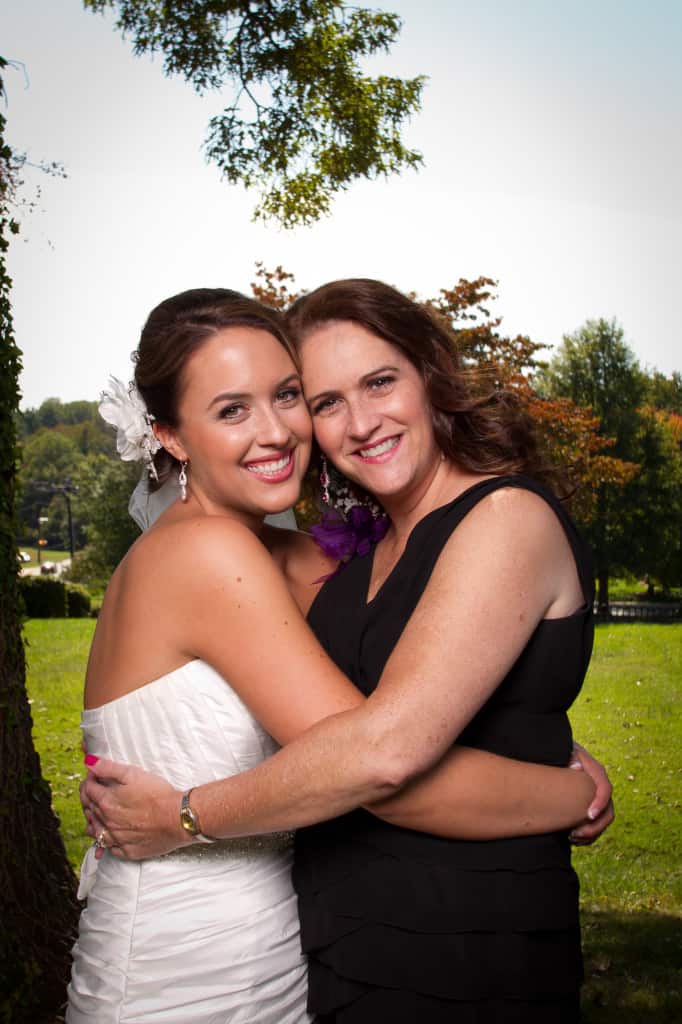 (My daughter Rachel on her wedding day)
I posted this last year on February 23, ran across it again and wanted to post it because it's such great encouragement for moms. Being a mother is the most exhilarating and challenging call on my life. Some days I'm up for the challenge and some days I feel like a total failure. Then I get up and do it again the next day.
Motherhood is not a job you retire from. There is never a time that my children don't need my love, guidance, prayers and encouragement, no matter their age. So wherever you are today in your journey, I hope this song by Steven Curtis Chapman (also an adoptive father) fills you with strength and wisdom for the best job in the world!
Sitting in my rocking chair under a throw, having my devotion and prayer time and listening to praise music has once again become a delight to me. Even on the days that I don't feel well (such as today with a killer migraine) I still make sure to sit and listen and jumpstart my attitude for the day. I often doze at night in my cushy recliner with my Nano at the end of the day. I love the thought of starting and ending my day with God's promises and truths ringing in my head.
One of the songs that I "heard" for the first time recently was "One Heartbeat at a Time" by Stephen Curtis Chapman. The lyrics resonated with the years of little sleep, lots of tears (both the kids and mine), total exhaustion, no encouragement from the world, tough choices and isolation. I am no longer in that exact place although our struggles and "issues" are both smaller and bigger at the same time, with only teenagers and adult children to parent.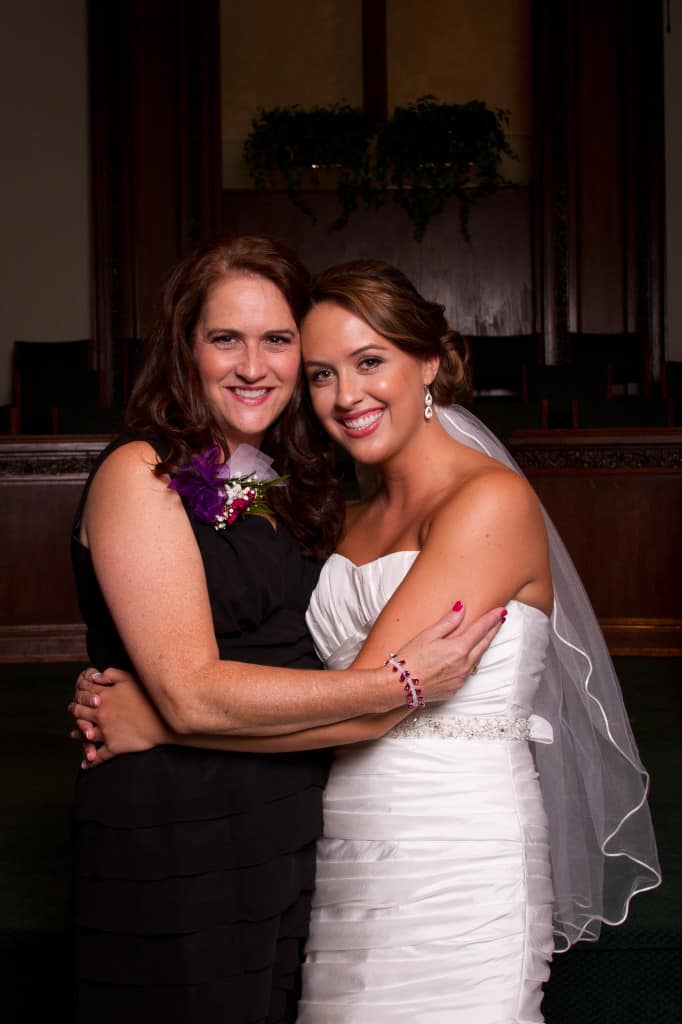 Let me be the one, young moms, to encourage you today with the words of this song. What you do, day in and day out, is important. It is vital. It is life-giving. It is essential to the physical, emotional and spiritual health of your children. You ARE changing the world. One heartbeat at a time.
(click through post to see the video)
One Heartbeat at a Time
by Stephen Curtis Chapman
You're up all night with a screaming baby
You run all day at the speed of life
And every day you feel a little bit less
Like the beautiful woman you are
So you fall into bed when you run out of hours
And you wonder if anything worth doing got done
Oh, maybe you just don't know
Or maybe you've forgotten
You, you are changing the world
One little heartbeat at a time
Making history with every touch
And every smile
Oh, you, you may not see it now
But I believe that time will tell
How you, you are changing the world
One little heartbeat at a time
With every, "I know you can do it"
And every tear that you kiss away
So many little things that seem to go unnoticed
They're just like the drops of rain, over time they become a river
And you, you are changing the world
One little heartbeat at a time
Making history with every touch
And every smile
Oh, you, you may not see it now
But I believe that time will tell
How you, you are changing the world
One little heartbeat at a time
You're beautiful, so beautiful
How you're changing the world
How you're changing the world
You, you are changing the world
One little heartbeat at a time
Making history with every touch
And every smile
Oh, you, you may not see it now
But I believe that time will tell
How you, you are changing the world
Oh, I believe that you, you are changing the world
One little heartbeat at a time
Hey, you're changing the world
photo credit