One of my favorite reads for the year has been One Thousand Gifts by Ann Voskamp. An amazingly gifted and poignant writer, she captures the essence of gratitude  in a magnificent way.
Here are some excerpts from the book:
Happy in all these little things that God gives.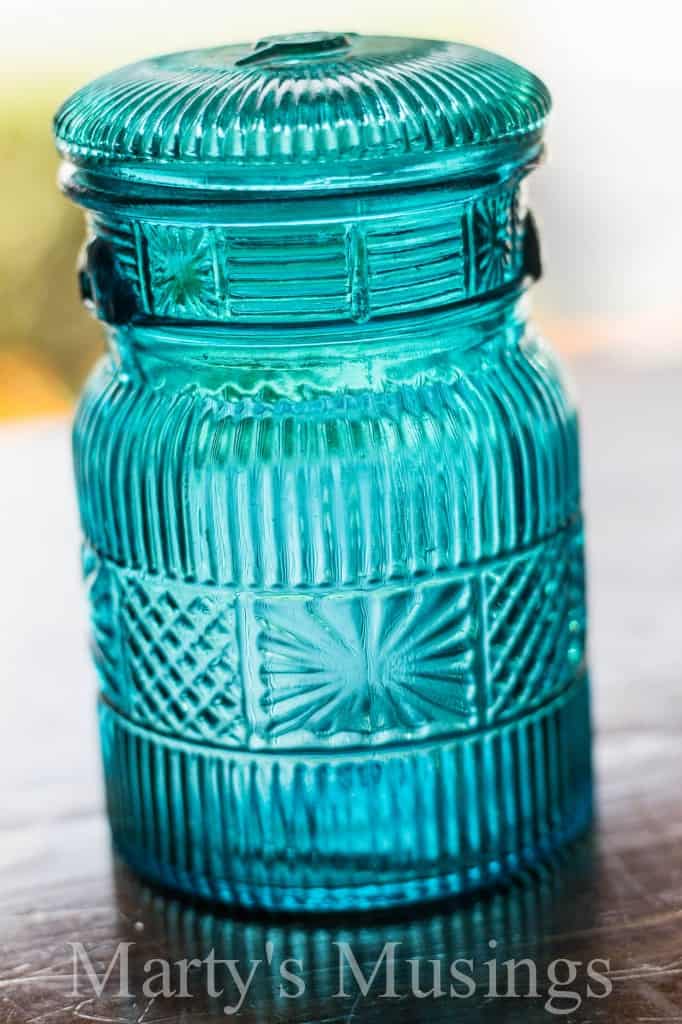 Joy is the realest reality, the fullest life, and joy is always given. never grasped. God gives gifts and I give thanks and I unwrap the gift given : joy.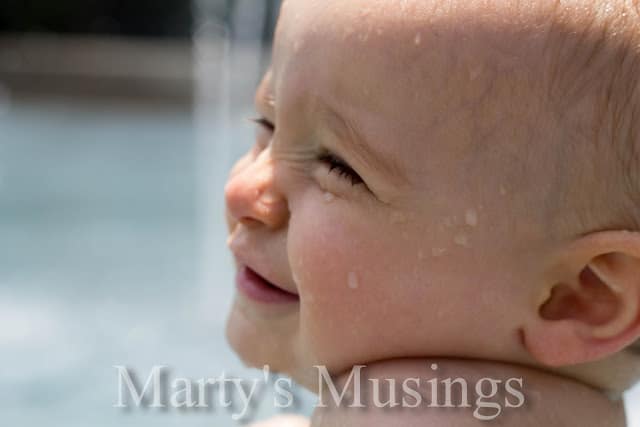 …and all hard things come in due time and with practice. …Gratitude for the seemingly insignificant-a seed- this plants the giant miracle.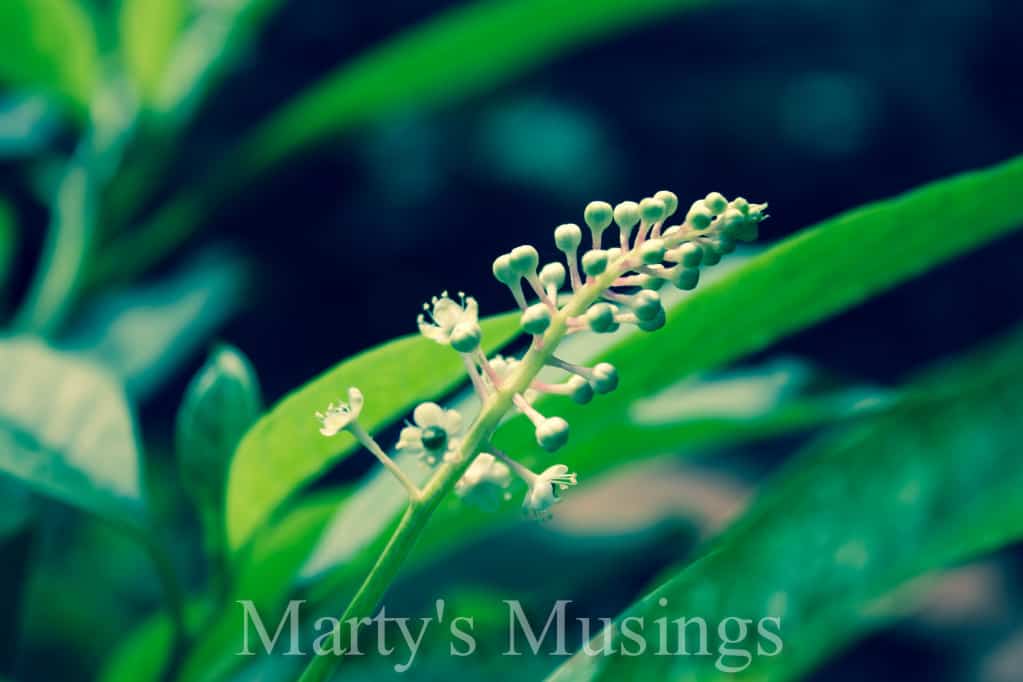 Do not disdain the small. The whole of the life – even the hard – is made up of the minute parts, and if I miss the infinitesimals, I miss the whole.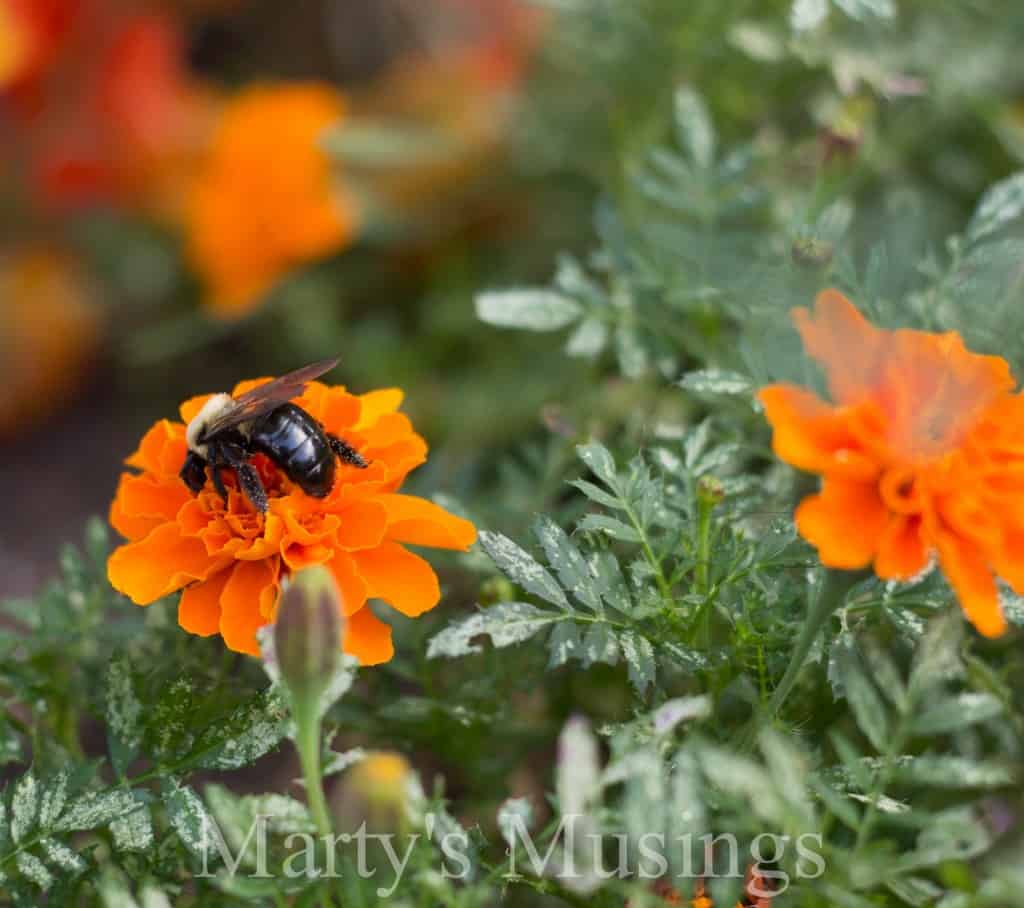 …life-changing gratitude does not fasten to a life unless nailed through with one very specific nail at a time.
How does it save the world to reject unabashed joy when it is joy that saves us? Rejecting joy to stand in solidarity with the suffering doesn't rescue the suffering. The converse does.
When we lay the soil of our hard lives open to the rain of grace and let joy penetrate our cracked and dry places, let joy soak into our broken skin and deep crevices, life grows…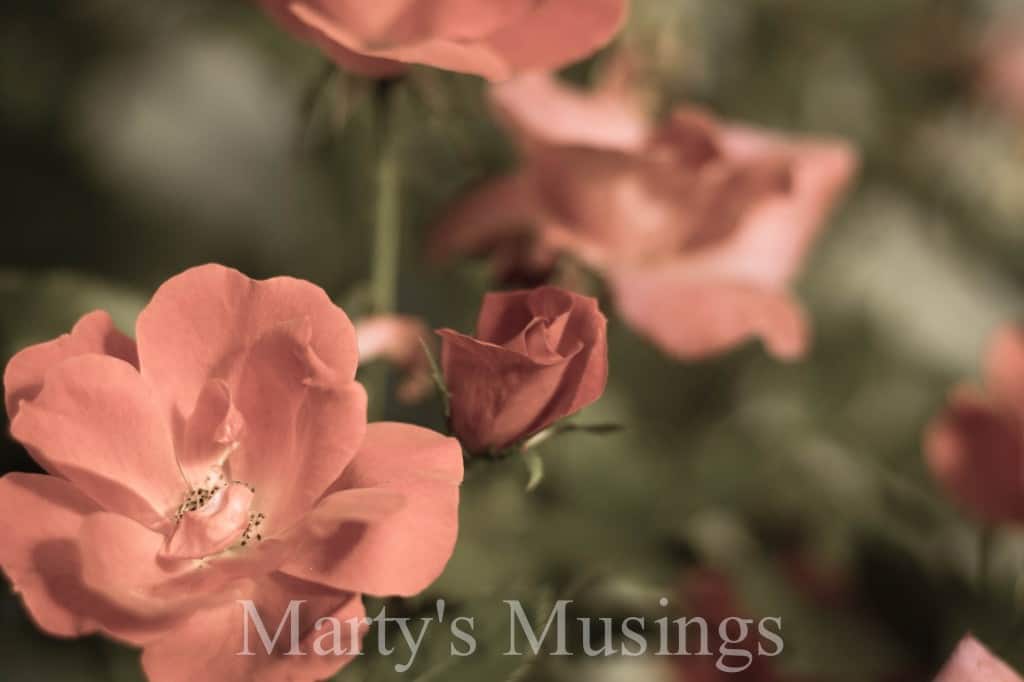 Prayer, to be prayer, to have any power to change anything, must first speak thanks.
…the only way to be a woman of prayer is to be a woman of thanks.
On this Thanksgiving Eve I pray we would all let true gratitude permeate our souls and our lives, wrapping each moment with sweet memories. I am thankful for each of you who allow me into your busy lives and tender hearts. But to the God who showers me with amazing love and forgives me with grace afresh each day, I say thank you for this gift of life.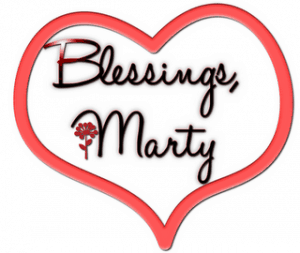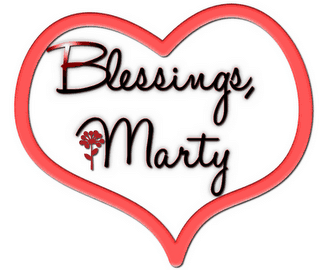 Like what you read? Follow me here: