If you've read my blog for a while you may know this little tidbit about me: I was a voice major in college and spent a few years doing regional and dinner theater after I graduated.
My favorite role of all time was Maria in West Side Story. It was my senior year in college, and I wanted the part of the lead, Maria, bad. B.A.D. The auditions lasted throughout the weekend, and I was hopeful and nervous and thrilled when the cast list came out and I got the role!
Tony and Maria in West Side Story 28 years ago and yet such an important milestone that I remember like it was yesterday.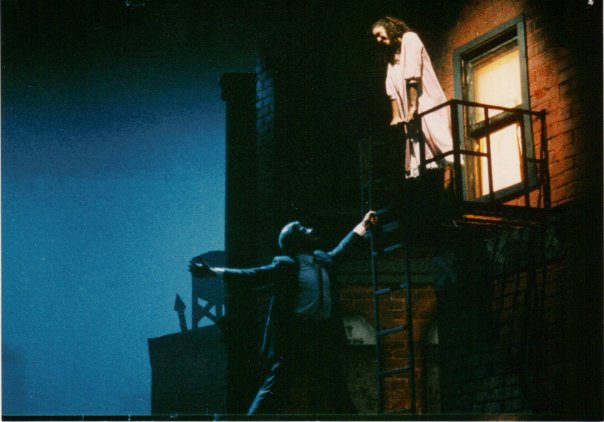 A few weeks ago I was contacted by my friend Mark Janicello, who played Tony opposite me all those years ago (and whom I haven't seen since 1984). He now lives in the Netherlands and is a successful singer, actor, performer, artist and gallery owner. He was coming to the states for work and was giving a concert in the area. Would I want to sing with him again?
Since the theme of my life lately seems to be stretching outside my comfort zone, I said yes. On Tuesday night I got to perform with my Tony, singing Tonight from West Side Story.
28 years ago and today.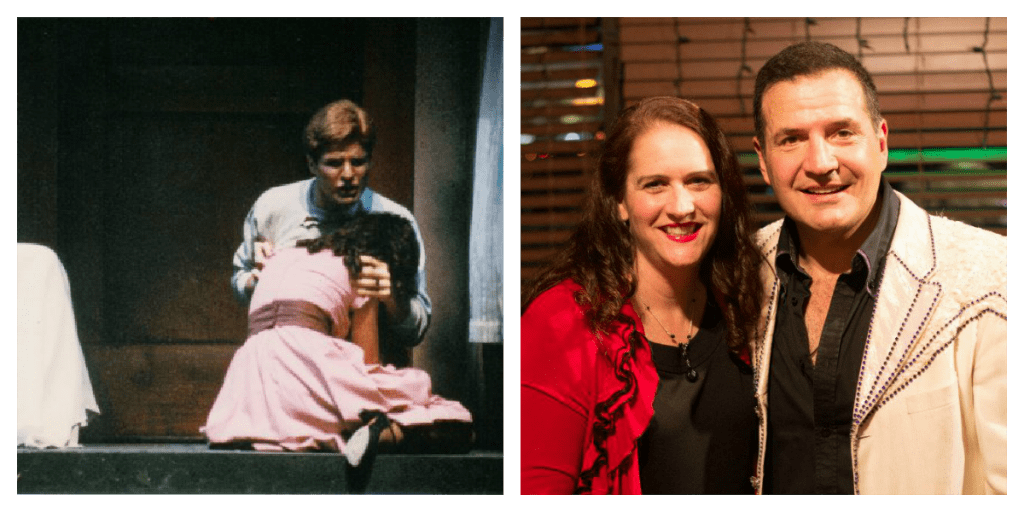 It was wonderful to rediscover that piece of me, hidden with time but still surviving, that loves to connect with an audience and live in that moment as someone else.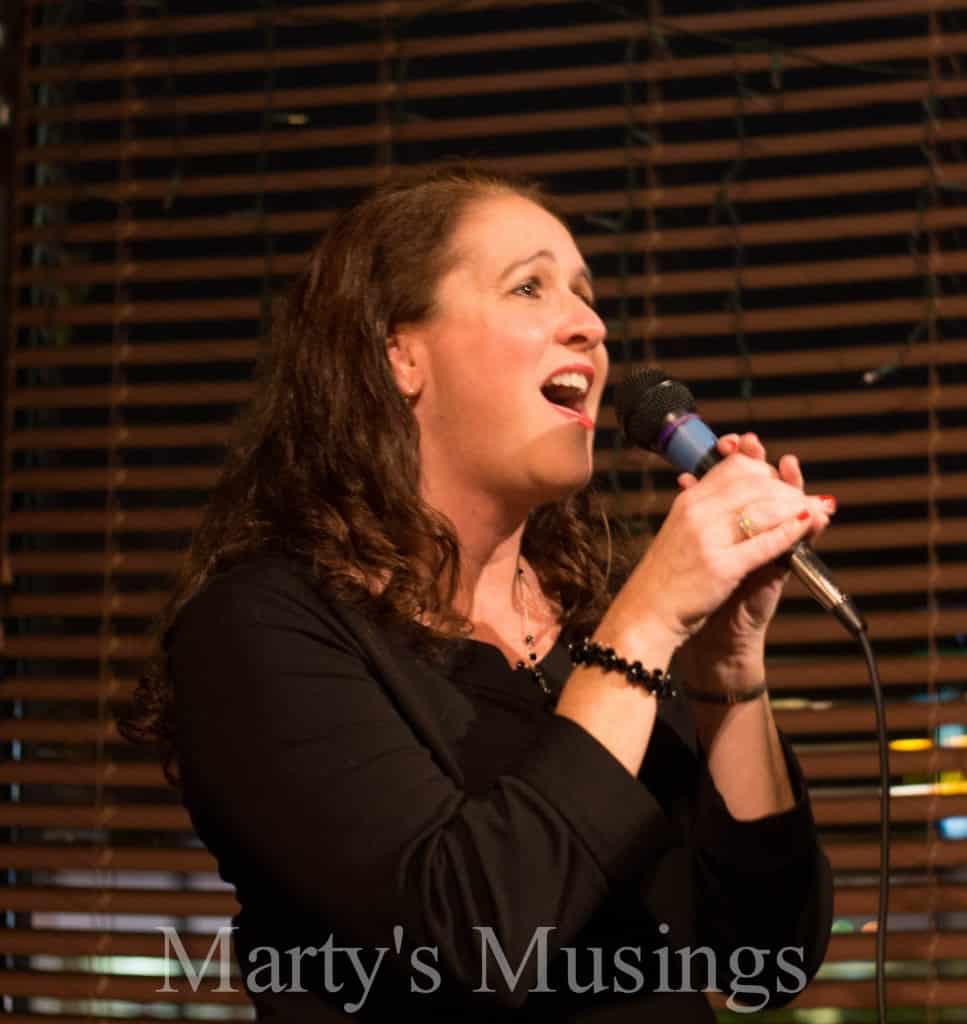 No longer 22 but loving life even more now, I'm grateful for all God's many blessings through the years. Thank you, Mark, for graciously asking me to sing. Let's do it again in another 28 years!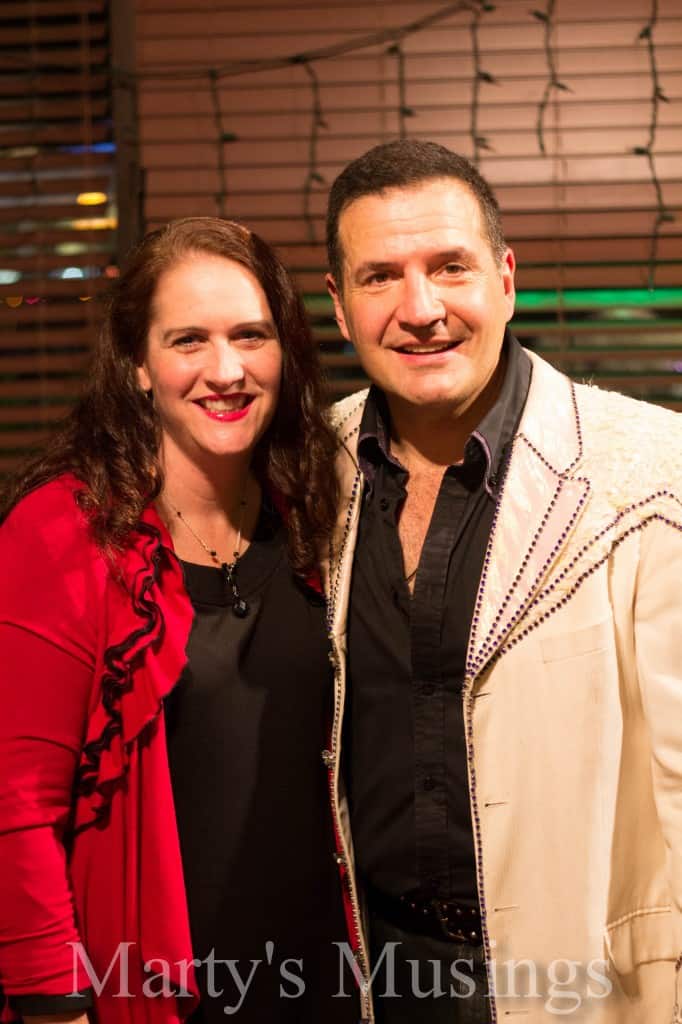 You can read about my love of theater through my husband's surprise theater wall project.