This week's Project Life layout from October is a fun one, filled with lots of details as well as pictures.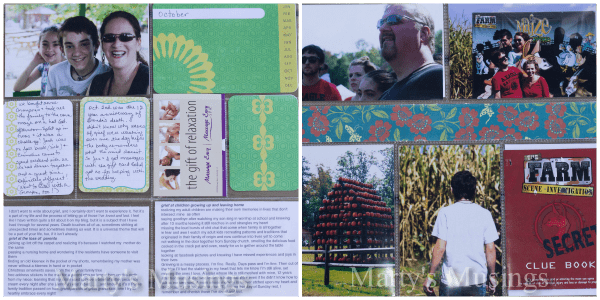 The left layout is a pic and journaling from our Corn Maze adventure, a stub from a massage and blog journaling about my journey through grief. One of my favorite ways to document my Project Life album is with words from my own blog.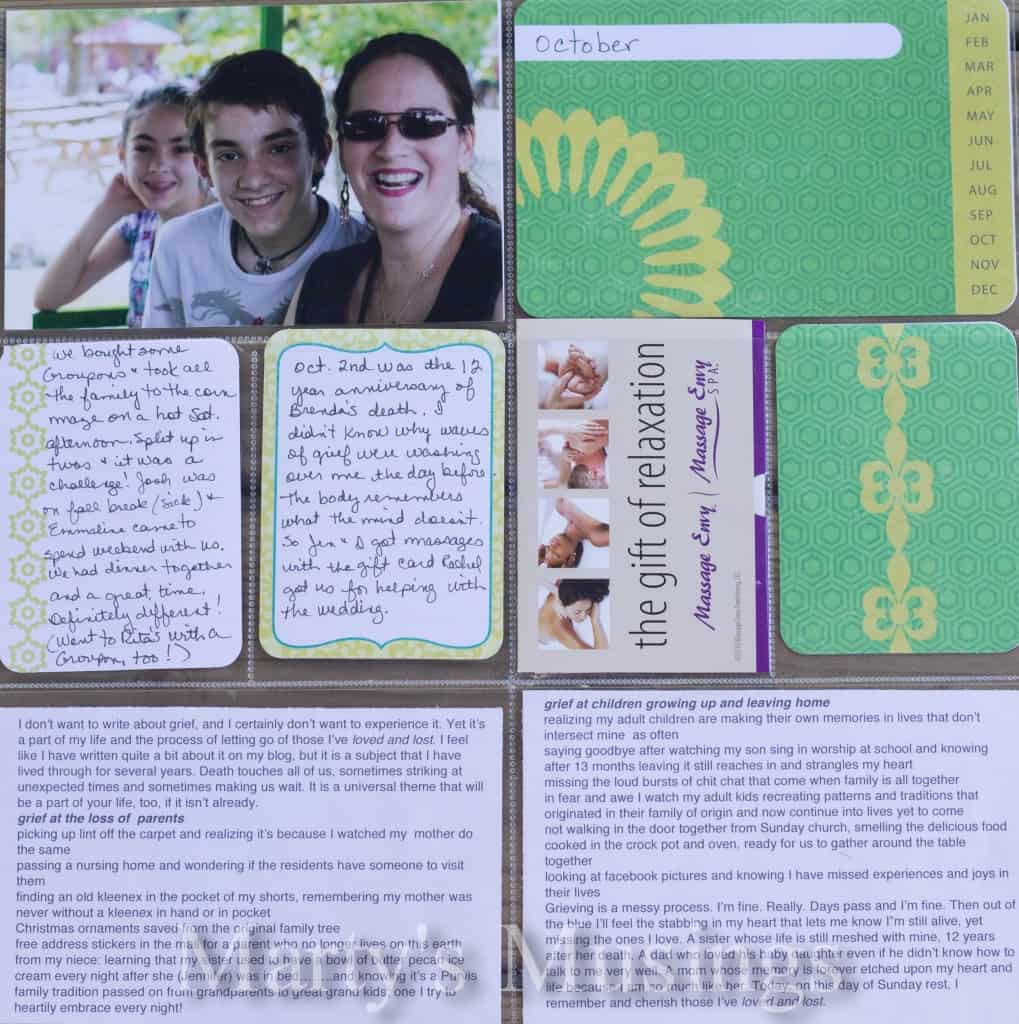 The right side layout contains more pics from our our family outing to the corn maze and the clue book which we completed.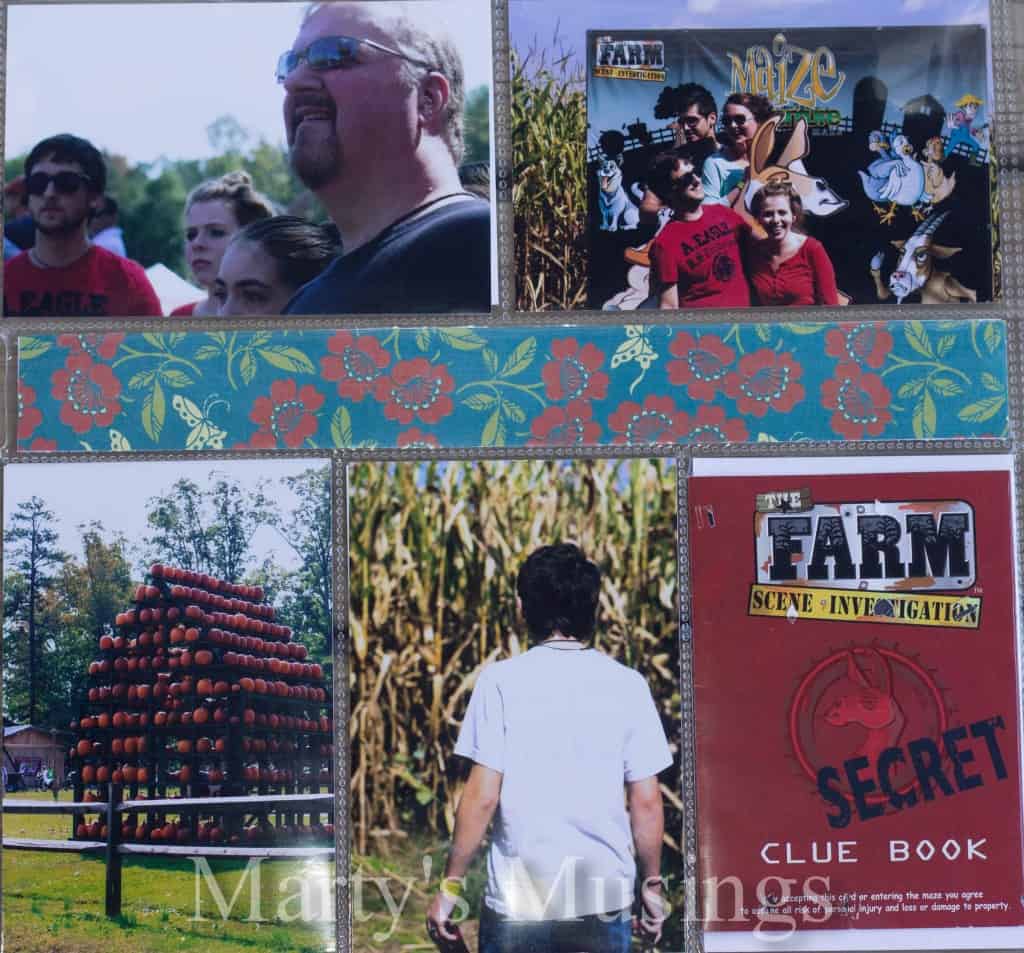 If you don't understand all my excitement about documenting my family through Project Life here is some great info to get you started.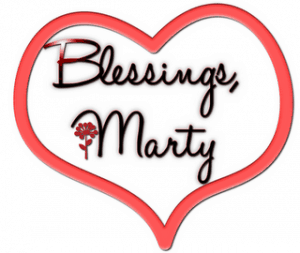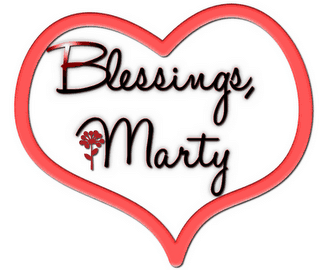 Like what you read? Follow me here: