This week's Project Life layout is from September and is all about my youngest son M. As you can tell I don't use his name on my blog. He is our youngest of three adopted siblings, and we want to allow him some privacy as we did for our older kids when I began my blog journey.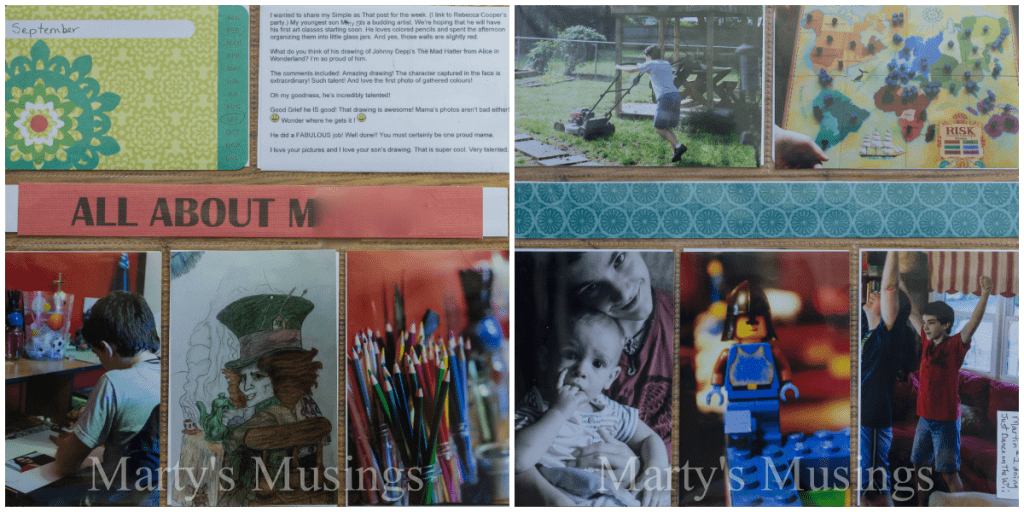 The layouts are a celebration of all that is my youngest son. He is a budding artist and I posted one of his drawings on facebook and on my blog here, and he received lots of compliments. After I read them to him I also included a few in my 4×6 journaling on this layout.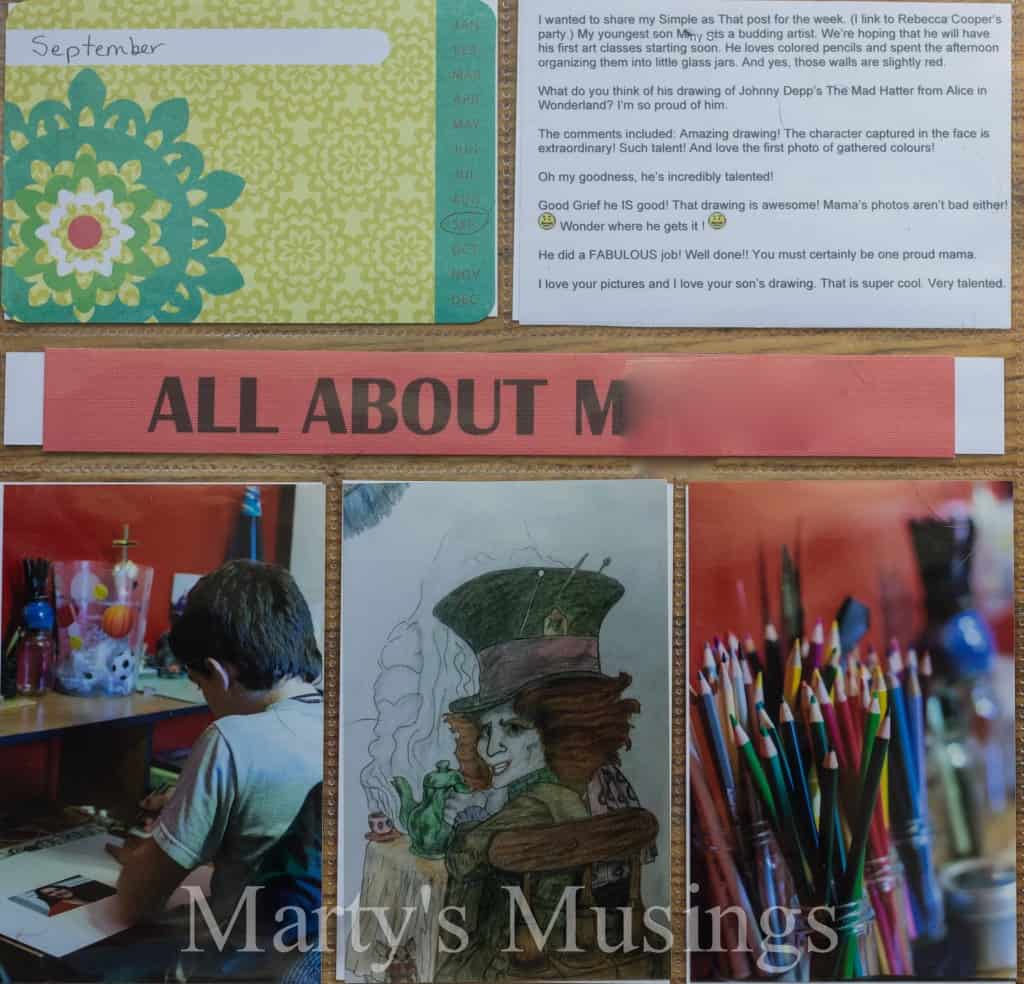 From mowing the backyard to playing Risk and legos to doing the Wii Just Dance with me, M has turned the corner in his attachment to us. We still have struggles, but every second of every day is not a battle as it has been in the past. Years of therapeutic parenting and perseverance have brought him to the place where he is finding healing. Praise God!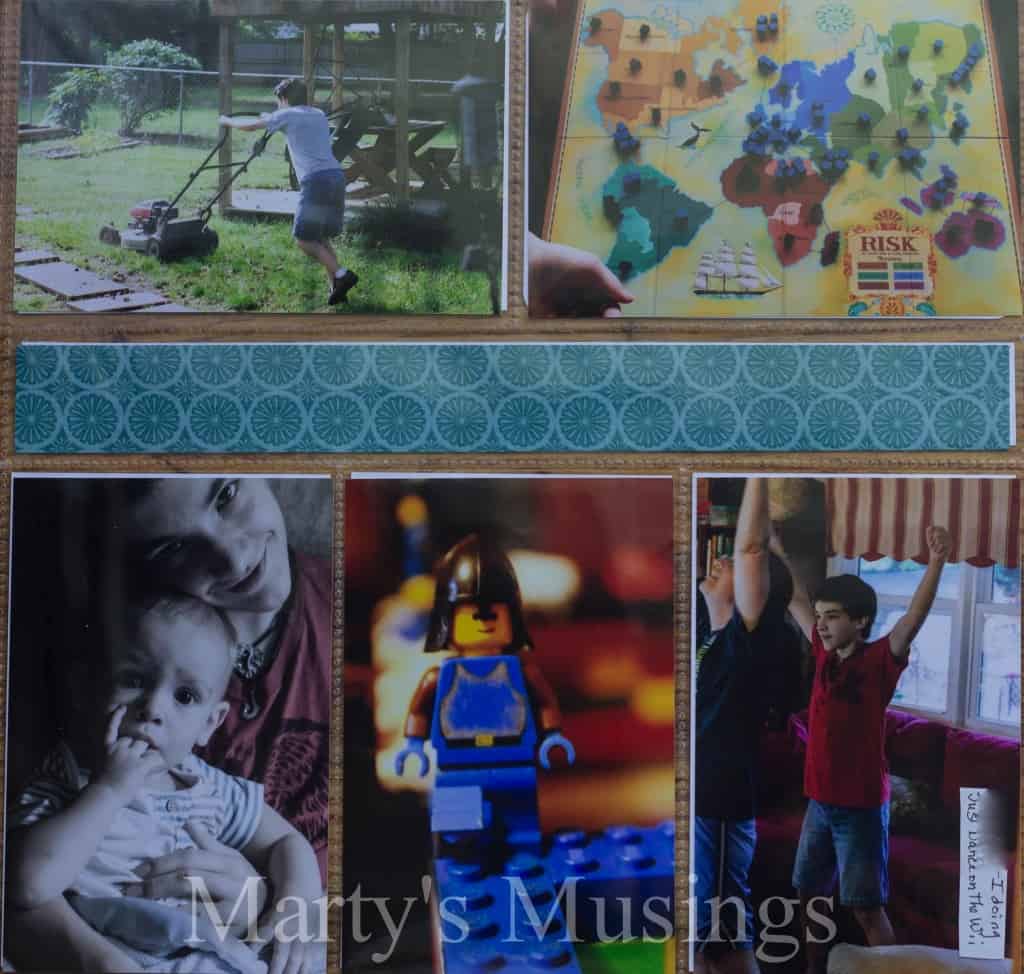 Find more of my Project Life layouts here.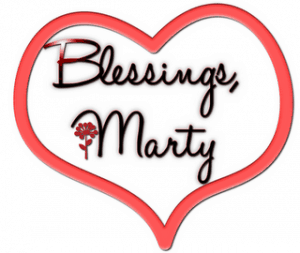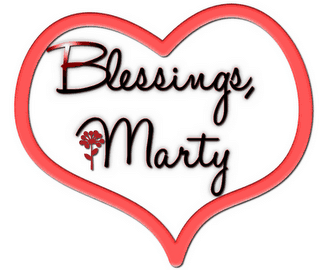 Linking with: The Mom Creative