Went on a scrapbooking retreat this weekend and got caught up with my Project Life pages! I was about six weeks behind and it took me a while. Note to self: don't get so far behind! The good thing about it was I had all my memorabilia and pics ready to go. I just had to decide on type of page protectors and themes for the week.
Here's a layout from September.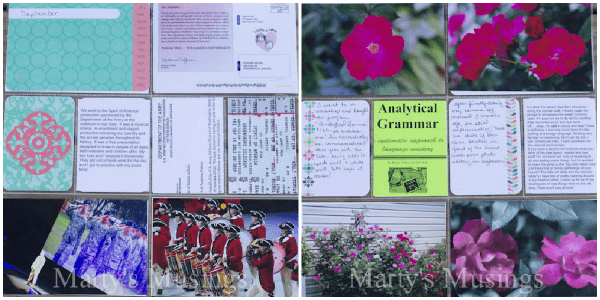 The left layout is mostly about our homeschool field trip to Spirit of America with tickets and part of the confirmation letter from the Depart of the Army. I also included the postcard from Locks of Love when my daughter donated her hair.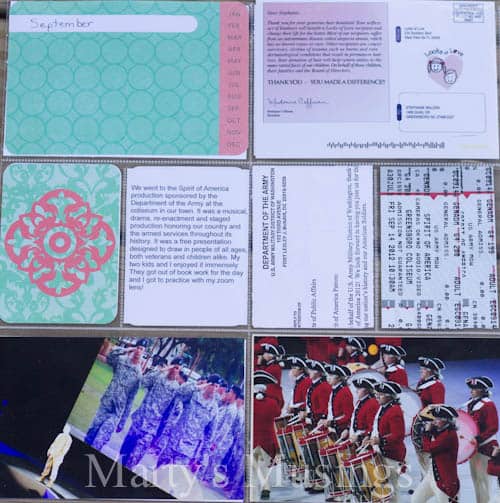 The right layout contains pics that I edited in lightroom, various journaling cards and a piece cut from the grammar program we're using this year.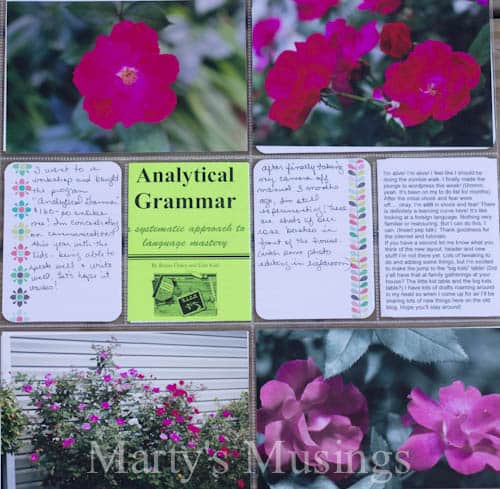 That was my weekend. How was yours?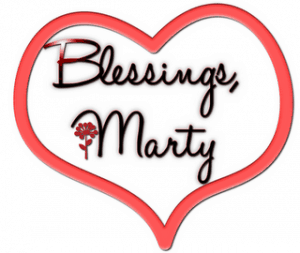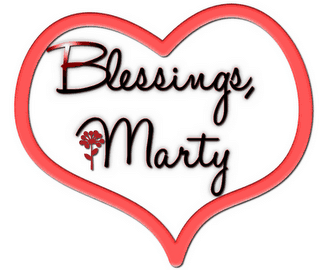 Like what you read? Follow me here: