Purina One 28 Day Challenge
This post may contain affiliate links which won't change your price but will share some commission.
This shop is part of a social shopper marketing insight campaign with Pollinate Media Group® and Purina One, but all my opinions are my own. #pmedia #ONEDifference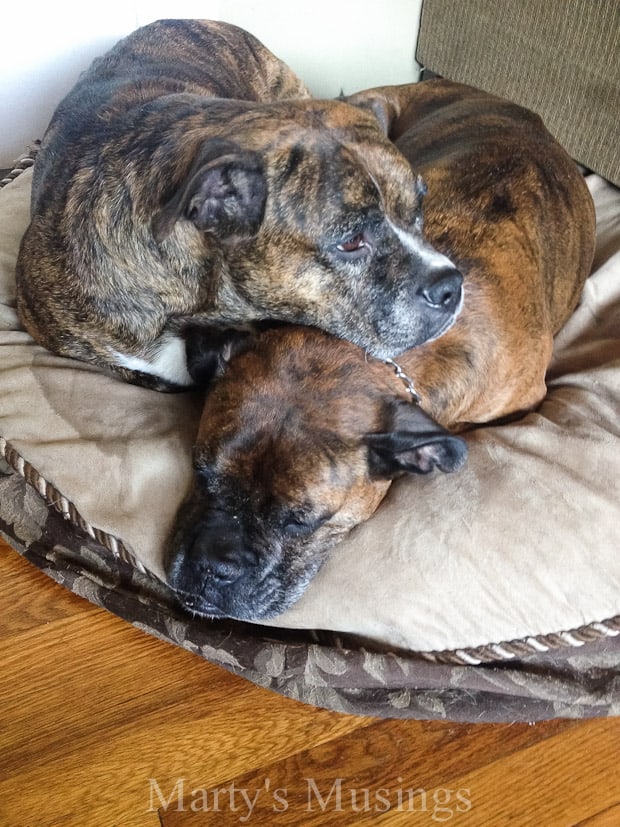 We are a family of animal lovers.
In the olden days of telephone answering machines, my DIY hubby used to list all our names: mom, dad, five kids, and various dogs, cats, hamsters, a lonely guinea pig named Snickers and some fish.
It seems we were a veritable zoo of strays. Our children learned responsibility through pet ownership.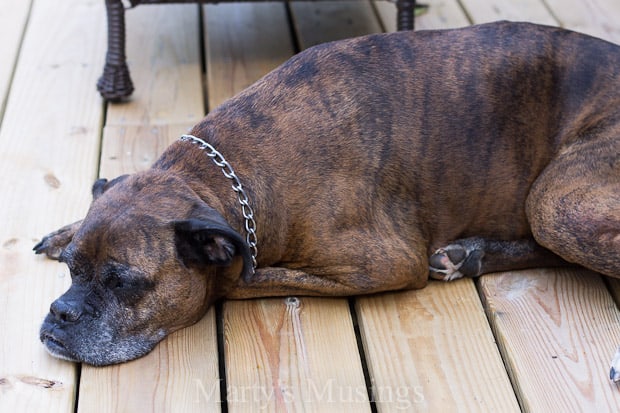 In our home if a kid wanted a pet they had to research it at the library (you know, that place with those ancient things called books), write a report and give an oral presentation.
(I know, I know. Once a homeschooler, always a homeschooler!)
They also had to be able to pay for the pet and sustain it (which meant they had to have some kind of income, usually pet sitting the neighbor's cats and an allowance).
Don't tell them, but we already knew ahead of time if they were responsible enough to handle having their own pet. The hoops we made them jump through were not only to teach them research and debate skills, but we knew if they completed the process we could rely on them to be a responsible pet owner. We had no doubt the pet would be loved (although the guinea pig my oldest son wanted so badly turned out to be a total nuisance who really only liked me and would squeal when I came in the room and purr when I petted him.)
My husband had a hard sell convincing me to get our first dog. Cats were easy and predictable, if not temperamental and sometimes snarky.
Somehow we ended up at the pet store and this lovable fur ball named Andy came home with us that day.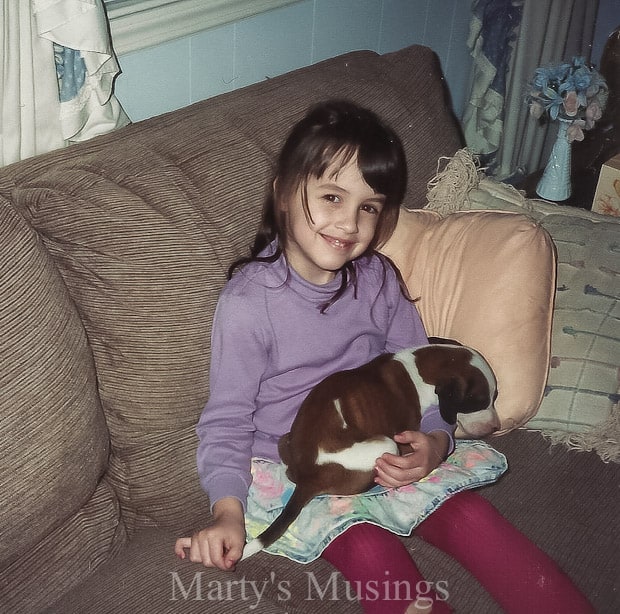 It didn't take long for me to become enamored with this sweet bundle of joy as Andy worked his way into the fabric of our home.
A couple of years later my sneaky husband brought home an adorable black lab puppy, first showing the puppy to our children Rachel and Joshua. Yep, he bypassed asking permission and went straight to trickery with the kids!
Guess what? It worked! Amy joined our growing family and when we adopted a sibling group of three children, Amy and Andy helped the kids heal and learn to trust again.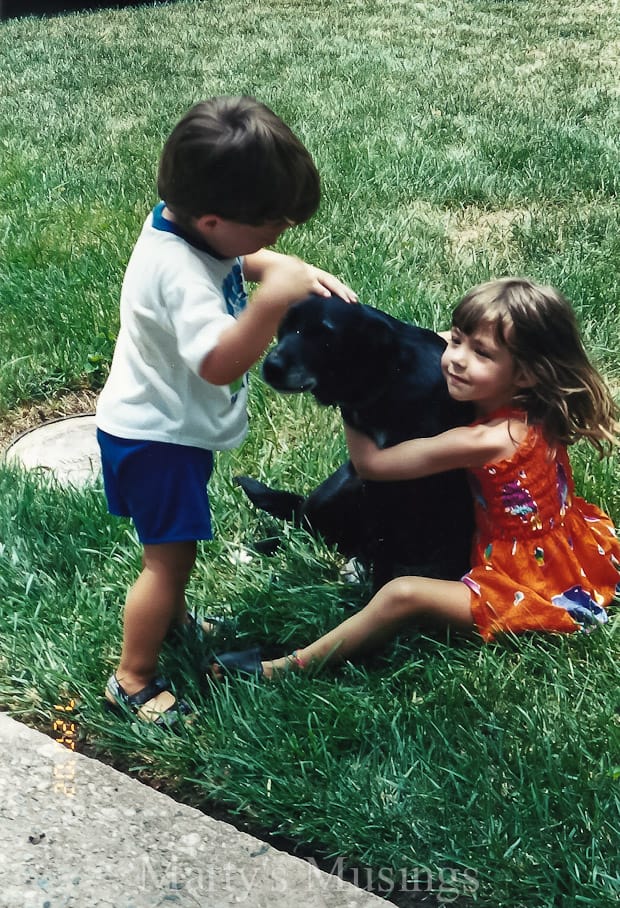 Even though Amy and Andy are no longer with us our dogs Holly and Annabelle have become our protectors and ferocious barkers warding away perceived threats.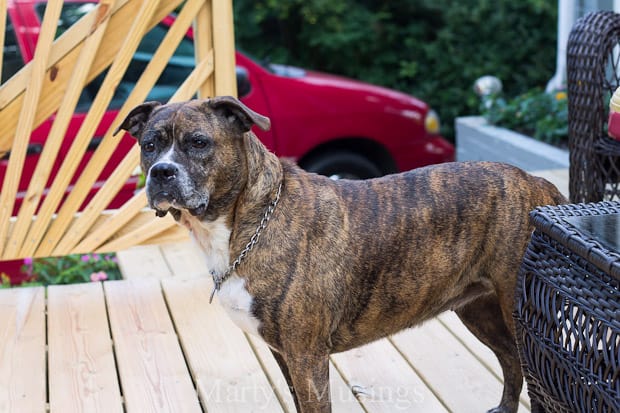 Our girl Holly was rescued off the side of a highway by a neighbor, who very smartly bypassed me and went straight to my softhearted husband. This sweet dog has taught us more about relationships, attachment, love and acceptance than we could have imagined.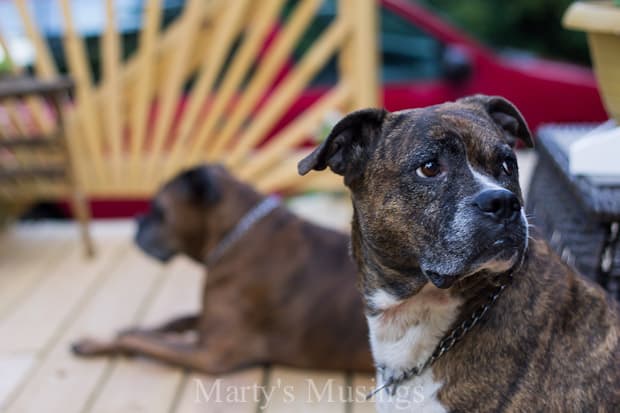 Today our dogs are the congenial greeting committee for friends, neighbors and loved ones.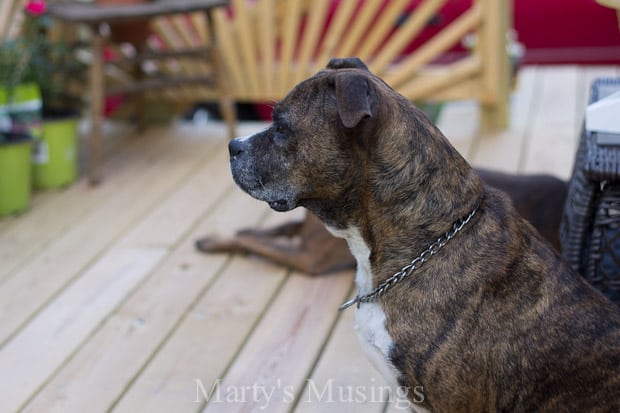 Wouldn't you do just about anything to repay your dogs for the love they have lavished on your family? We would so our family took the 28 day challenge and switched to Purina One.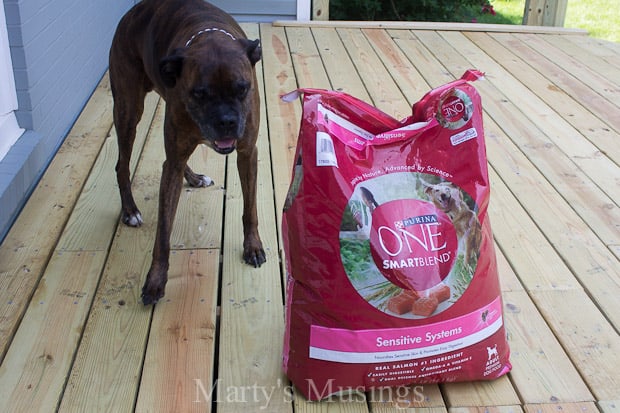 Sometimes when you change pet food brands their systems don't handle the change well, but our dogs did great. They love the taste and we love their healthy coats and bright eyes.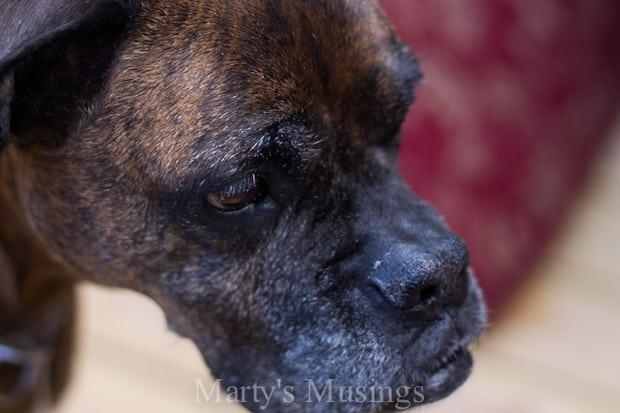 When you sign up for the 28 Day Challenge you will receive a $3 off coupon towards a Purina One bag of dog food. Your dog will thank you!