Sara Groves "Going Home": Simple Gift Sunday
This post may contain affiliate links which won't change your price but will share some commission.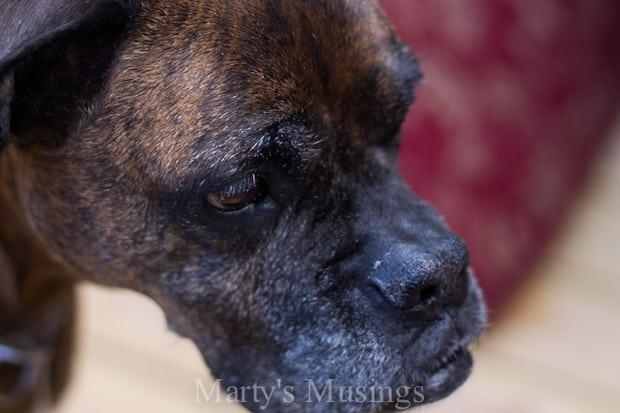 The lyrics of this song by Sara Groves "Going Home", tell the story of longings we may not understand, especially for our adopted children.
Of going home, I'll meet you at the table
Going home, I'll meet you in the air
And you are never too young to think about it
Oh, I cannot wait to be home
Our adopted children have had many losses in their young life.
Adoption always represents loss. No matter what is gained, there is loss.
This week, part of our earthly home is now missing. Our hearts are heavy as we grieve the loss of a beloved pet to a sudden death.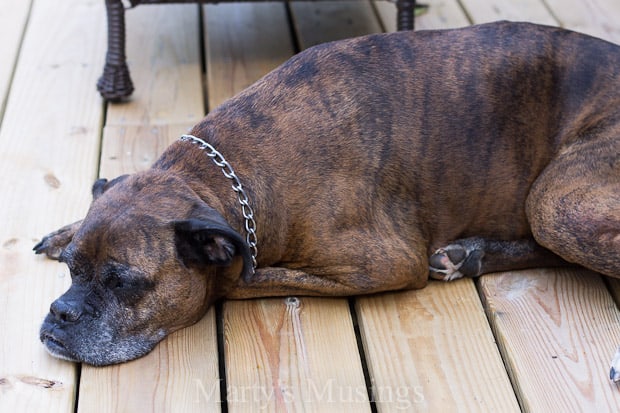 Our 10-year-old boxer Annabelle got very sick Wednesday night, with evidence of a possible stroke. Even though we rushed her to the vet hospital she died a few minutes later.
I watched as my youngest son, wracked with grief, said goodbye, heart heavy with another loss.
Wounds. Heartache. Abandonment.
As much as he loved our pet, I also know the tears that flowed came from the vast heartache he has known, a time of hopelessness at such a young age.
Yet my children are no longer lost. Not only are they loved by their adopted family. but, more importantly, they know the love of their Heavenly Father.
I rest secure in the belief that our longing for home brings us to the feet of God, and there is no safer place to be.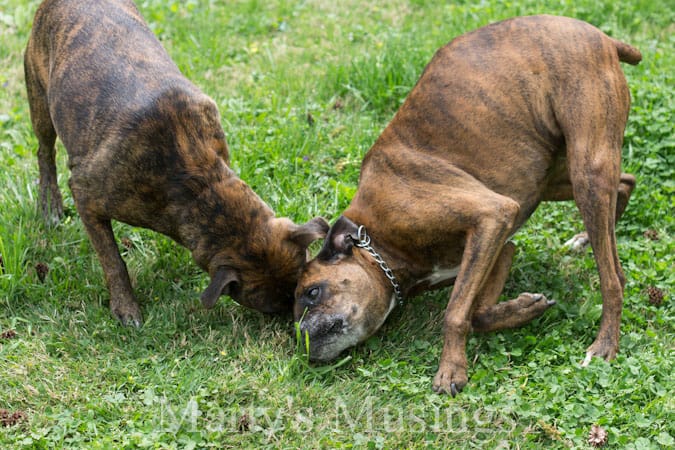 This is just an invitation
Just a sample of the whole
And I cannot wait to be going home
For more encouragement and my Simple Gift Sunday posts go here.
(If you are reading via email or reader just click on the post title to view the video.)
Going Home"
I've been feeling kind of restless
I've been feeling out of place
I can hear a distant singing
A song that I can't write
And it echoes of what I'm always trying to say
There's a feeling I can't capture
It's always just a prayer away
I want to know the ending
Things hoped for but not seen
But I guess that's the point of hoping anyway
Of going home, I'll meet you at the table
Going home, I'll meet you in the air
And you are never too young to think about it
Oh, I cannot wait to be home
I'm confined by my senses
To really know what you are like
You are more than I can fathom
And more than I can guess
And more than I can see with you in sight
But I have felt you with my spirit
I have felt you fill this room
And this is just an invitation
Just a sample of the whole
And I cannot wait to be going home
Going home, I'll meet you at the table
Going home, I'll meet you in the air
And you are never too young to think about it
Oh, I cannot wait to be going, to be going home
Face to face, how can it be
Face to face, how can it be
Face to face, how can it be
Cuz this is just an invitation
Just a sample of the whole
And I cannot wait to be going home