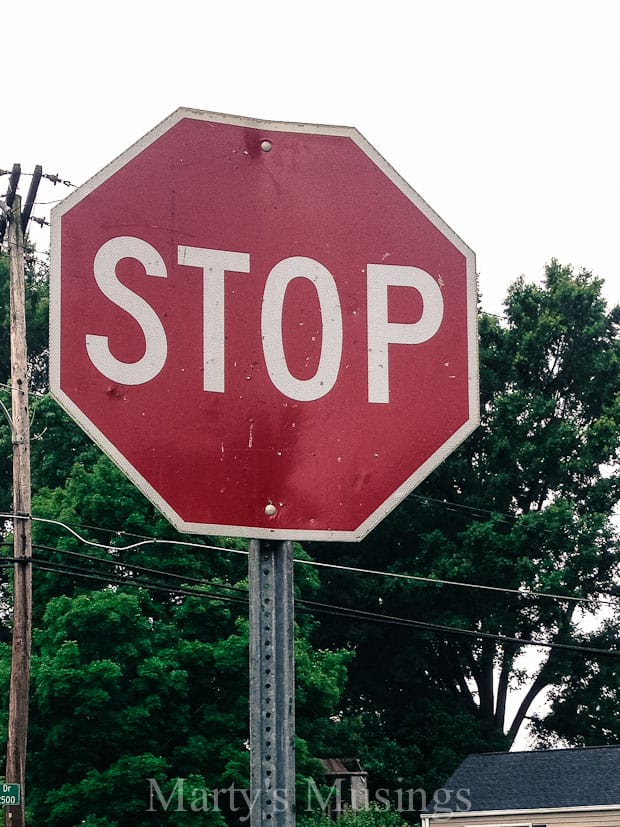 I first wrote this on August 4, 2011
. These words are just as relevant today as they were two years ago. I don't find it any coincidence that we are at another crossroads in our family.
A time of trusting and believing God's best is just around the corner.
There are no coincidences with God.
"I firmly believe that the moment our hearts are emptied of selfishness and ambition and self-seeking and everything that is contrary to God's law, the Holy Spirit will come and fill every corner of our hearts; but if we are full of pride and conceit, ambition and self-seeking, pleasure and the world, there is no room for the Spirit of God. I also believe that many a man is praying to God to fill him, when he is full already with something else. Before we pray that God would fill us, I believe we ought to pray that He would empty us. There must be an emptying before there can be a filling; and when the heart is turned upside down, and everything that is contrary to God is turned out, then the Spirit will come…"
D.L. Moody
Oh, how God is working in me this week. Soul searching, heart aching work. But it is good. It is God.
It is all about surrender.
Surrendering:
my husband
my children
my career
my home
my desires
my life
He is building the foundation for a new chapter in my life, our lives.
It is frightening
It is insecure
It is unknown
It is God.
(If you are watching via email or reader please click post title to view video.)
One day eyes that are blind will see you clearly
And one day all who deny will finally believe
One day hearts made of stone will break in pieces
And one day chains once unbroken will fall down at your feet
So we wait for that one day come quickly
Chorus
We want to see your Glory
Every knee falls down before thee
Every tongue offers you praise
With every hand raised
Singing Glory
To you and unto you only
We'll sing Glory to Your name
One day voices that lie will all be silent
One day all that's divided will be whole again
One day death will retreat and wave it's white flag
One day love will defeat the strongest enemy
So we wait for that one day come quickly
We know not the day or the hour
Or the moments in between
But we know the end of the story
When we'll see