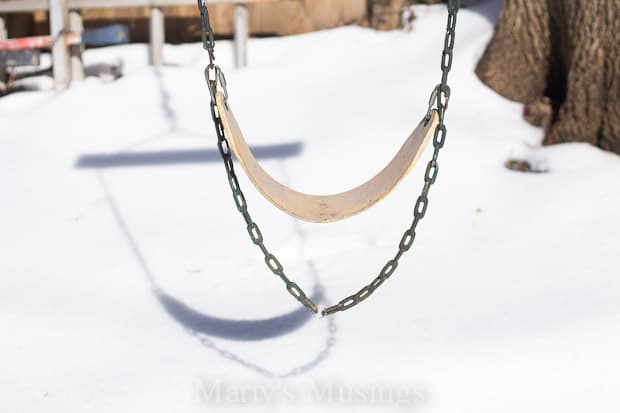 I feel like I've been runnin' around like a chicken with its head cut off recently.
True Southern expression, y'all.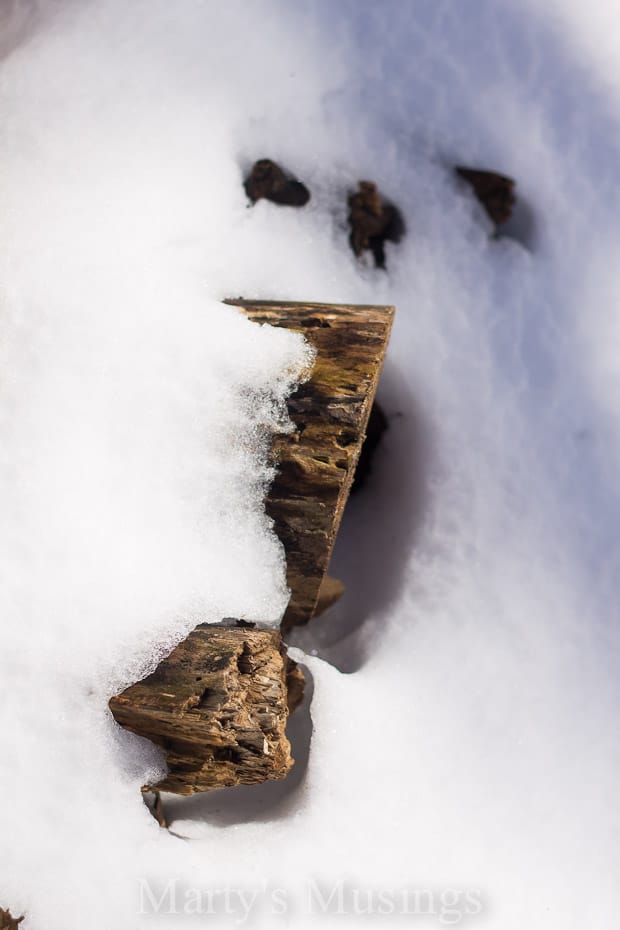 From totally redoing our master bedroom to making over my craft room, there's been a lot of DIY going on!
So I'm going to let the song by Sidewalk Prophets "Keep Making Me" speak for itself.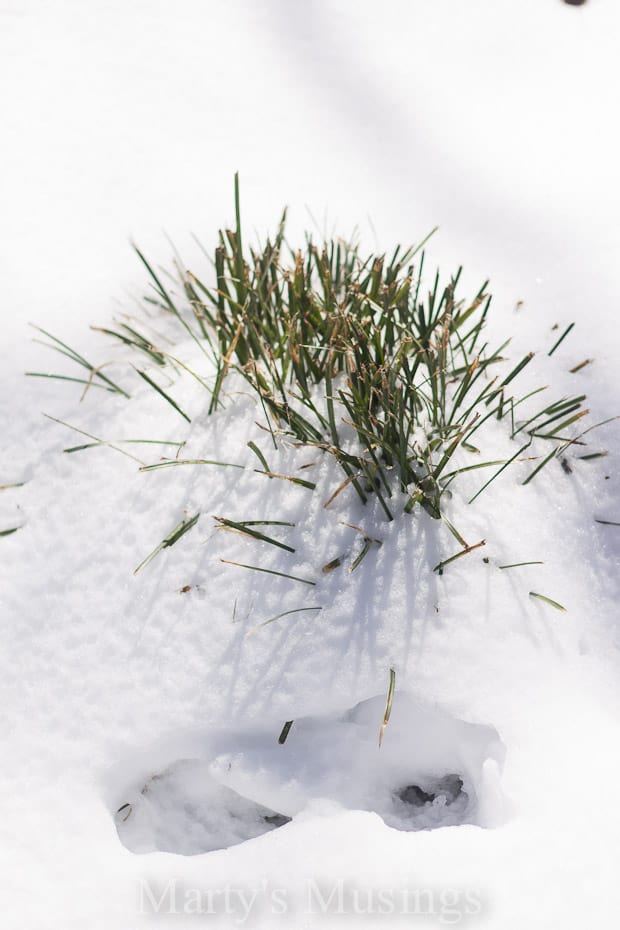 No elegant prose or heartfelt transparency today.
Just a great song with a message I need to hear myself.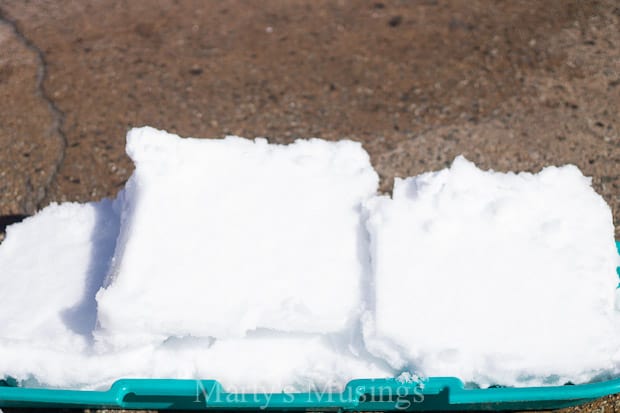 Make me broken
So I can be healed.
Make me empty
So I can be filled
Til You are my breath, my everything.
For more of my Simple Gift Sunday posts go here.
(If you are reading via email or reader simply click on the post title to be taken to the video.)
Make me broken
So I can be healed
'Cause I'm so calloused
And now I can't feel
I want to run to You
With heart wide open
Make me broken
Make me empty
So I can be filled
'Cause I'm still holding
Onto my will
And I'm completed
When you are with me
Make me empty
[Chorus:]
'Til You are my one desire
'Til You are my one true love
'Til You are my breath, my everything
Lord, please keep making me
Make me lonely
So I can be Yours
'Til I want no one
More than You, Lord
'Cause in the darkness
I know You will hold me
Make me lonely