Simple Gift Sunday: December 2, 2012
This post may contain affiliate links which won't change your price but will share some commission.
Just a look at a Sunday beauty. My youngest daughter not only planted the seeds and tended to this flower but took the picture as well. She has an eye for beauty. Love that.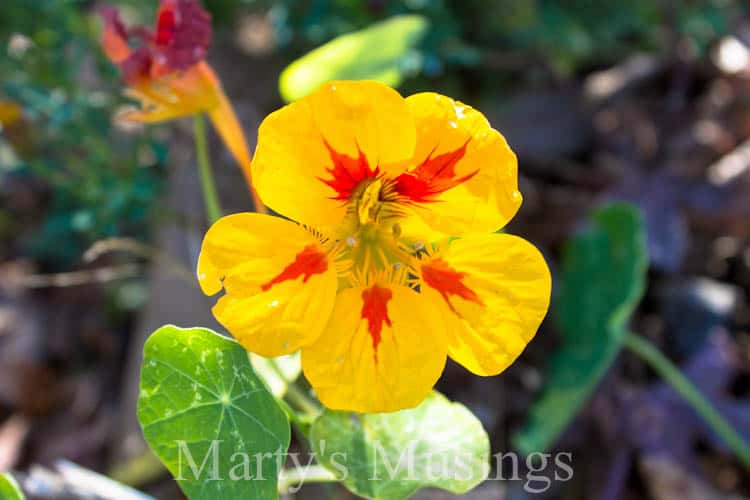 My youngest son's new little friend. We tease him that he finds them, names them and gives them a home.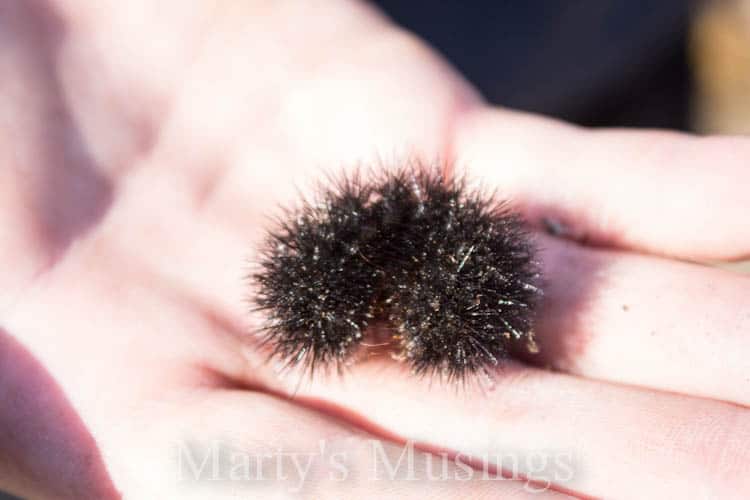 My son's curious hangout in the compost heap. Yes, this is his view from inside the compost heap.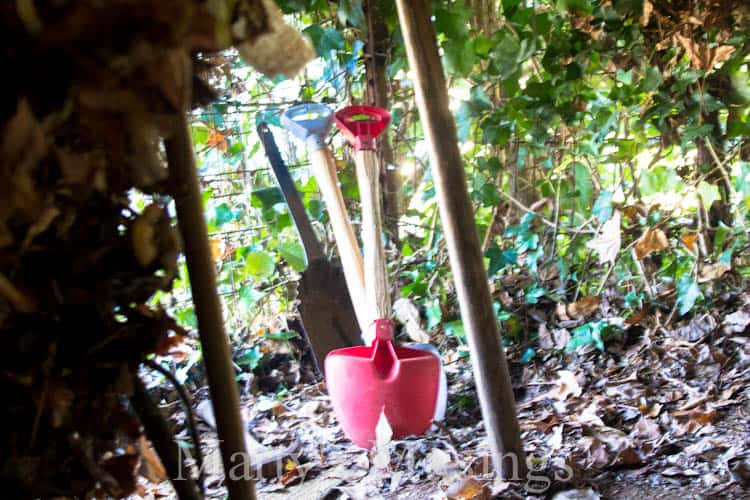 Our doggie patient Holly. Her nails got too long and one snagged on something and cracked. Vet put her to sleep to trim it all the way, gave her some meds and sent her home. Yes, $160 later, we no longer trim our dogs' nails ourselves. Lesson learned.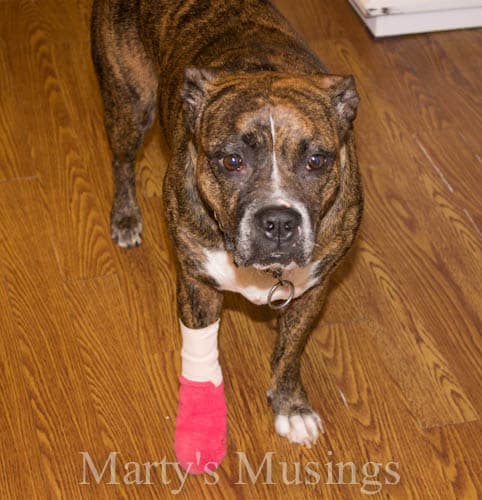 And lastly, our Thanksgiving turkey. It was beautiful. Now it's gone. How sad.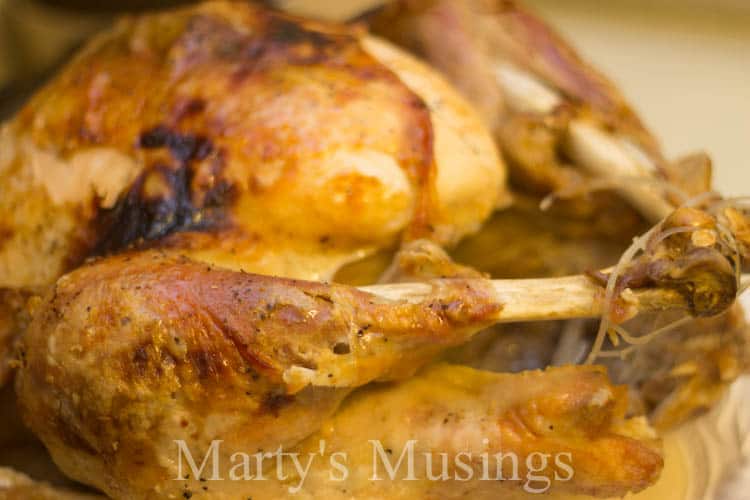 Give your child a camera and encourage his creativity. I never cease to be surprised at what turns up on my memory card! Happy Sunday!