My Simple as That photo post is just that today.
Simple.
Love this mural on the wall of the camp I was at last weekend.
People of all races reaching to the cross.
It should be that simple.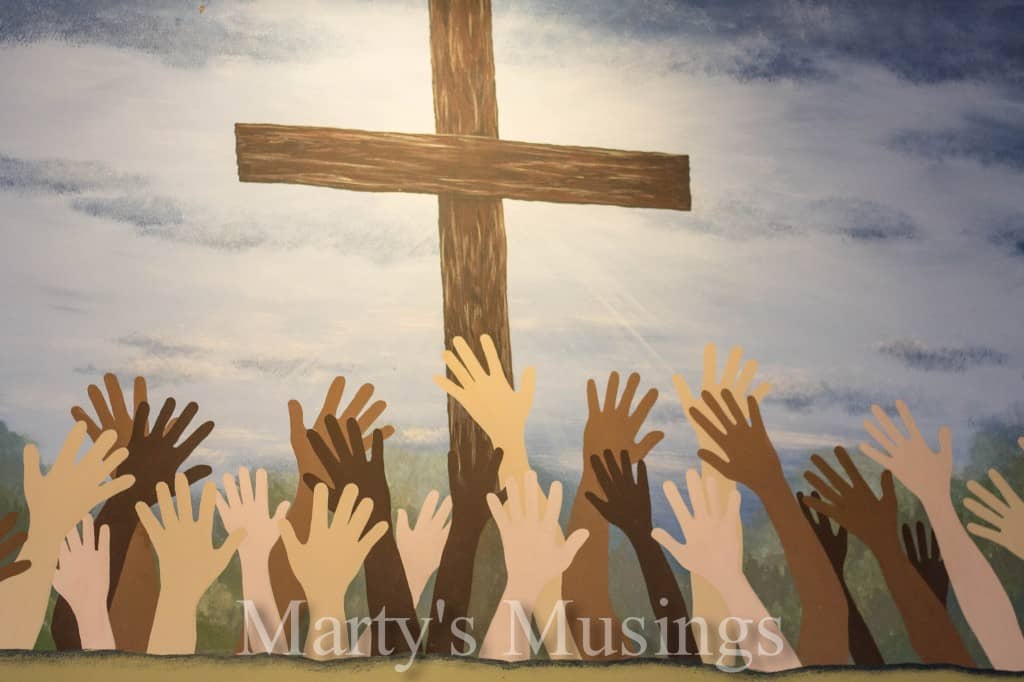 On the other end of simple is our dog Annabelle.
Lazy.
Spoiled.
The queen.
Need I say more?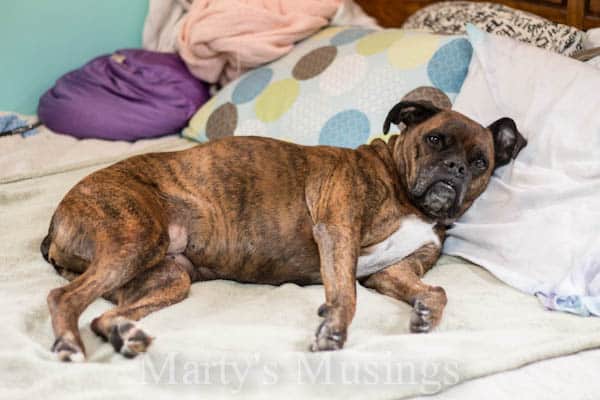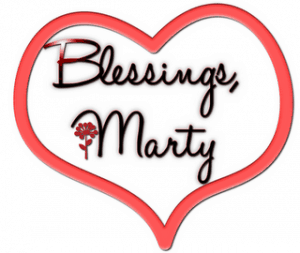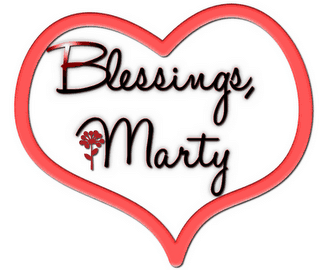 LInking with: Simple as That
  Like what you read? Follow me here:
Want thrifty home ideas you can do yourself?
Sign up and get my FREE guide: 5 Easy Ways to Decorate Your Home for Practically Nothing!