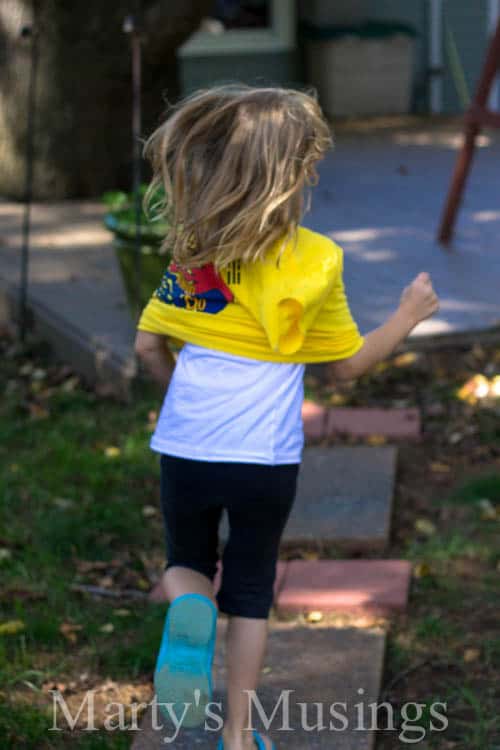 I have to be fair since I featured Emma and Will in my last two Simple as That posts.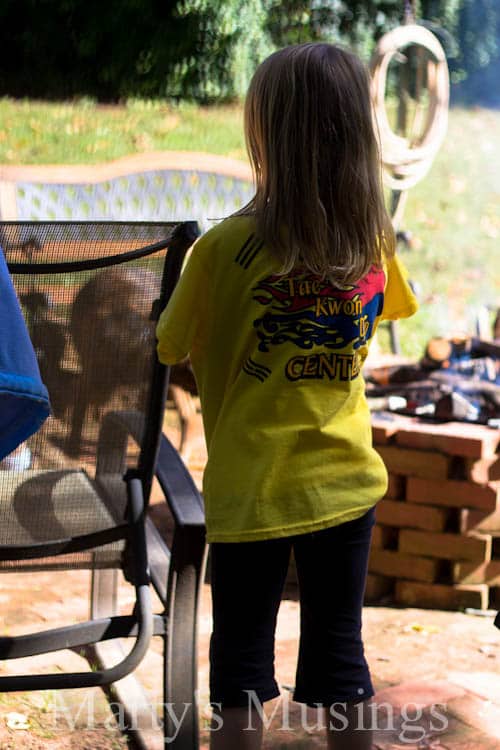 Today Madison gets her moment in the spotlight.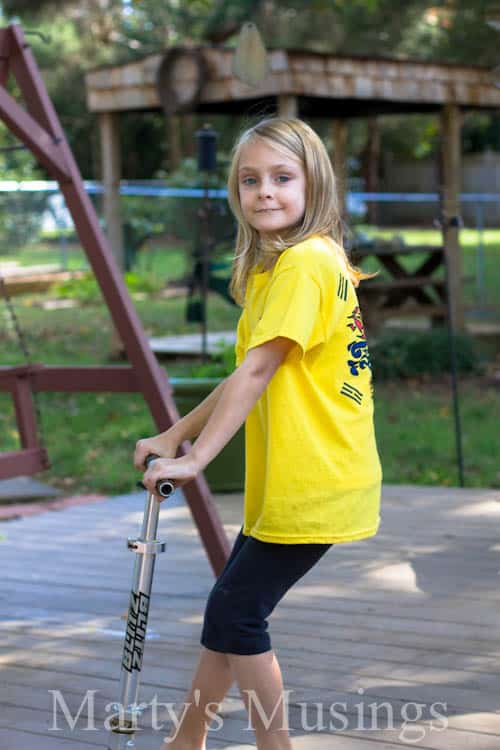 Our Maddie girl is my oldest great niece. She is seven years old, full of spunk and energy. (All you moms know that's code for "wears her mother out!")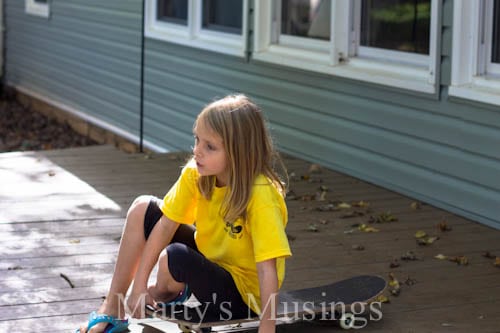 She takes pride in being a  great big sister and she loves her adventures at Tae Kwon Do.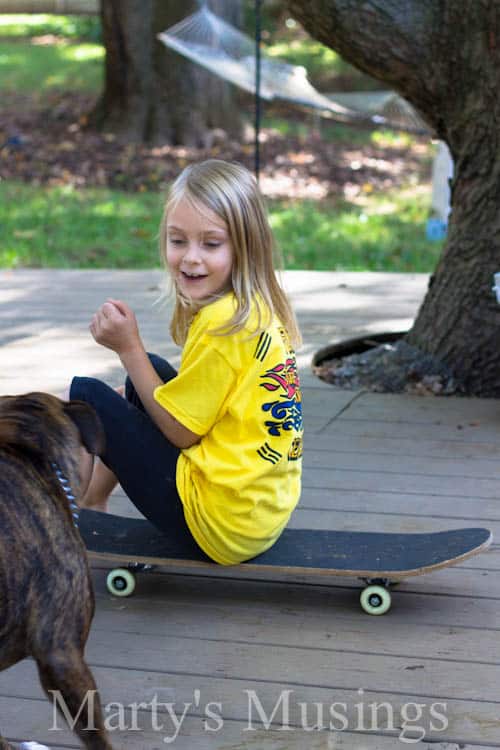 I'm so glad I still have children in my life to photograph!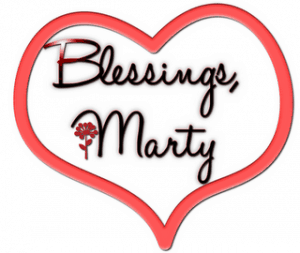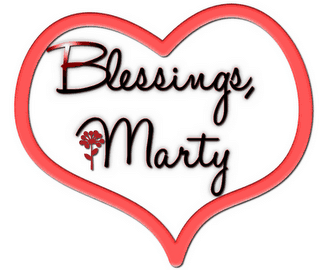 Linking with: Ni Hao Y'all
Want thrifty home ideas you can do yourself?
Sign up and get my FREE guide: 5 Easy Ways to Decorate Your Home for Practically Nothing!