My Simple as That post of the week is just that. Simple. I found this blue glassware at a yard sale and just loved it. I love the way the light catches it and shines straight through.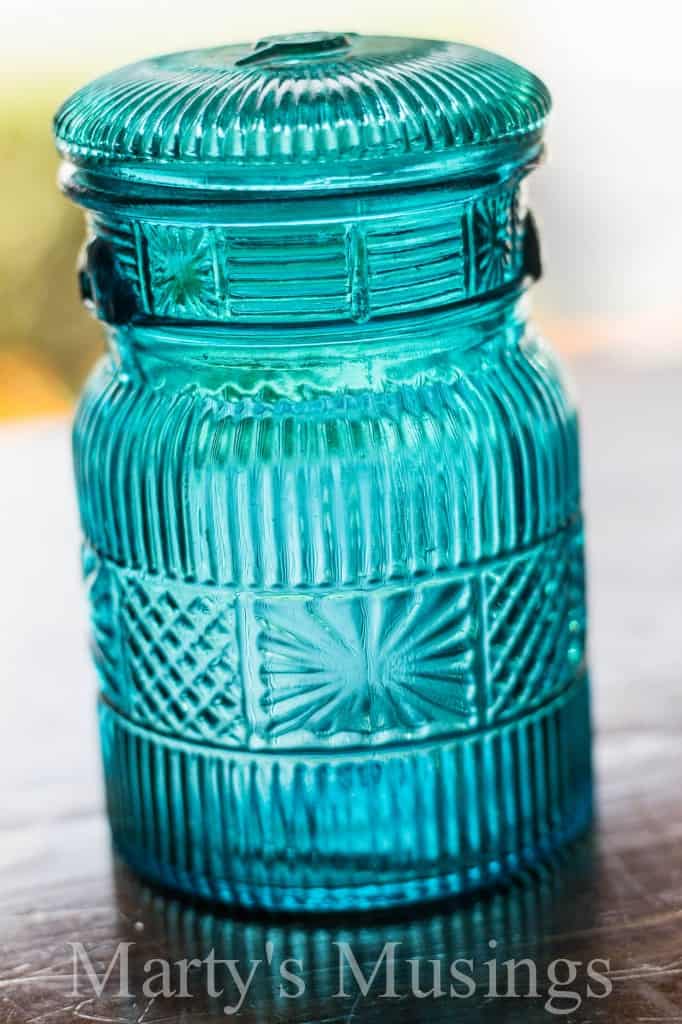 Adding a bunch of flowers to the jar was the perfect touch. I look at this on my window table and it makes me happy.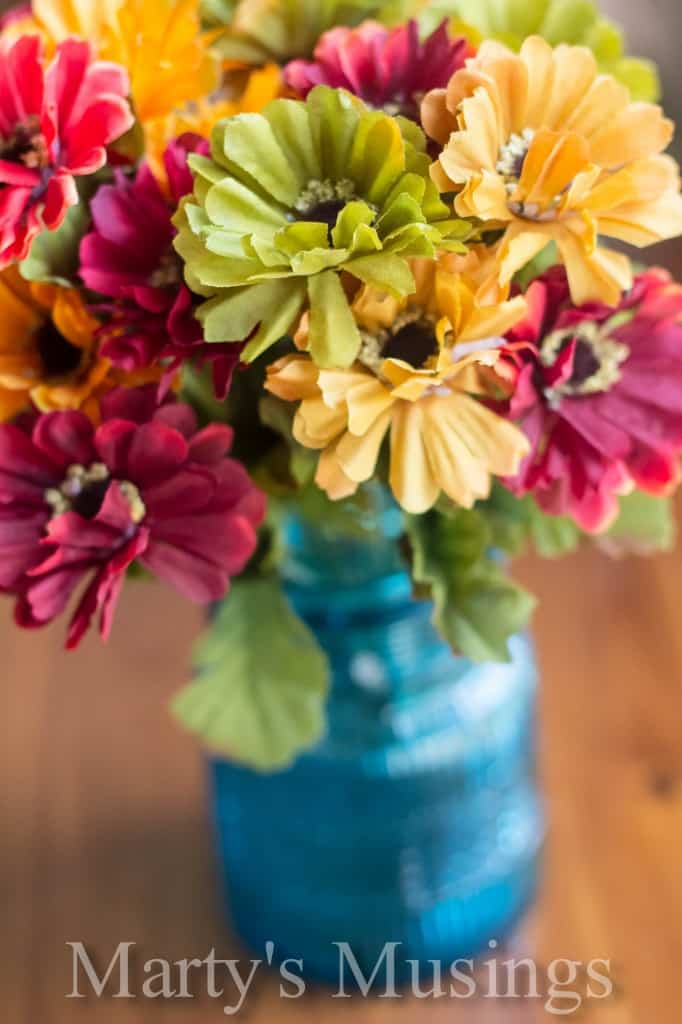 What simple things make you happy today? I'd love for you to share.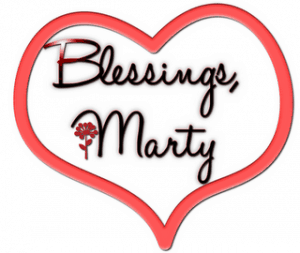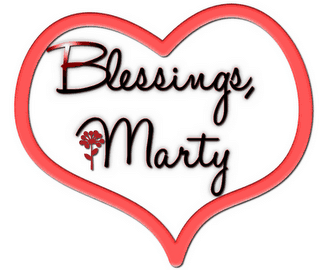 Linking with Simple as That, Ni Hao Y'all