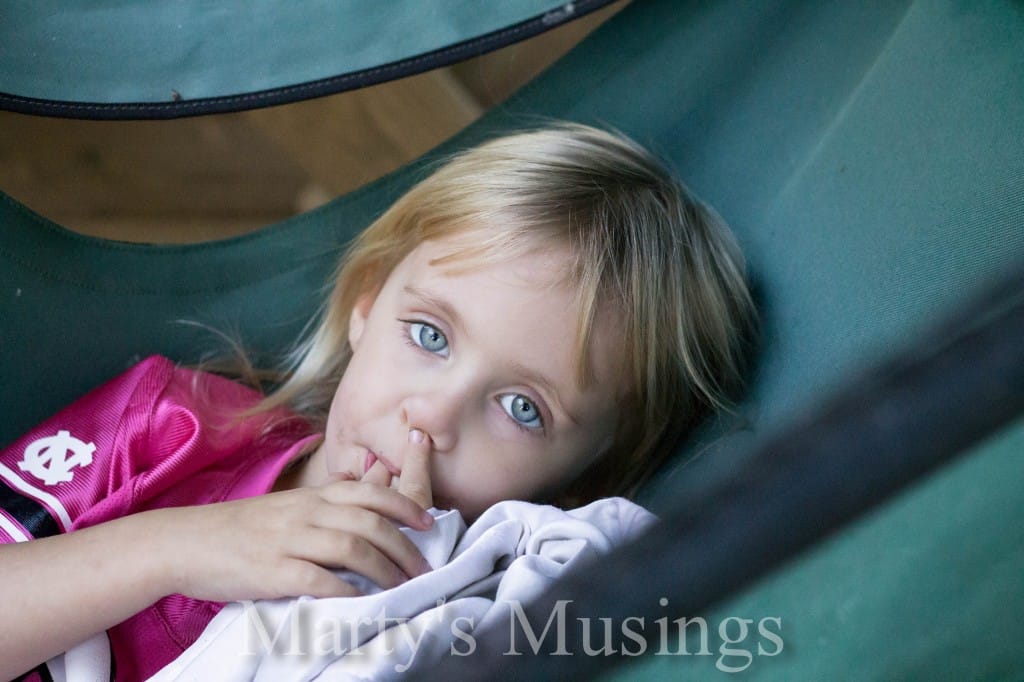 Had my great nieces and nephew over last weekend. I took pictures of these beautiful blue eyes while she was swinging.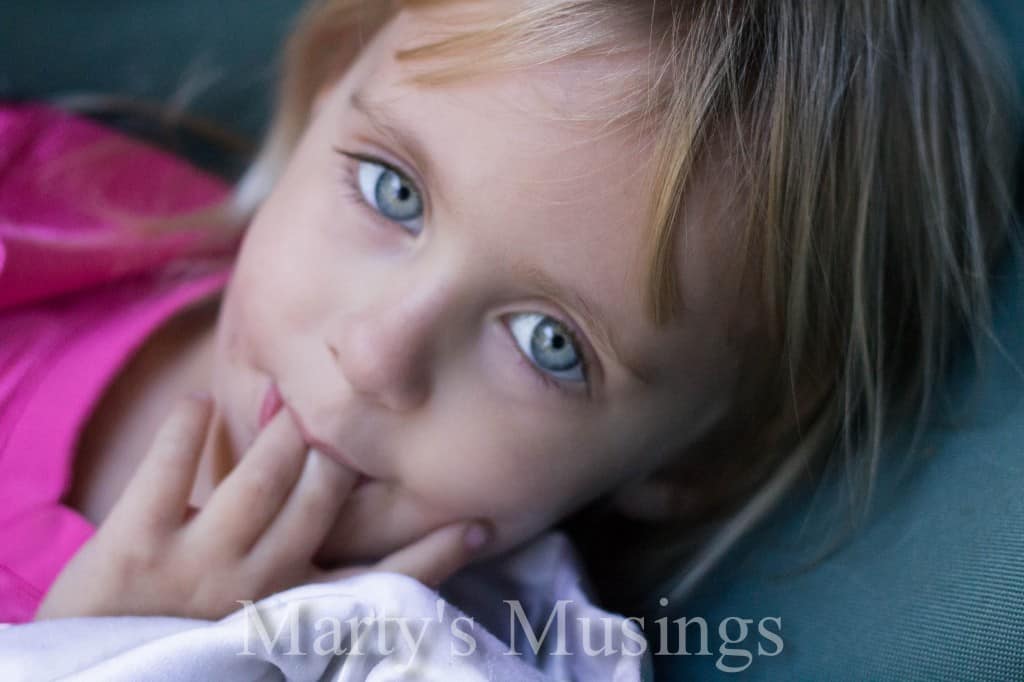 Miss Emma is 3 1/2,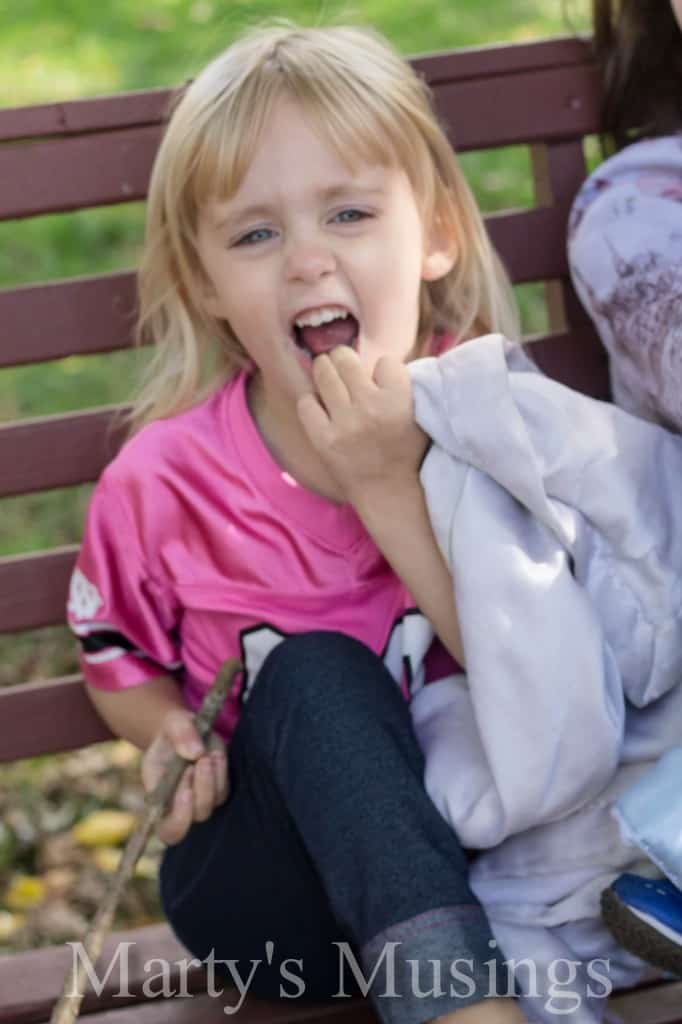 full of life
and spunk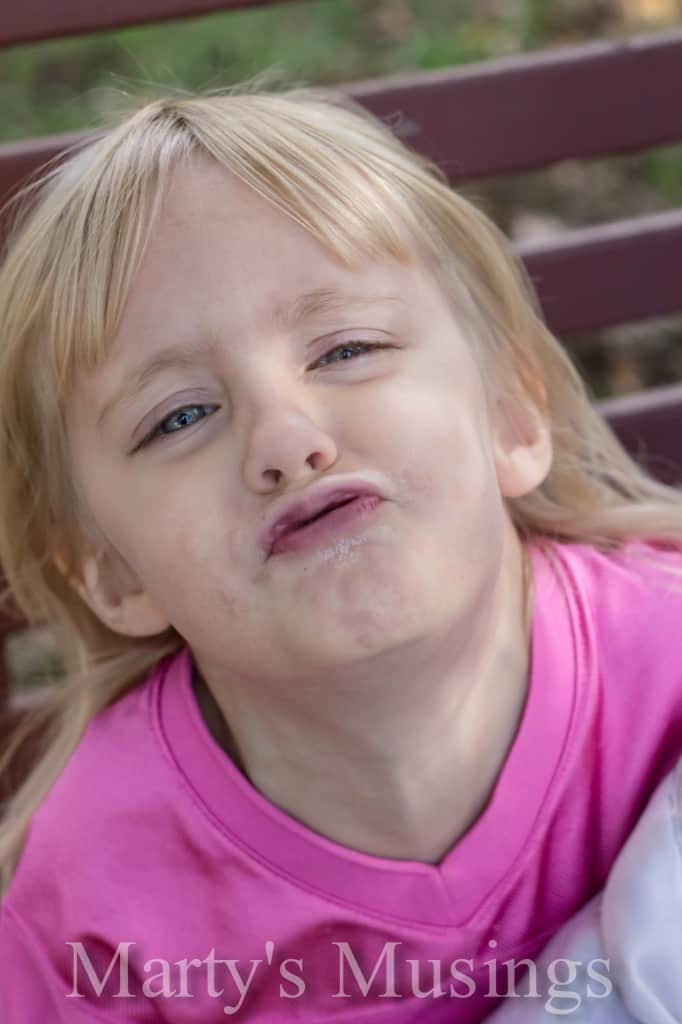 and charm.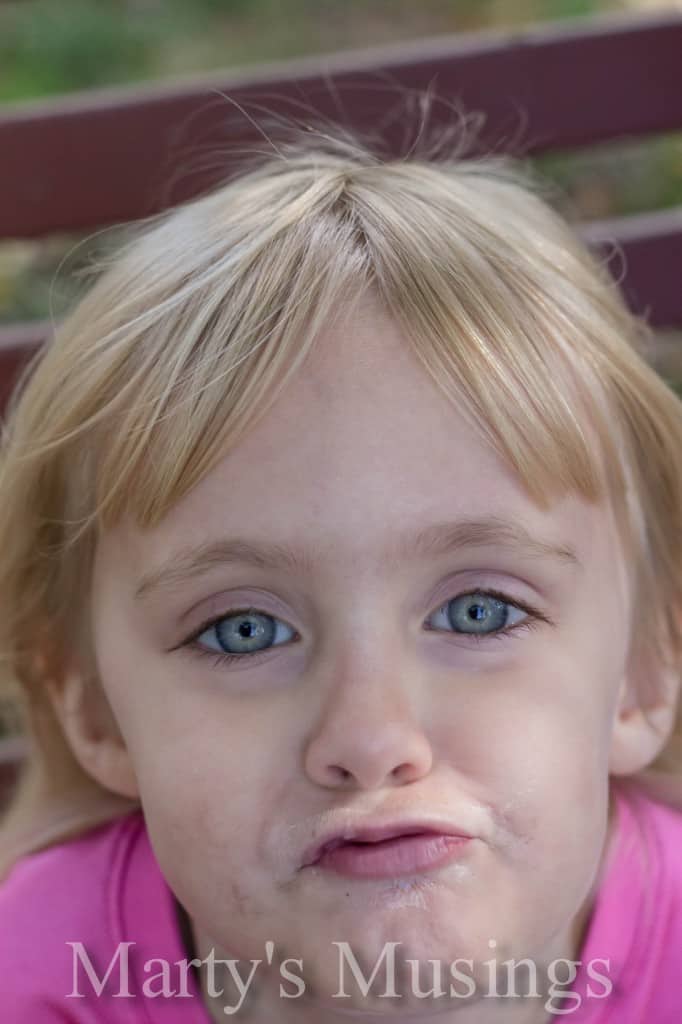 Don't you just want to squeeze her?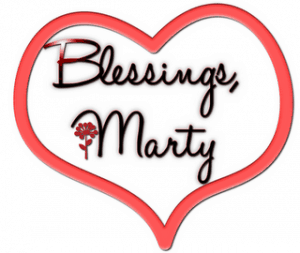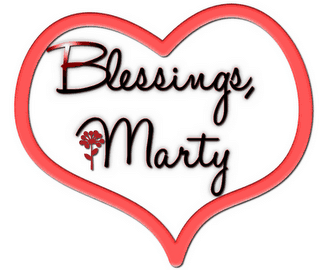 Linking with: Ni Hao Y'all
Want thrifty home ideas you can do yourself?
Sign up and get my FREE guide: 5 Easy Ways to Decorate Your Home for Practically Nothing!