I have enjoyed linking each week to a couple of photo parties, sites where you "show off" your best shot of the week. I'm certainly not to the "showing off" part, but I have enjoyed stretching myself as I learn more about photography and just play with my camera each week. These are straight out of the camera, no editing. They were my attempt at catching a bumble bee in action, but when I realized the word "tranquility" was captured through my lens it was even better. So this weekend, I leave you with the hopes of tranquil days enjoying the first moments of fall.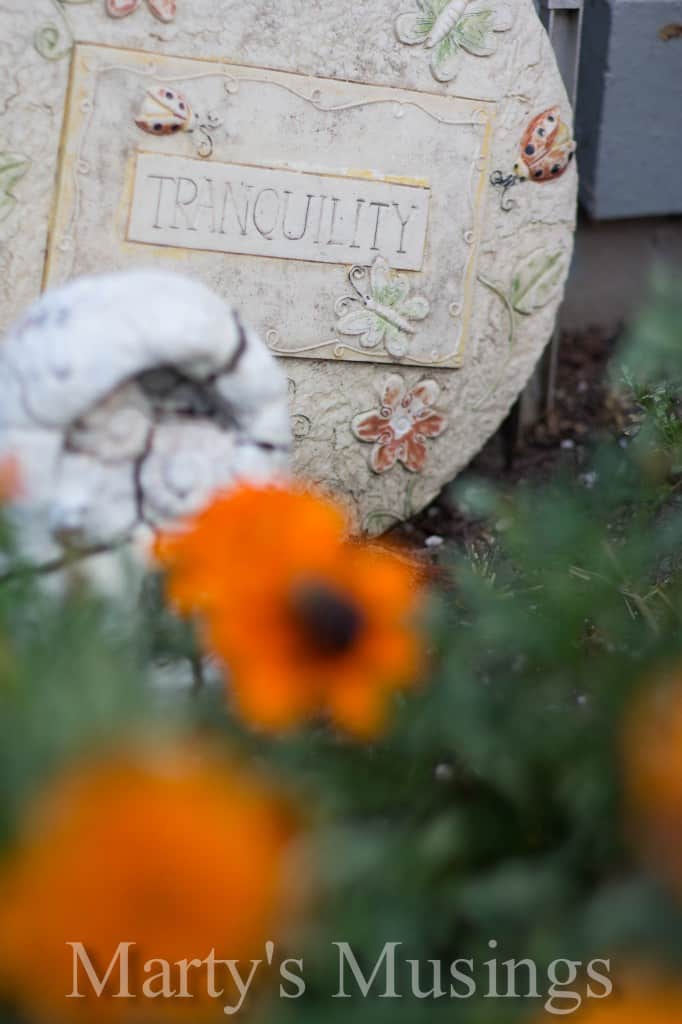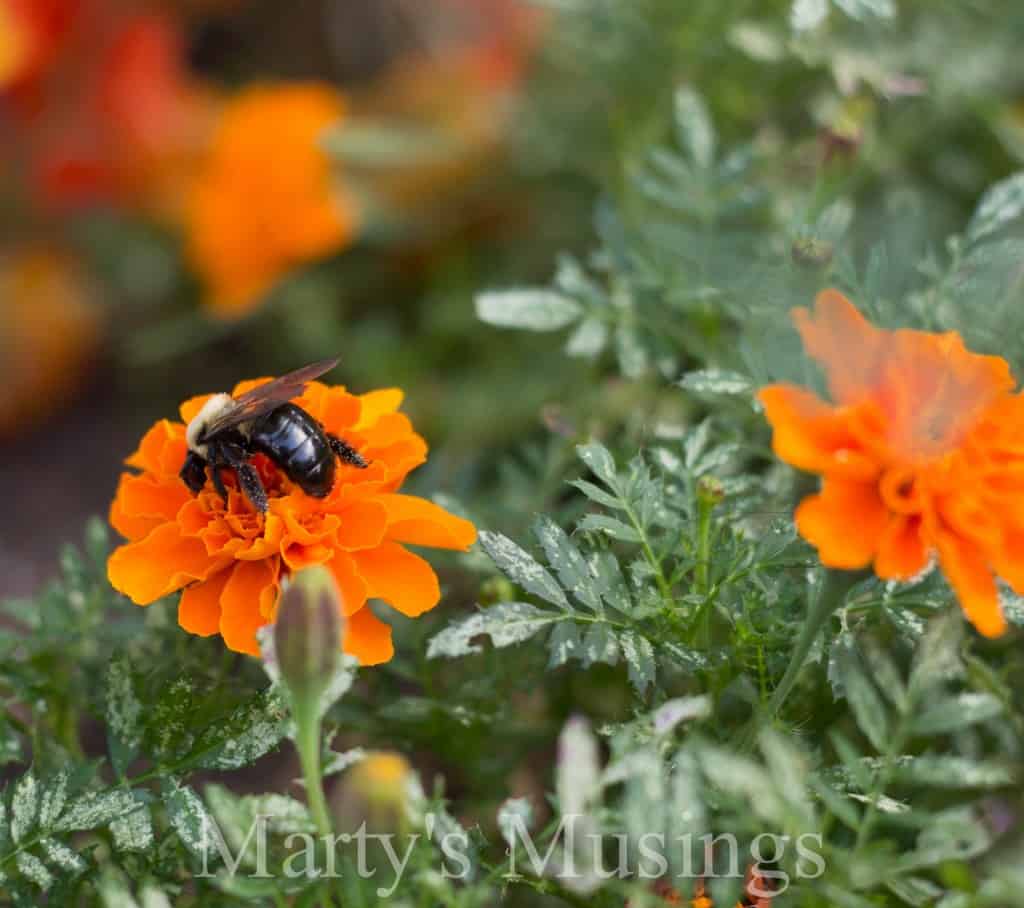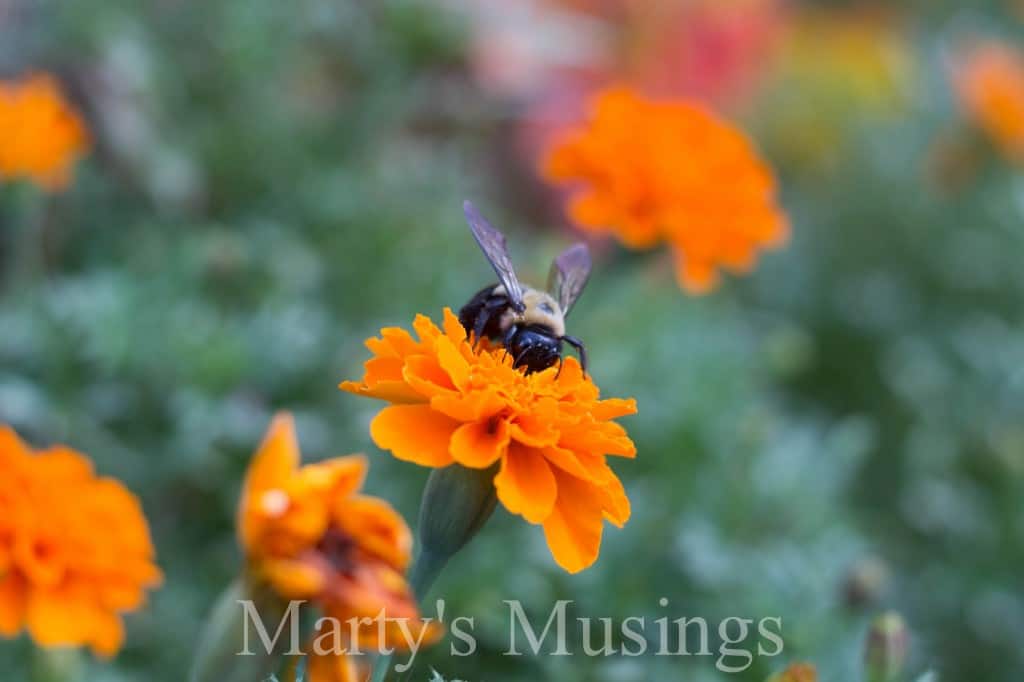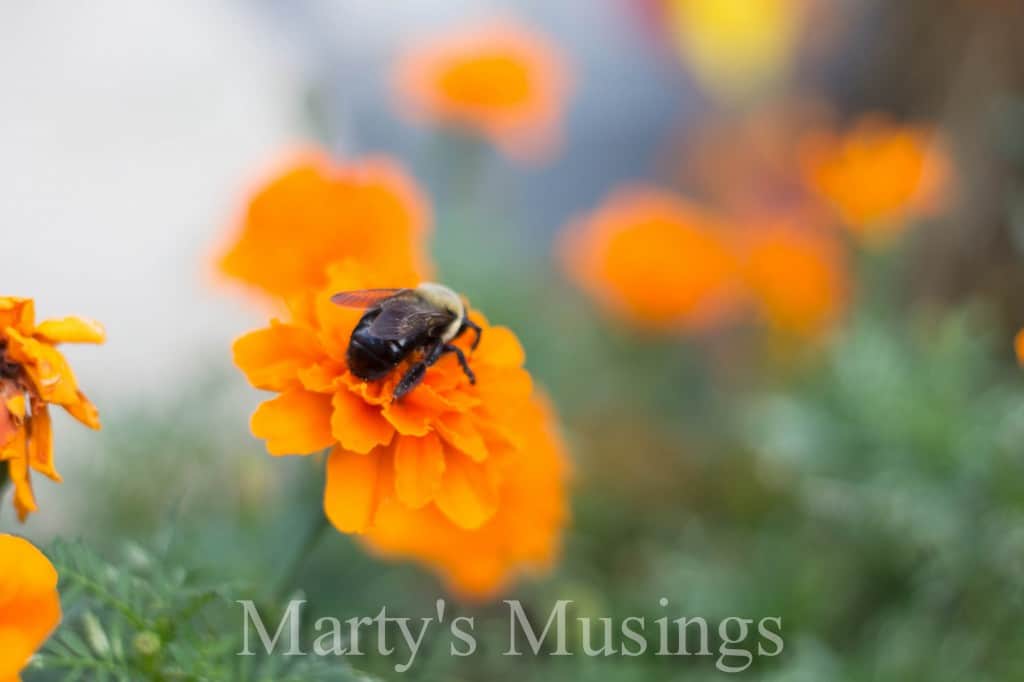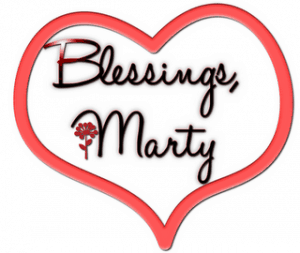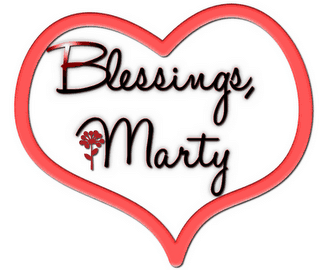 Linking with: Simple as That, Ni Hao Y'all
Want thrifty home ideas you can do yourself?
Sign up and get my FREE guide: 5 Easy Ways to Decorate Your Home for Practically Nothing!