Hope you enjoy the bits and pieces of our lives!
our dogs' chew toy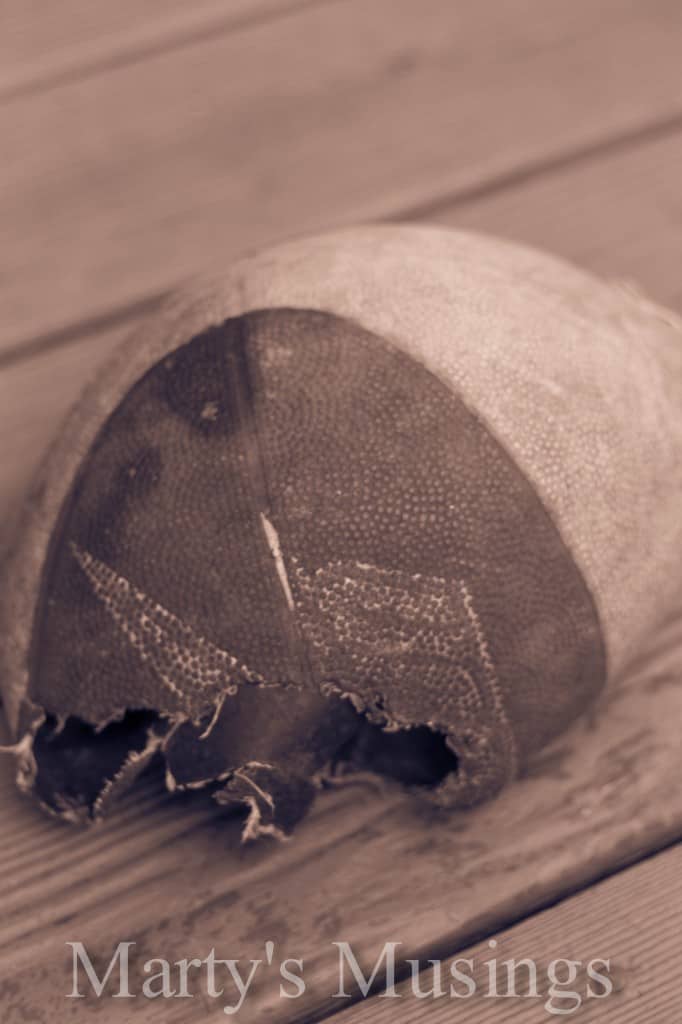 the Keurig, a sweet indulgence (sweet southern black iced tea, that is)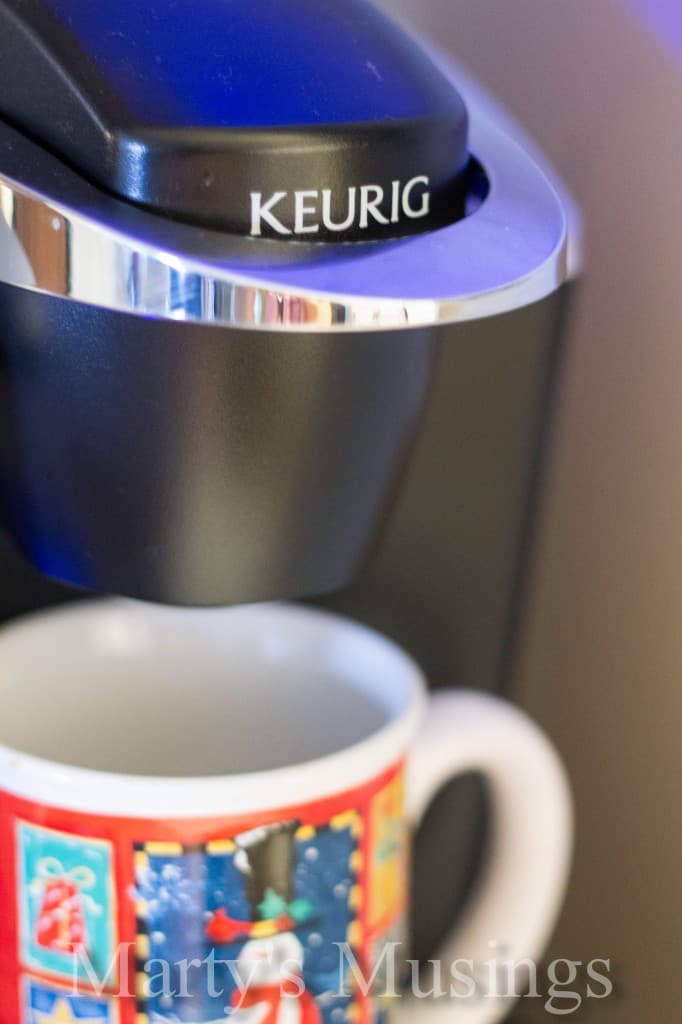 my 14-year-old daughter's nail polish collection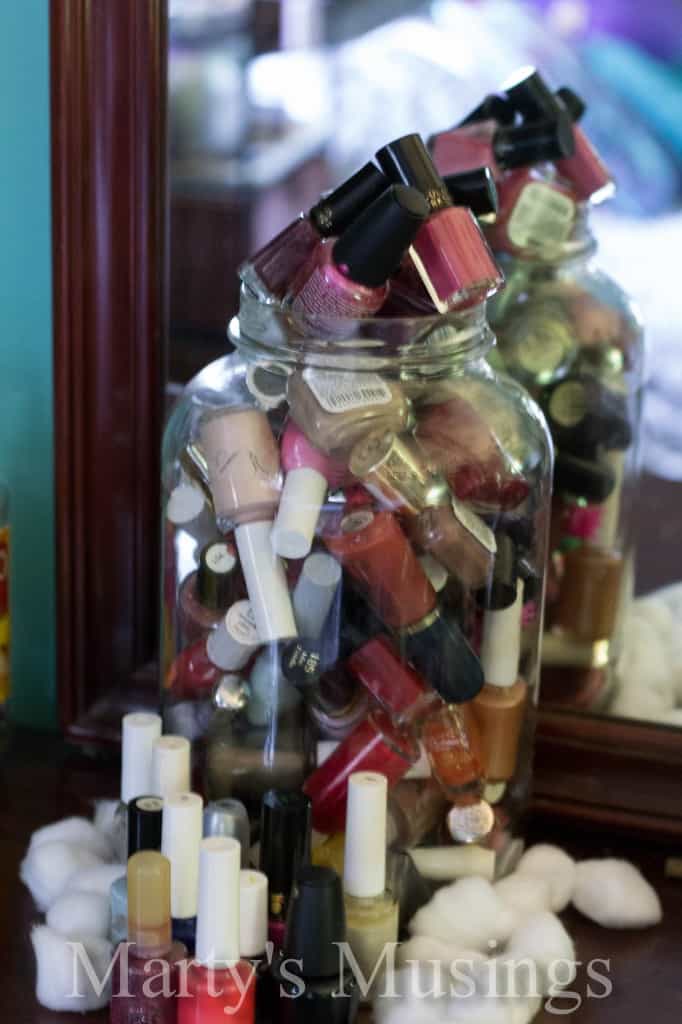 kitty love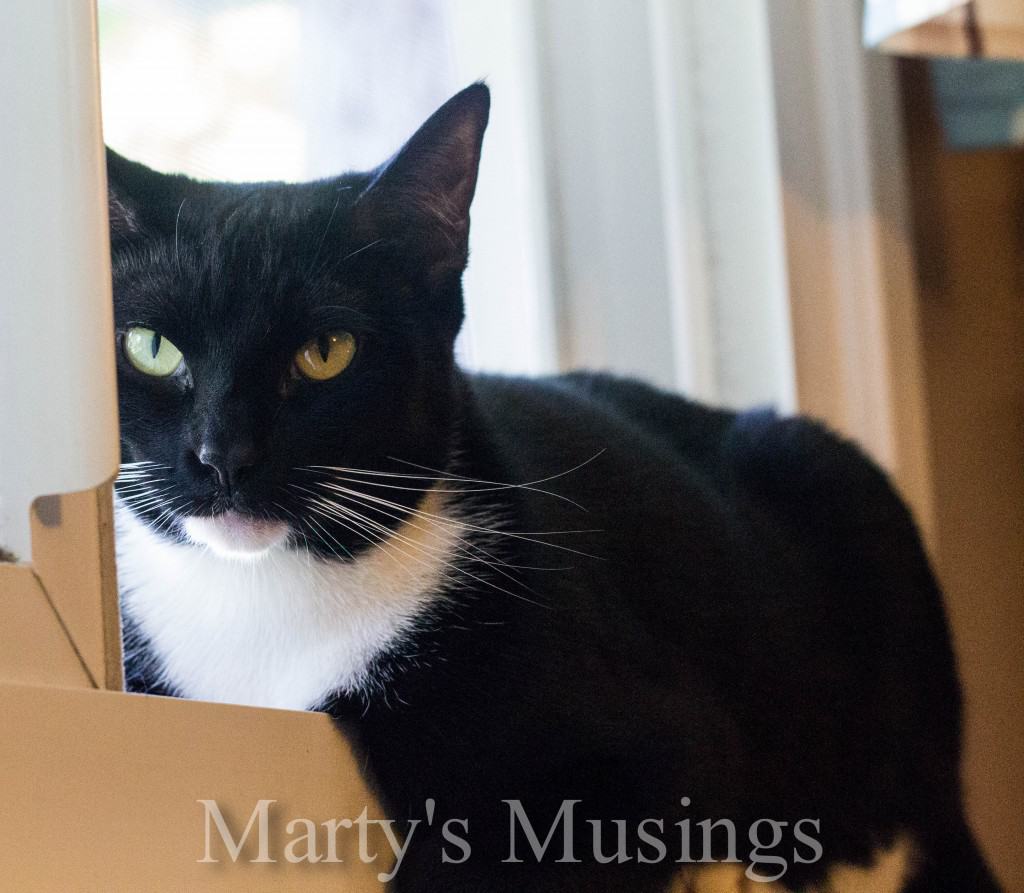 flowering beauty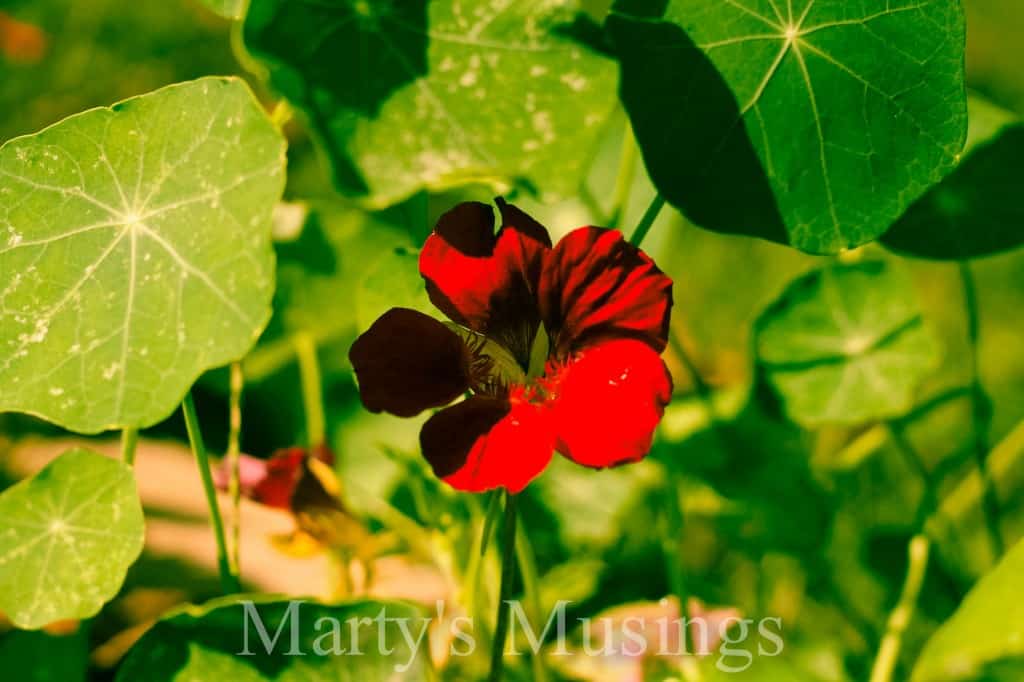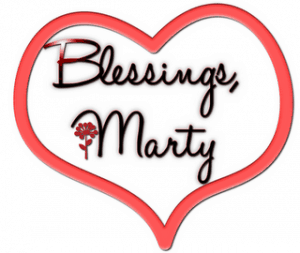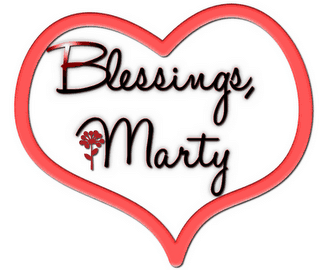 Linking with: Ni Hao Yall
Want thrifty home ideas you can do yourself?
Sign up and get my FREE guide: 5 Easy Ways to Decorate Your Home for Practically Nothing!