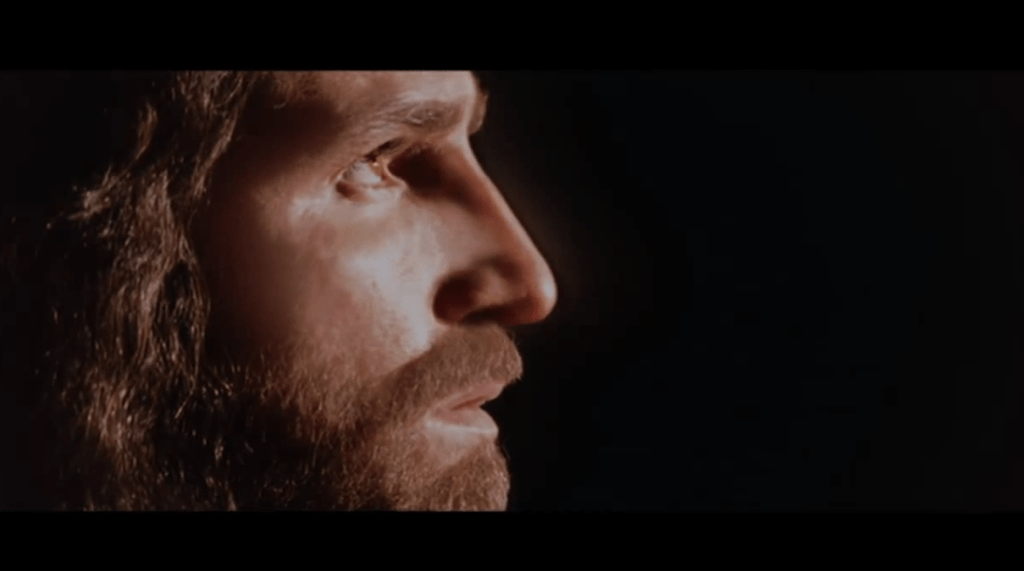 I am in Orlando, Florida at an adoptive moms retreat with 135 ladies who parent wounded children, but I wanted to share with you my simple gift post.
If you have read my blog for any length of time, you'll remember that we adopted a sibling group of three in the year 2000. Along with our two biological children, we have spent many years learning how to parent children from a background of pain and hopelessness. We have experienced amazing successes and absolute failures.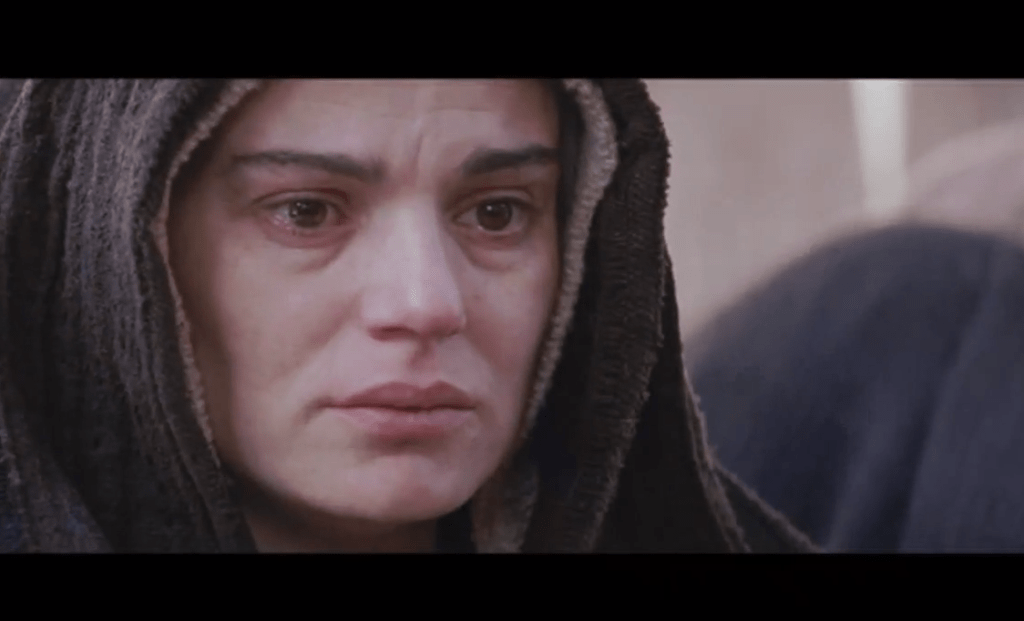 These last 13 years have been difficult for many reasons, but through it all we have tried to point our children to Christ. The Jeremy Camp song "Healing Hand of God" not only reminded me of the wounds of my adopted children but connected me to the wounds we all feel from living in a fallen world.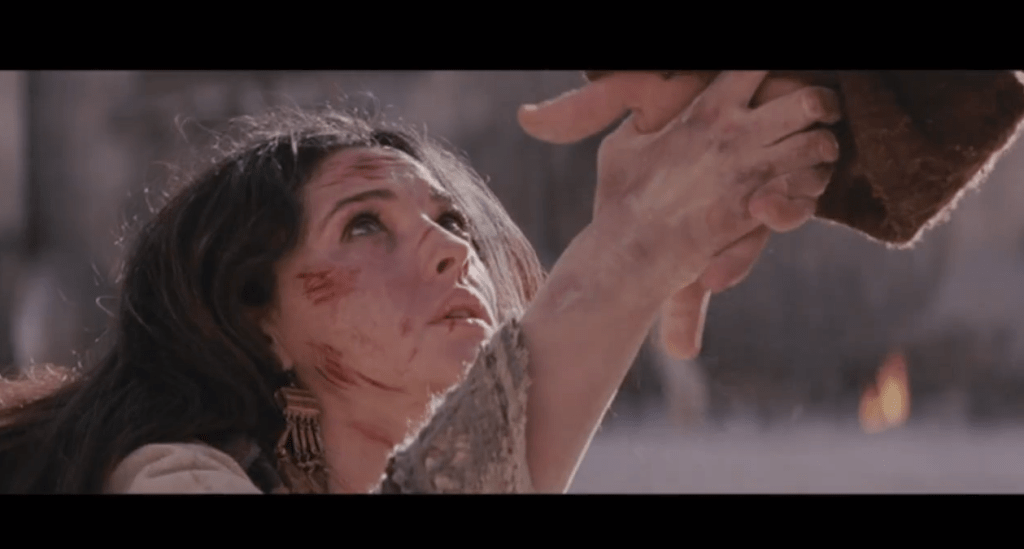 Isaiah 53:5 He was wounded for our transgressions, he was bruised for our iniquities; the chastisement of our peace was upon him; and with his stripes we are healed.
I pray that you might find healing today in the One whose sacrifice paid it all.
The images on the video are all from The Passion of the Christ and are graphic in nature as relating to the death of Jesus Christ.
(If you are receiving via email click through to post to watch.)
I have seen the many faces of fear and of pain
I have watched the tears fall plenty from heartache and strain
So if life's journey has you weary and afraid
There's rest in the shadow of His wings
I have walked through the valleys, the mountains, and plains
I have held the hand of freedom that washes all my stains
If you feel weight of many trials and burdens from this world
There's freedom in the shelter of the Lord
And I have seen the healing hand of God
Reaching out and mending broken hearts
Taste and see the fullness of His peace
And hold on to what's being held out
The healing hand of God
And I have touched the scars upon His hands to see if they were real
He has walked the road before me, he knows just how I feel
When you feel that there's not anyone, who understands your pain
Just remember all of Jesus's suffering
'Cause I have seen the healing hand of God
Reaching out and mending broken hearts
Taste and see the fullness of His peace
And hold on to what's being held out
Cast all your cares on Him for He cares for you
He's near to the broken and confused
By His stripes our spirit is renewed
So enter in the joy prepared for you
I have seen the healing hand of God
Reaching out and mending broken hearts
Taste and see the fullness of His peace
And hold on to what's being held out
The healing hand of God
Linking with: The Modest Mom Blog, The Alabaster Jar, A Mama's Story, Far Above Rubies, Time-Warp Wife