Each week I try to share with you, my readers, a bit of my heart through photography and music with Simple Gift Sunday.
Today I asked my niece Jennifer to share one of her pictures because her photography captures the essence of what I hold most dear.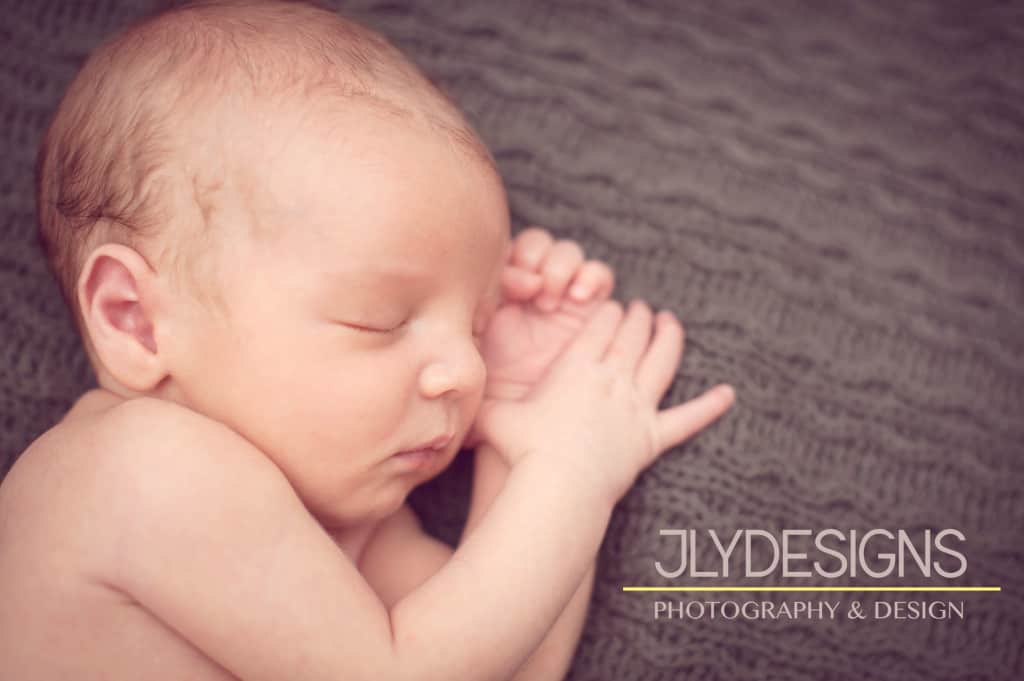 Faith.
Transparency.
Inspiration.
Heart.
Family.
This is my simple gift to you.
You dance over me
While I am unaware
You sing all around
But I never hear the sound
Lord I'm amazed by You
Lord I'm amazed by You
Lord I'm amazed by You
How You love me
How wide
How deep
How great
Is Your love for me
How wide, O how wide Lord
How deep, O how deep Lord
How great, O how great
Is Your love for me
Lord I'm amazed, amazed by You
Lord I'm amazed, amazed by You
Lord I'm amazed, amazed by You
How You love me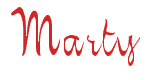 Like what you read? Follow me here:
Linking with: Simple as That, The Alabaster Jar, Mercy (ink)