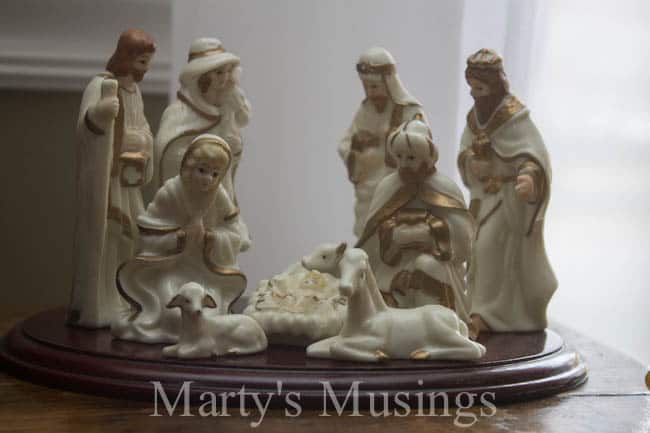 My husband told me recently that I run when I'm sad.
Usually I would argue with him, but this truth settled into my spirit.
He was right.
I don't like those close to me to see me grieve.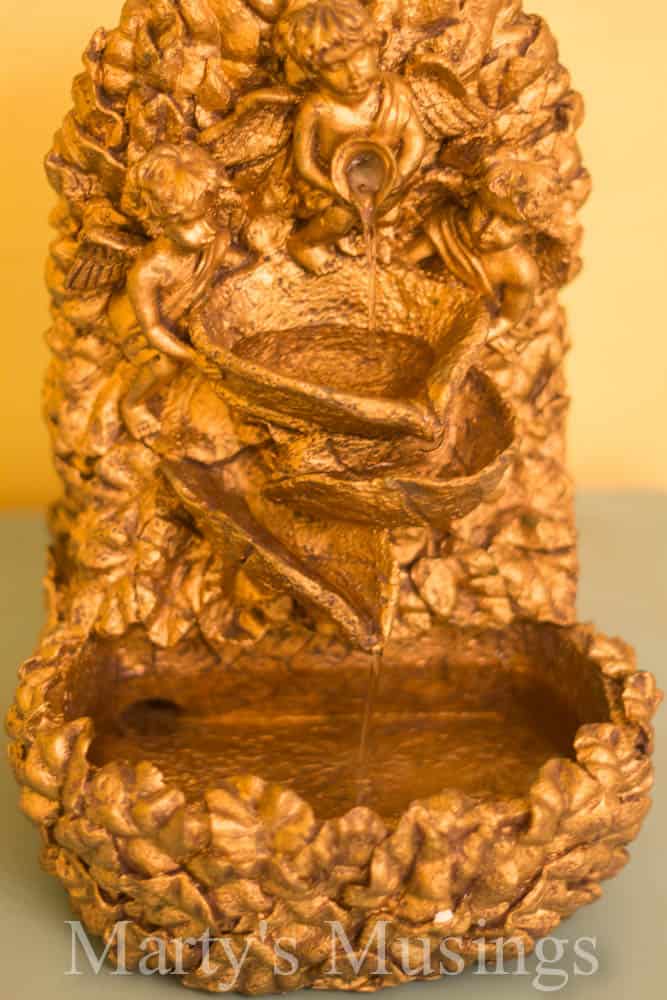 Grief stings.
It isolates.
It takes the most ordinary day and turns it into pain.
I know this because I know grief.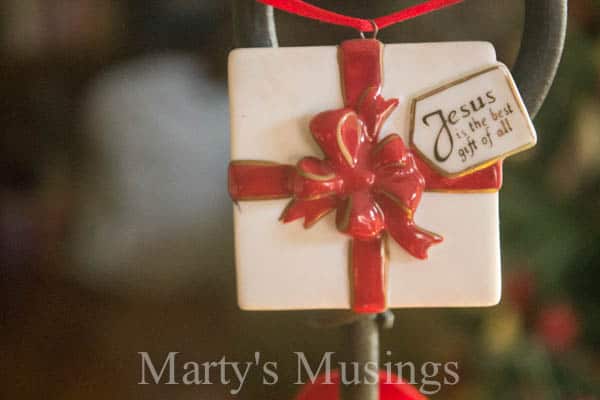 Some days it has been my constant companion.
On this day it overwhelms me.
Christmas Eve makes the two year anniversary of my mom's death.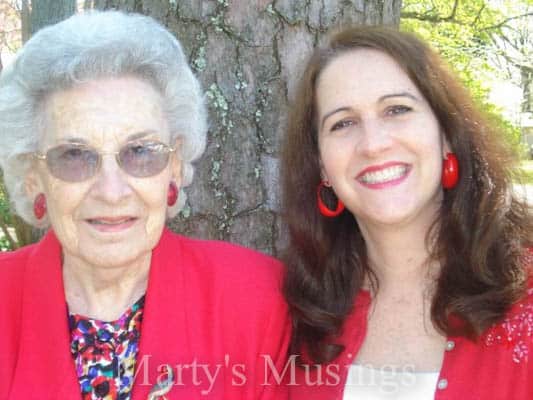 I am heartsick.
Every single time the weather turns cold I grieve.
I can't close my eyes without seeing the painful picture of my mother.
Alone, in front of the entrance door to the assisted living facility where she lived.
Shivering to her death in the dark.
I grieve. And I feel guilt.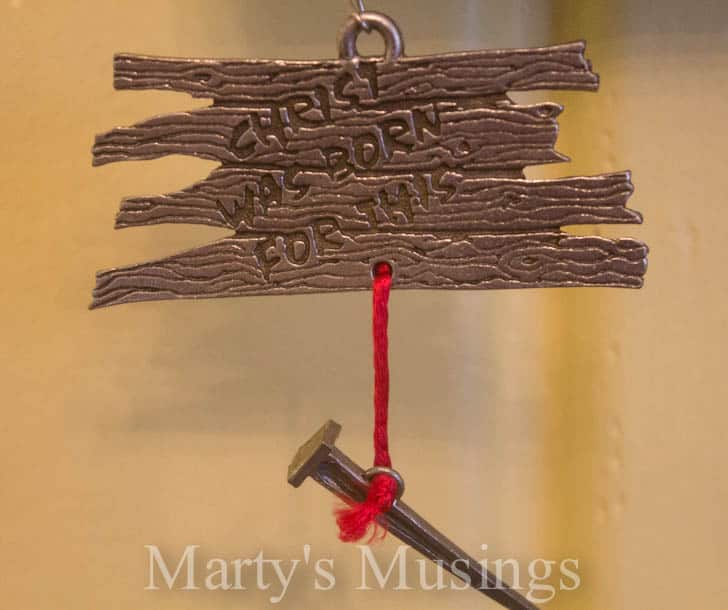 It is not my burden to carry, but still it lingers on.
What could I have done?
What should I have done?
Why did this happen?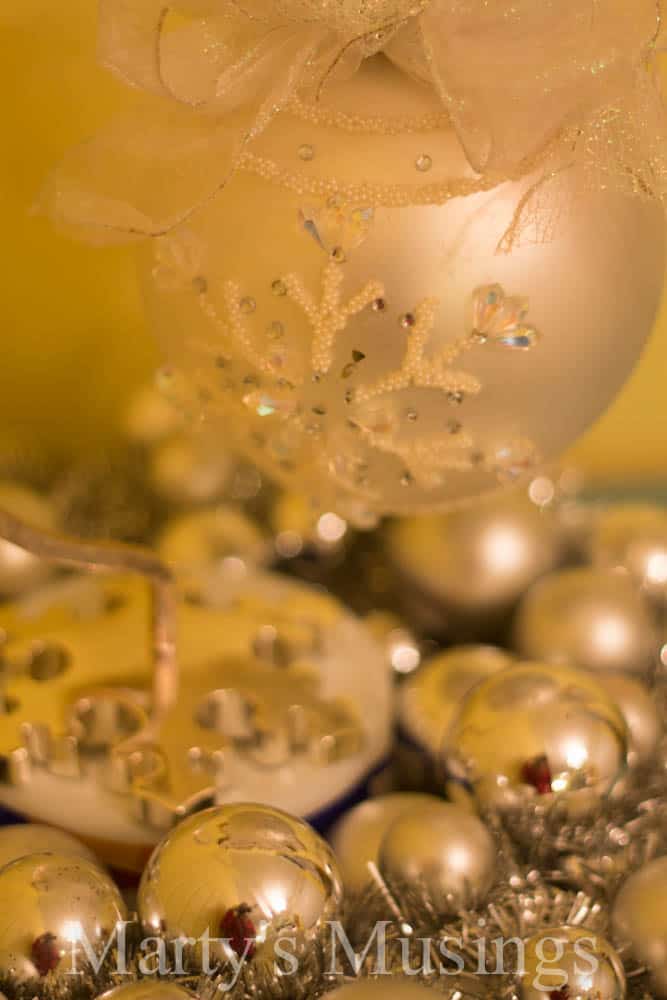 I ache inside for what ifs, knowing it isn't right for me to torture myself with these questions.
But I am her daughter and I grieve for the pain she suffered.
And I weep.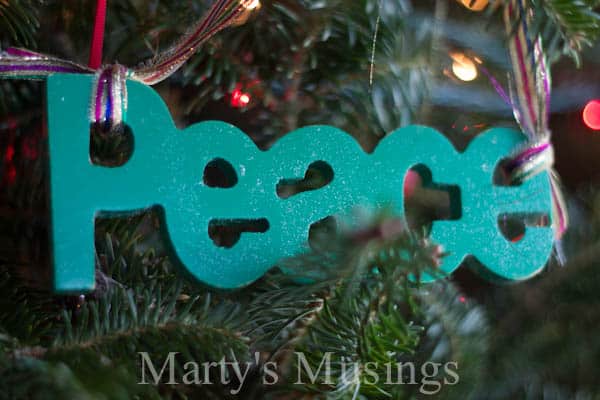 This Christmas Eve I will sing "O Holy Night" at our new church.
Among new friends.
With fresh hope.
But I will always remember and on this night I will sing for her.
Gone but not forgotten.
I love you, Mom.
Like what you read? Follow me here: