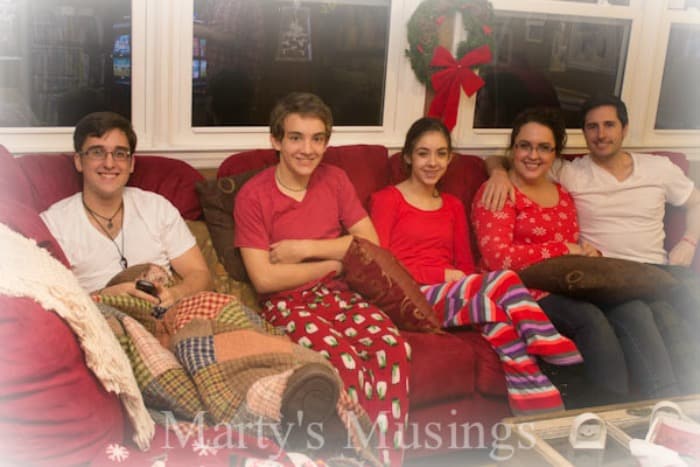 Christmas was wonderful and loud, testy and funny, irritable and argumentative at times. Isn't your family the exact same way?
No matter how we dream of the perfect Christmas, the truth is there is just me and you and kids and adults and getting to know each other all over again.
We all have quirks and sensitivities, likes and dislikes, opinions and more opinions!
Love is sifting through the messes of our lives and accepting each other just as we are.
The flawed, exhausting, energetic, exhilirating lovable people God has given us.
I am so blessed.