I'm stepping outside the comfort zone of my computer and heading on Friday to the Southern Bloggers Conference in Raleigh, NC. It will be my first blogging conference and I'm tremendously excited and terrified at the same time. The shy introvert in me , the one who hates walking into a room where I don't know anyone, is struggling to coexist with the more confident singer/actress/fake it till you make it adult. This is a season of risk and new opportunities for me, and I'm so grateful to be at this place at this time in my life. During the exhausting, difficult years of raising children, homeschooling and taking care of elderly parents, I couldn't have imagined that the future would hold great promises and adventures. But here I am! Taking one hesitant step at a time. I'll let y'all know how it goes!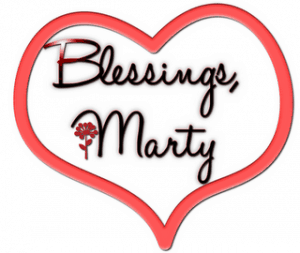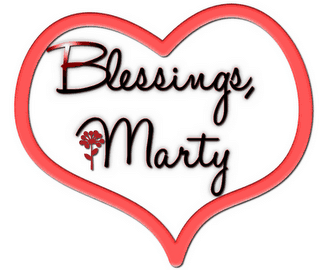 Want thrifty home ideas you can do yourself?
Sign up and get my FREE guide: 5 Easy Ways to Decorate Your Home for Practically Nothing!