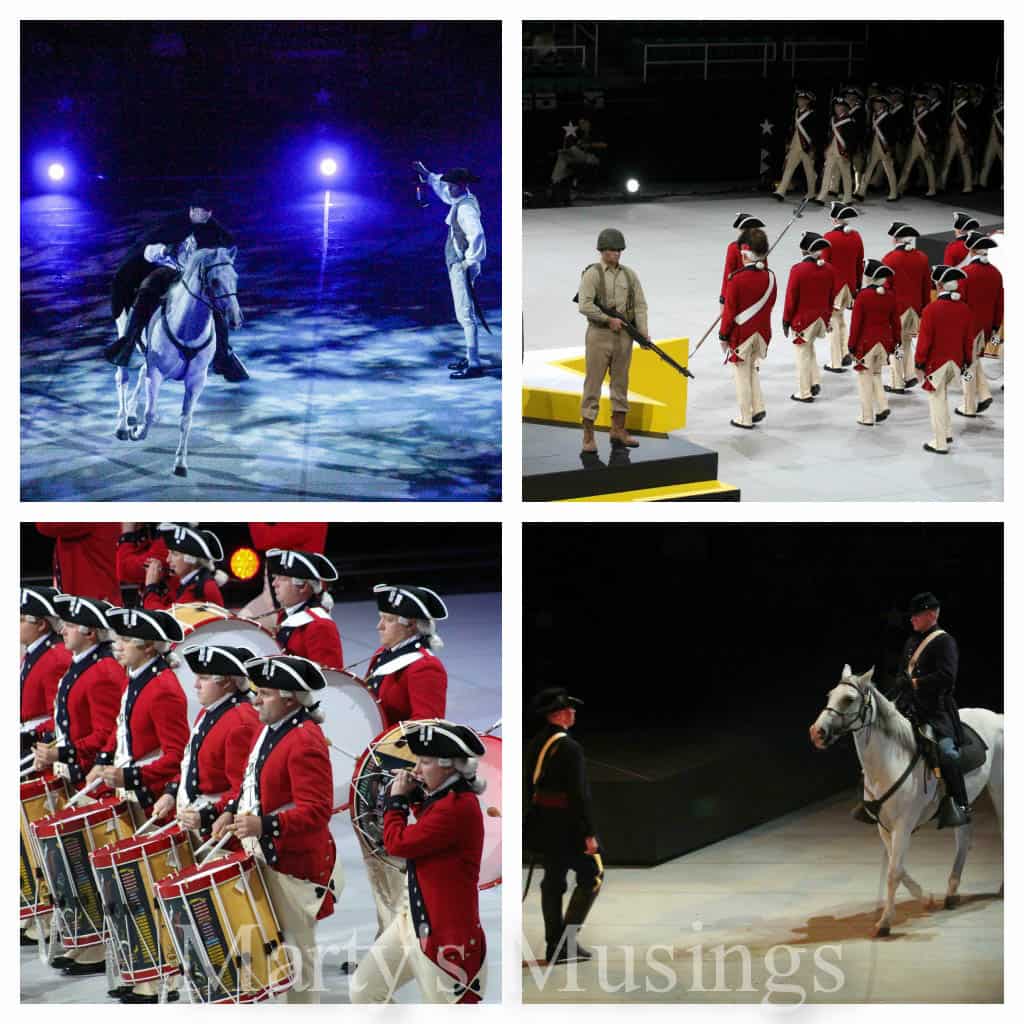 Last Friday we went to the Spirit of America production sponsored by the Department of the Army at the coliseum in our town. It was a musical, drama, re-enactment and staged production honoring our country and the armed services throughout its history. It was a free presentation designed to draw in people of all ages, both veterans and children alike. My two kids and I enjoyed it immensely. They got out of book work for the day and I got to practice with my zoom lens!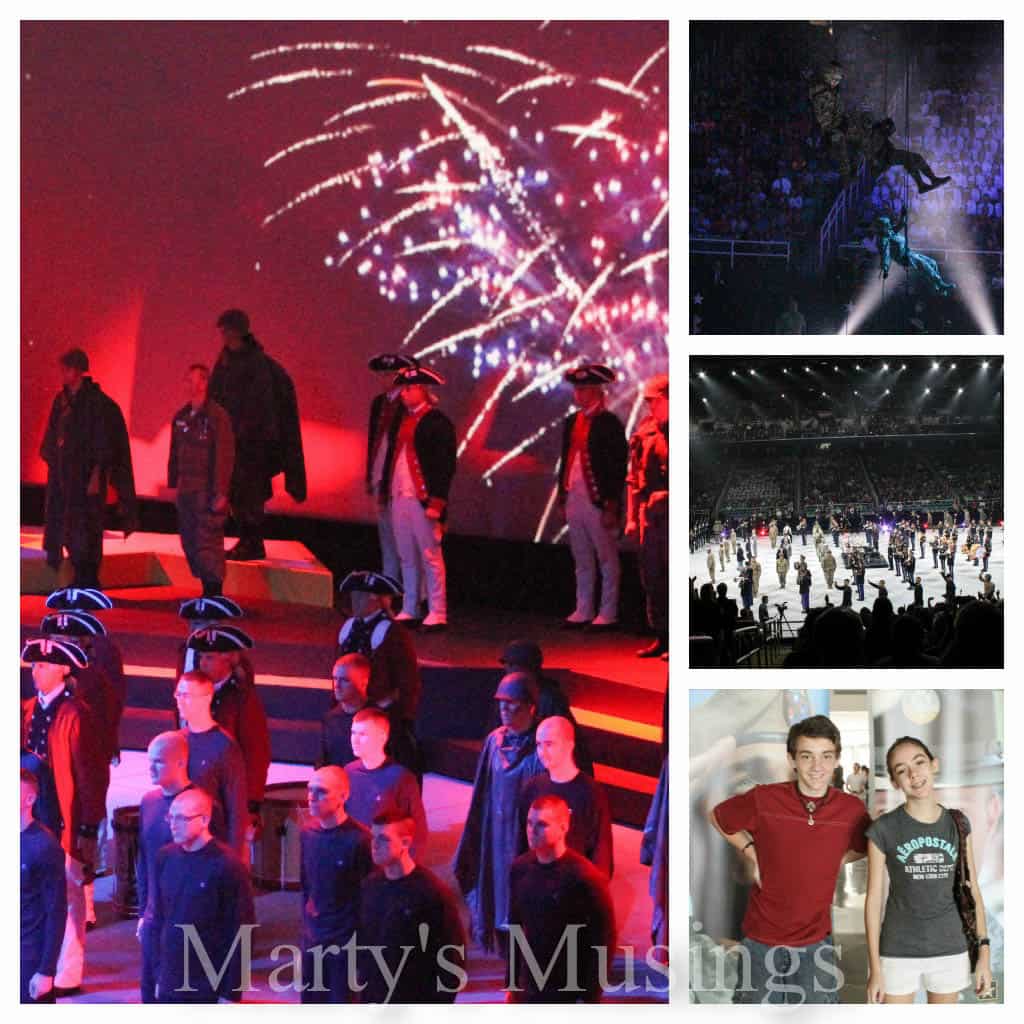 Love a good field trip!
Want thrifty home ideas you can do yourself?
Sign up and get my FREE guide: 5 Easy Ways to Decorate Your Home for Practically Nothing!