Recently I've been learning how to stretch in many different ways.
In the foods that will keep me healthy.
In stretching exercises for the body that will keep me active for my grandson Aiden and (hopefully) many more to come.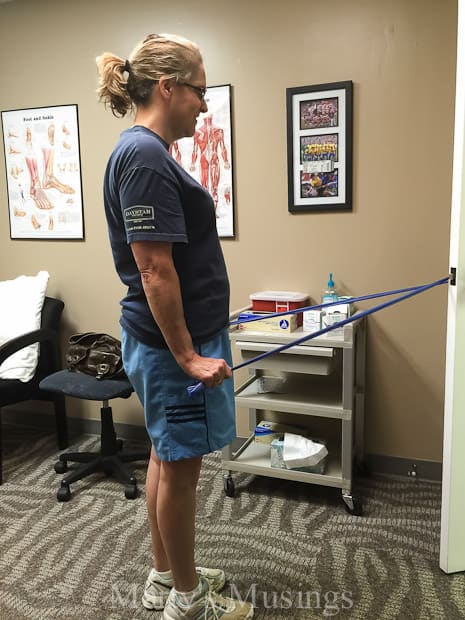 In the challenges of juggling work and life at home after concentrating on my family for over 20 years.
As I read through some older posts recently this one from 2012 struck a chord in me. Maybe it will with you, too.
Stretch.
That's the word for this week. Stretch.
Stretch is what I need to do to get these old bones movin' and shakin' today.
But that's also what God is doing in me. He's stretching me from the inside.
Taking me outside my comfort zone.
Giving me opportunities to reconnect with the intimate part of me who loved to write many years ago, to move and feel and grow.
I vaguely remember that teenage girl who wrote every little detail down in her journal and now has turned into a 50-year-old woman with new joys amidst the messiness of life.
The biggest stretch I have ever made in my life was becoming the adoptive mom of three children.
Blending these new lives into the dailiness of our already busy ones.
Discovering wounds and hurts from our new children that wouldn't heal overnight or even in years to come.
Healing will be the process God uses to mold and remake the broken hearts I am given the privilege of mothering every day.
Now God is turning my heart to new horizons. Telling me to watch where He is working and join Him there.
Giving me opportunities to tell my story through words that fumble and tumble from my keyboard.
Words that leap from my heart in the wee hours of the morning to become something only God can redeem.
Stretching me. I feel it in my bones.