Are you taking a risk and stretching yourself?
I've just returned from a weekend away with the ladies from my new church. I was battling a massive migraine the whole trip there (over three hours in the car) and certainly wasn't much fun at the beginning. But things got better!
For those of you who have read my blog for a while you know these last few months have been times of great stretching for me. Everything from singing again with my college friend who played Tony to my Maria in West Side Story 28 years ago to attending my first blogging conference and learning ways to grow my blog as a business and finally, to this weekend away with virtual strangers. God is stretching me.
I am a natural introvert. Mingling, meeting and networking at a blogging conference? Way outside my comfort zone. But I did it.
Singing with an old friend from college at a concert? Haven't done theater or sung from a musical in many, many years. But I did it.
Comfortable and predictable? Go off for a weekend with 25 ladies, most of whose names I didn't even know, without knowing any of them well? Oh yeah. I did it.
Did each of these steps make me nervous? Certainly.
Did I enjoy every second of them? Not all of them.
Did I have fun? Laughed myself silly this weekend.
Am I thrilled with the opportunities God is giving me in this new season of life? Incredibly so.
Am I grateful to the God who challenges me yet uses difficult, heartbreaking situations in my life to draw me to Himself? Yes, Lord. Oh, yes.
I have realized that God is asking me to take a risk.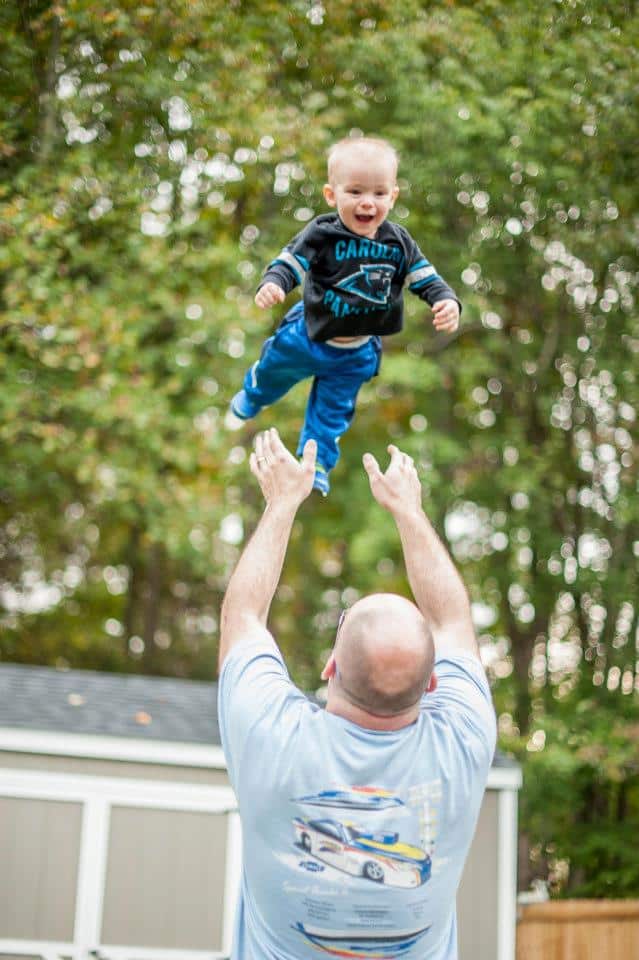 Risk transparency: Will anyone like me? Will my honesty be too much or push people away?
Risk reputation: What if someone finds out that my life is not perfect, my kids aren't perfect and my marriage isn't perfect?
Risk criticisim: What if sharing my story makes others look at me differently, critically? What if they judge me?
As an adoptive mom who blogs with a heart to encourage others through being real, I risk judgment every single day. I know what it's like to have my words used against me and endure criticism.
Yet, if I don't stretch myself and take a risk, how will God use me and my story?
This weekend I took a risk and continued my journey of healing. I connected with women just like me. Wounded. Struggling, Honest. Endearing. Hopeful.
They each told a story.
What is yours?
photo by jlydesigns
Want thrifty home ideas you can do yourself?
Sign up and get my FREE guide: 5 Easy Ways to Decorate Your Home for Practically Nothing!