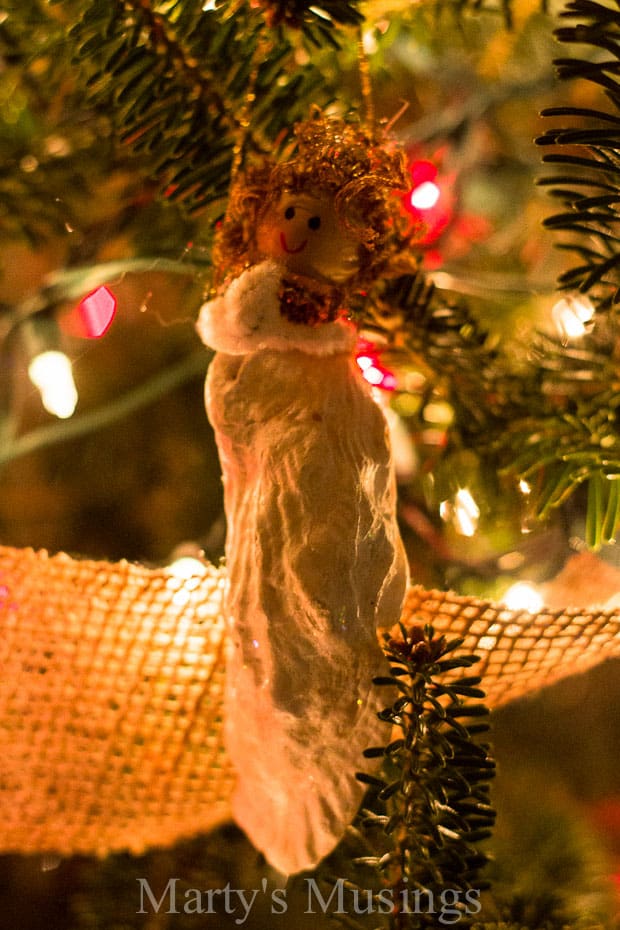 Today I want to share something a little different for my faith based post for the week. I still have a fabulous video to share that I hope you'll stay tuned for.
Many of you who read my blog for the cool DIY projects and easy recipes may not know that in 2000 we adopted a sibling group of 3 children to add to our 2 biological children. The years since then have been spent learning to be therapeutic parents as we've worked to help our adopted kids heal their wounded hearts. (You can read more here or look under the family tab for the adoption category).
One of God's gifts to us during this time has been our therapist, Kelly, a woman of God who has walked side by side with us through this difficult journey and unbelievable pain.
Today I want to share a story of a young girl named Lillie, who has battled to change her own life's circumstances and heart. She is a former foster child of Kelly's, and I pray that her story will bless and challenge you today.
Lillie's Story
Not all stories that end with a happy ending started with "Once Upon A Time". However, sometimes real life, with its challenges and character building experiences can be just as hopeful and magical.
My story began when I was born into a family who abandoned and abused me. I was taken into the foster system at age 5 and spent many years in multiple homes. During my birth family experience and these years in foster care I learned that people are not trust worthy, that being in control is the most important survival skill, showing emotions your world falls apart and people take advantage of you and that anger is the best defense.
I was finally adopted at the age of 11 by a family that believed love would conquer all and that I would appreciate being adopted. Although there was small part of me that wanted to believe this would be my forever family neither they nor I was equipped to handle my anger and rejection. Because of the abuse and neglect that I had been exposed to through my 11 years of life, I wasn't exactly open to accepting love and nurturing.
The adoption was dissolved and I was placed in Miss Kelly's therapeutic foster home. There I learned to explore my feelings of shame, hate, worthlessness and doubt. I saw my behaviors as defense mechanisms not proof that I was a horrible kid. During Thanksgiving that year, a family who understood the challenges that come with children who have broken hearts accepted me into their home to stay forever.
2003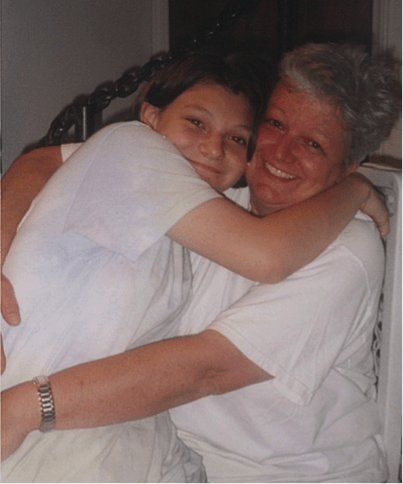 I started as a child who couldn't stay in a home any longer than 2 years tops because I was disruptive, destructive, emotionally unstable, and physically abusive. Now, 21 years down this journey of life, I am an almost-college-graduate (1 more year!) pursing a biology degree for my love of animals, and celebrating the successful 10 years of love I've had with my family this past September.
Thanks mostly to the persistent, relentless love of my mom, I came to the final realization that my life was a disaster built on anger and keeping people out of my heart. I hit my bottom and felt utterly miserable but I also had hope, hope that came from seeing people in healthy relationships, hope that came from imagining a different life for me, my Happily Ever After ending. I can proudly say I have come through the struggle and maintain positive healthy relationships today. Well, as much as anyone else. Fears and issues continue to plague me as they will for the rest of my life but I now have the skills necessary to dissolve negative thoughts, rise out of a pit of depression, kick away fear of abandonment, and display genuine emotion-all of which I couldn't do 10 years ago.
2013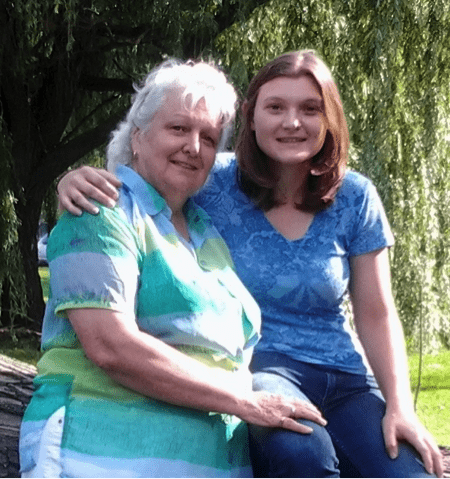 I am excited to become a marine biologist for the spring semester. I will be pursing my love of animals and the environment, through a program in Turks and Caicos in the spring of 2014. This is a tremendous program for me to study and experience the field of marine biology with experts in one of the world's richest marine biology environments. It truly is the opportunity of a life time. I have worked hard to make it happen through scholarships and side jobs while attending Guilford College, however this is not something I can do without fund raising and I appreciate all of you for helping me to achieve this goal.
Isn't this an amazing story of love and healing? I have walked with my children through the same pit Lillie talks about and have watched my younger two kids battle their way to healing. I can't even adequately describe how amazing the gift of healing is, but it doesn't happen without unselfish love and faith on the parent's part and courage from the wounded child.
It is a glorious privilege for me to share this story with you, and my hope is that if you have the means to support this young woman in her desire to continue her education that you will do so. Every little bit helps, and I know Lillie has done everything in her power to raise the funding necessary. Now we get to watch God be God and move His people to impact another life.
She has raised and/or received scholarships for all but $2000.00 of the $19,000 needed for her to study with this amazing program. If you want to be part of God working in this young woman's life please go to this site and contribute. Thank you so much!
The video I'm linking below is such a joyous celebration of the season. Enjoy!
Have you visited my new blog? A Woman After God's Own Heart is where I share more of my faith and family.
Fore more of my Simple Gift Sunday posts:
Christy Nockels "Already All I Need"
Marshall Hall "When I Cry"
Jeremy Camp "Healing Hand of God"
Chris and Conrad "Lead me to the Cross
(If you are reading via email or reader just click on the post title to view the video.)