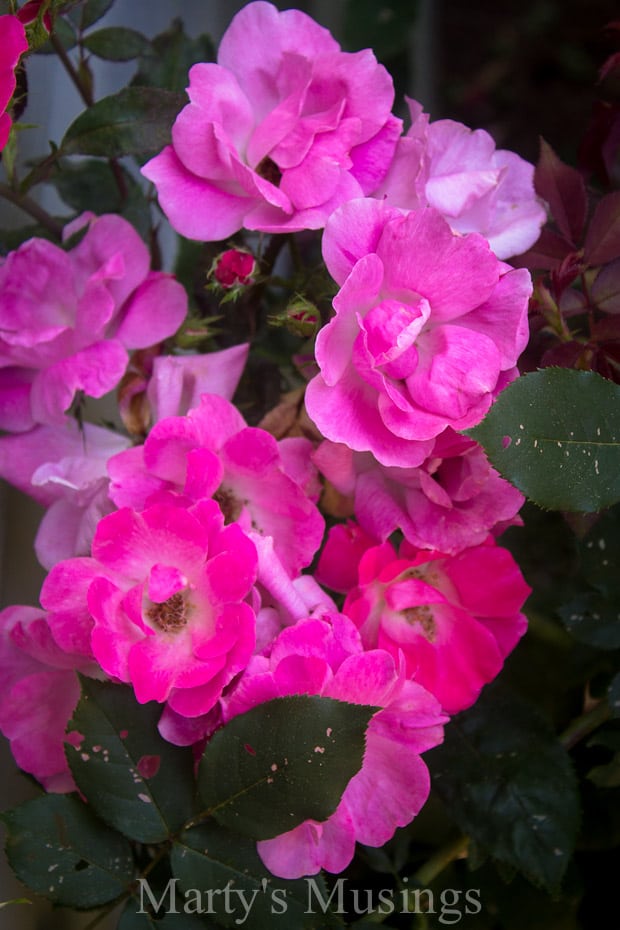 Have you heard of The Piano Guys? They are Youtube sensations with over 400 million views on their videos. I first fell in love with their music and wrote about them here.
The video below is stunning in its beauty and magnificence. Here's what The Piano Guys had to say about their performance:
As we considered what piece of music would be worthy of such incomparable locations we looked to songs that have been composed or used to praise Jesus Christ, for whom the statue was built and who billions believe created all the natural wonders of this world. We wanted to combine the melody of the heartfelt hymn of praise "How Great Thou Art" with one of the most beautiful melodies ever written — the theme from the movie "The Mission" ("Gabriel's Oboe.") "The Mission" is a movie that powerfully depicts the lives of men that lay down their lives for others. "How Great Thou Art" praises God and all that He has done for His children on this Earth. The two harmonize so beautifully with each other, both musically and thematically. As we played these pieces in front of the Christ Statue and Iguazu Falls we felt an overwhelming sense of wonder, peace, and joy
I hope you enjoy the beauty of The Piano Guys "How Great Thou Art" and remember the God who is worthy of all praise.
For more more encouragement and my Simple Gift Sunday posts go here.
(If you are reading via email or reader just click on the post title to view the video. It's amazing!)