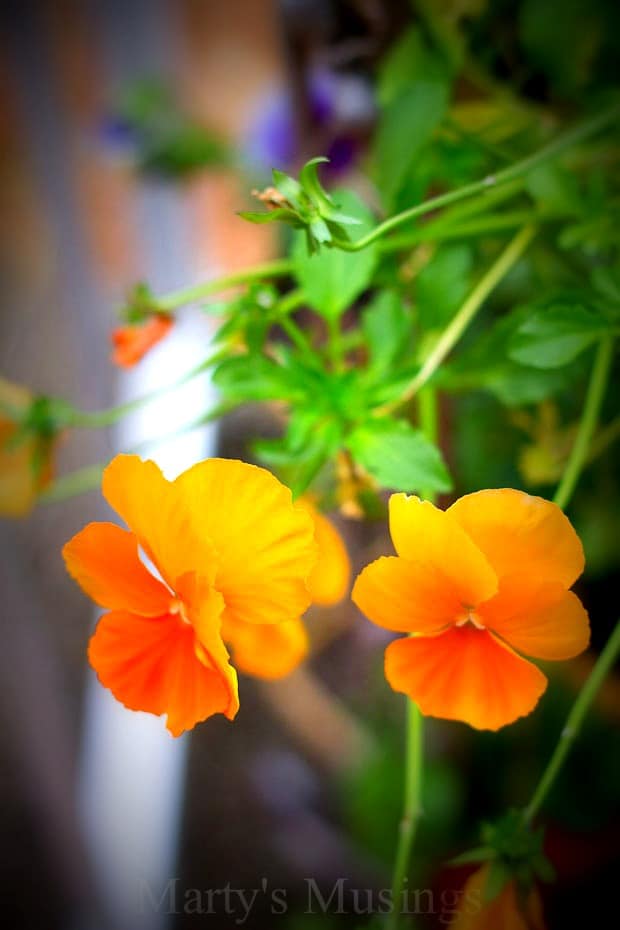 I'm away for a weekend of scrapbooking, a much needed rest from the daily demands of homeschooling, parenting and blogging full time.
I have been struggling with my to do lists and determining priorities, often losing focus of my purpose in life.
My prayer for this weekend is that I may "be still and know" that God is on His throne. (Psalm 46:10)
The detours and dramas and everydayness of life are just moments in time, ordained by a loving God.
When was the last time you got away and recharged?
Have you seen my new blog, A Woman After God's Own Heart? I would be thrilled if you'd check it out!
Christy Nockels "Already All I Need"
Tim Timmons "Cast Your Cares"
Jeremy Camp "Healing Hand of God"
Chris and Conrad "Lead me to the Cross"
(If you're watching via email or reader please click on the post title to watch the video.)
"I've Always Loved You"
I don't know how to explain it
But I know that words will hardly do
Miracles with signs and wonders
Aren't enough for me to prove to you
Don't you know I've always loved you
Even before there was time
Though you turn away
I'll tell you still
Don't you know I've always loved you
And I always will
Greater love has not a man
Than the one who gives his life to prove
That he would do anything
And that's what I'm going to do for you