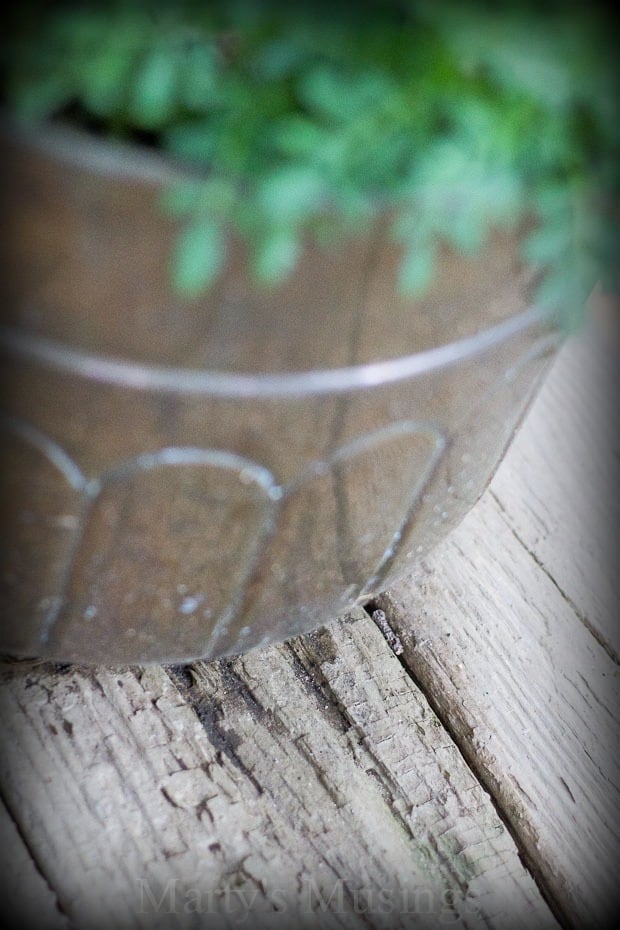 Just to be transparent, this has been an incredibly difficult week.
Blame it on hormones (my kids' not mine).
Blame it on homeschooling drudgery (and we're only a month into the new year).
Blame it on transitions after leaving a church ministry and jumping back into a former church.
Blame it on difficult teen years.
Maybe it was the full moon.
I really don't know why. I just know it was hard.
Lest anyone reads this blog and thinks I have it all together, I don't.
Our family has cracks in it. Just like yours does.
So let's join together and encourage each other. Hold each other's hands through the long nights asking God for direction.
And oh how i need i need you jesus i need you you are the one that satistifes
If you don't know our story you can read about our adoption here and here or under the family tab at the top.
(If you are reading this via email or reader please click on the post title to be taken to the video.)
Nothing in this world
no treasure man could buy
could take the place of drawing near to you
theres nothing i want more
than to spend my days with you
dwelling in your secret place of praise
and oh how i need i need you
jesus i need you
you are the one that satistifes
you are the one that satisfies
so place within my heart
a fire that burns for you
that waters cannot quench nor wash away
and let that fire blaze
through all eternity
where one day i shall see you face to face
Linking with: The Better Mom, The Modest Mom Blog
Want thrifty home ideas you can do yourself?
Sign up and get my FREE guide: 5 Easy Ways to Decorate Your Home for Practically Nothing!