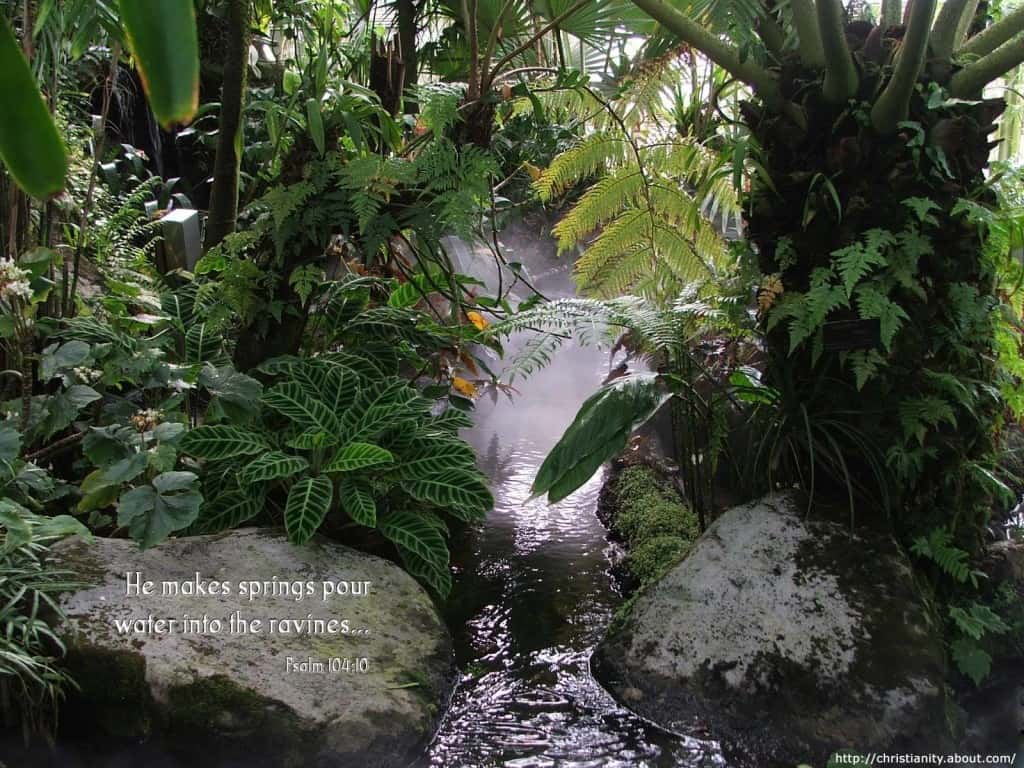 Tim Timmons is a new to me artist and this song is a wonderful gift.
We always listen to klove in the car and recently the disc jockey announced this was a song for worry warts.
Five minutes after that my niece texted me with the link.
Great minds think alike. Or maybe those with anxiety do.
I have definitely been through those times when my heart skipped a beat and anxiety washed over me.
Times when I just repeated the name of Jesus over and over to chase away the worries over things I could not control.
I know heartbreak and indescribable pain.
Yet I also know the One who has walked beside me through times of deep grief and soul wrenching agony.
Take the time to watch the video. It's a powerful message and reminder to those of us who worry and fret.
I Peter 5:7 Cast all your anxiety on him because he cares for you.
(If you are reading via email or a reader please click on post title to watch video.)
In the middle of the night
When worry finds me
In the middle of the fight
When strength is gone
In the middle of a fire
When fear is closing in
You are, You are my song
You're my hope, when hope is goneI will cast my cares on You the almighty
I will cast my cares on You 'cause You're good
I will cast my cares on You 'cause You love me, You love me
Oh, oh because You love meGod of glory
You are able
Through Your power
To be faithful
God of mercy
Every moment
You are near to meSo I will cast my cares on You the almighty
I will cast my cares on You 'cause You're good
I will cast my cares on You 'cause You love me, You love me
Oh, oh because You love me
Oh, oh because You love meIn the middle of the night
I'll pray with confidence
In the middle of the fight
You're greater still
In the middle of a fire
Your love is holding me
You are, You are my song
You're my hope, when hope is gone